I spent an afternoon exploring the little town of Å in Norway's Lofoten Islands. Here's a spot I stumbled onto as I strolled around
Opening of the Spring, Blue Springs, Florida
If you're on the beach, this map shows you what's across the ocean.
KKK Family, Tennessee, USA, 1989 by Leonard Freed
Huangshan, the Yellow Mountains. Eastern China
I heard you guys like avocado on toast
1965 Ford F-100. It's not always the rarest, fastest, most expensive, or cleanest cars that are the most beautiful
Cordillera del Paine, southern Chile
Horse-drawn Hearse, abandoned monastery, Italy
Bubbling In Iceland. Photographer: Alban Henderyckx
But music, don't you know, is a dream from which…" – André Poniatowski
A Cambodian boy stands in front of Angkor Wat and finishes the water from a thrown-away bottle before collecting it
Happy New Year from Seattle
Twin Peaks" – Mount Asgard, Nunavut Territory, Canada
Starry Night, Telescopes Dream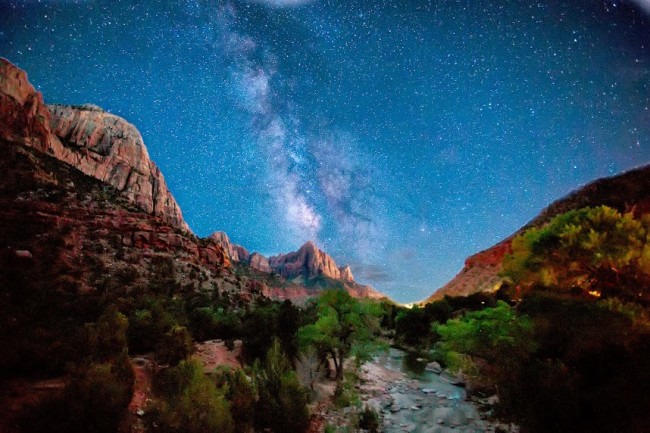 Time Zones in Antarctia
Convair 'RB-36D' Peacemaker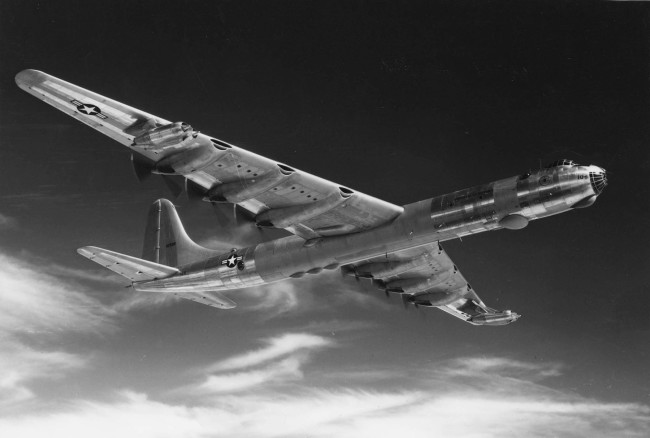 Vela Supernova Remnant.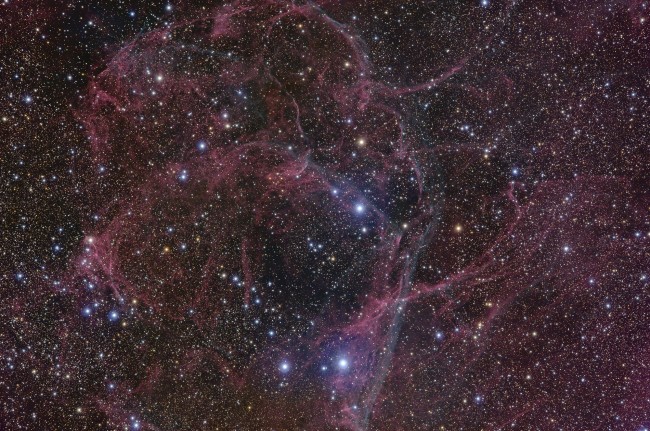 A Viking sword. York, England
A small lake in Estonia.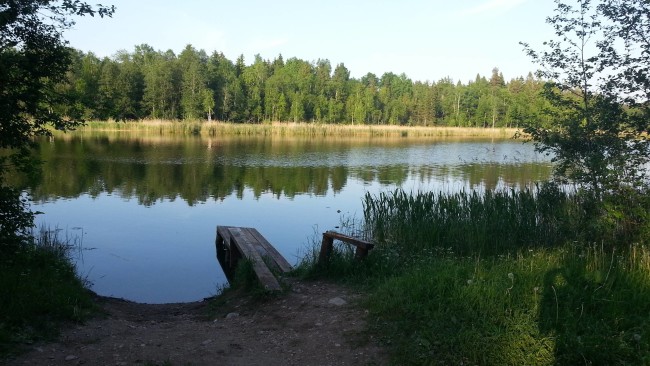 My Food Photography
Most stunning hike I've ever been on: Kepler Track, New Zealand
My brother's next level lobster mac n' cheese
Two men standing next to open missiles hatches of a Typhoon class SSBN
Ferrari 458 ass
Jellyfish by Alexander Semenov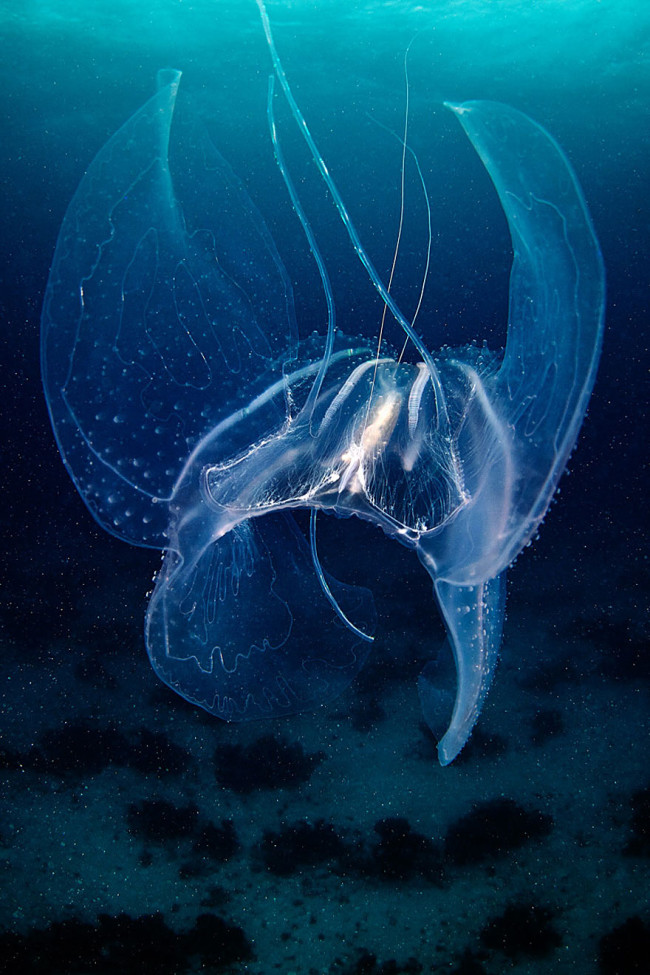 F-22 drops external fuel tanks to achieve full stealthiness
Su 30 MKI of indian air force with Cluster bombs
Antwerp City Hall, Belgium
Mean Center of Population by US State