I wouldn't want to ring in the new year anywhere else … Montana (Swan Peak) on New Year's Day
Two GIs admire actress Raquel Welch while she was visiting the troops in Vietnam, 9th January 1968
My first post for 2015: A close up shot of a pump organ found inside an abandoned house in Ontario
Cucumber-Wrapped, Feta-Stuffed Meatballs. If you love Mediterranean food, you're going to adore these appetizers! I like serving them with hummus or tzatziki.
Storm Break in Zion Canyon, by Nick DeBarmore
Extended Lounge room
The snow-covered roofs of Bern, Switzerland
The size of Antarctica compared to the continental United States
A pair of bound hands and a breathing hole in the snow reveal the presence of the body of a Korean civilian shot and left to die by retreating Communists during the Korean War, Yangji, Korea, January 27, 1951
Dallas Apartment Bathroom With Great View
The Red Arrows and Vulcan bomber
Objects in Low Earth Orbit (LEO) – view over the North Pole
A member of the Indonesian Air Force looks out of the window during a search operation for missing AirAsia flight QZ8501
An ivory handled and engraved Lefaucheux pinfire revolver with matching bowie knife bayonet. Mid 19th century
Had to make staying in on NYE worth it
The majestic Grand Canyon, lightly dusted with snow on the first day of the new year. NPS photo by Micheal Quinn
Office Space with Custom Shelving
John F. Kennedy talking to his neighbor, Earl Smith, while wearing his back brace. Palm Beach, Florida. 1963
A woman disguised as a war refugee is exposed as a Gestapo Informer. Dessau, Germany, 1945
The Erasmus Bridge in the center of Rotterdam, Netherlands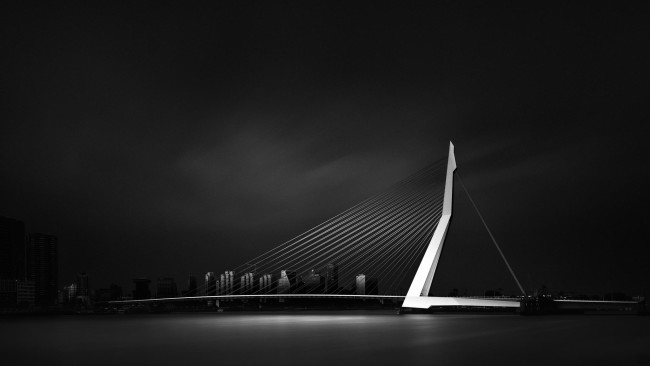 Saigon Socialite' artisanal shoes.
The launch of the 3rd of Royal Navy's latest Astute class stealth hunter killer nuclear attack submarines "HMS Artful
Abandoned on Mars by Lamble Mathieu
Two girls share a moment at a Beatles concert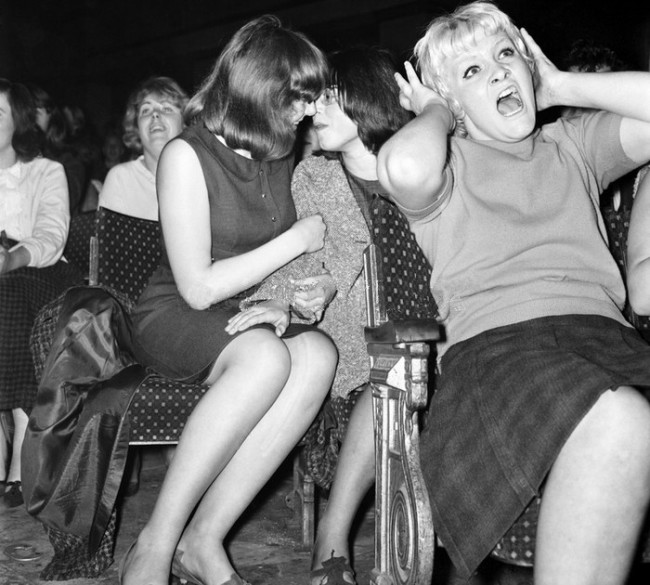 An exhausted Paratrooper views the markers of two fallen comrades on Mount Longdon
Reflective Salt Flats in Bolivia
Tunisia is much bigger than what I thought