Bryce Canyon Sunrise
Retro Sunroom
The First Class Lounge on the RMS Titanic
Grouse Ramen with Confit Grouse Leg Gyoza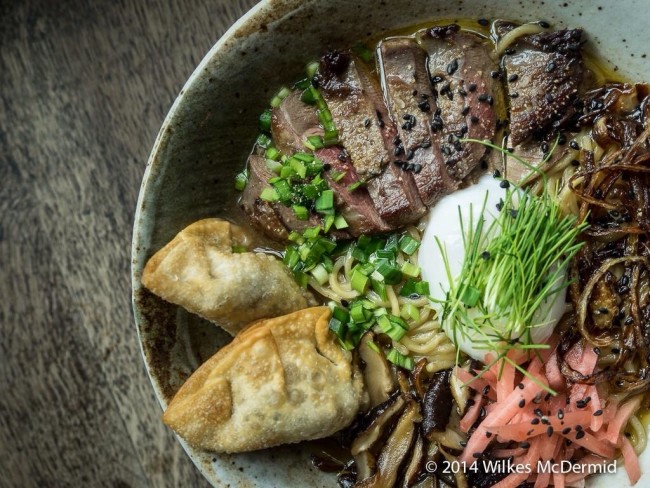 Grand Canyon in Winter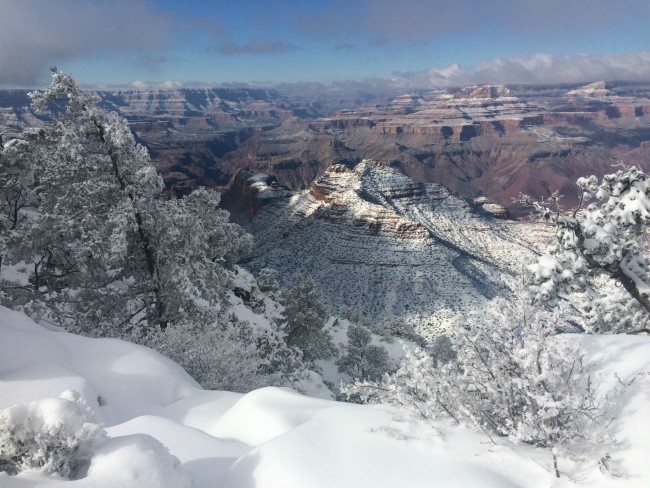 Toronto 2001 skyline compared to 2014
All the Continents and Greenland fit in the Pacific Ocean
Lucky enough to ride with my friend as his dad went to pick up his Lamborghini Huracán. Album in comments.
Oregon's Painted Hills under a pristine coat of snow [1000×667] Photo by Alex Noriega
The very nearly abandoned and desperate need of saving Moseley Road Baths in Birmingham. For more information follow the link
A March sunrise at the second Vermilion Lake in Banff National Park. The sky lit up beautifully above Mount Rundle and the sulfurous shoreline of the lake provided a mirror of the scene [1280 × 853] Photo by Callum Snape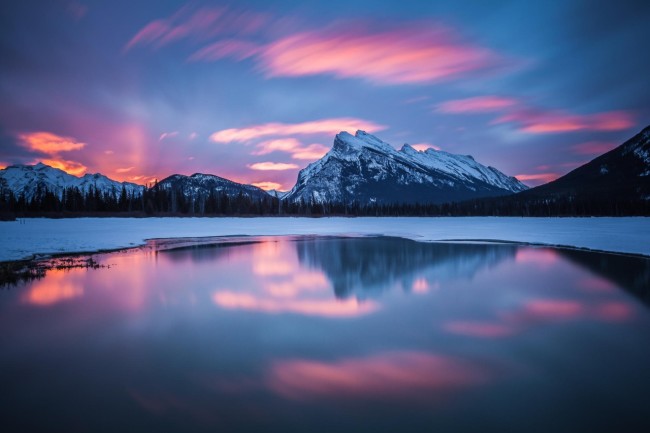 A hazy nebula
The limitation of riots, moral questions aside, is that they cannot win…" – Martin Luther King Jr.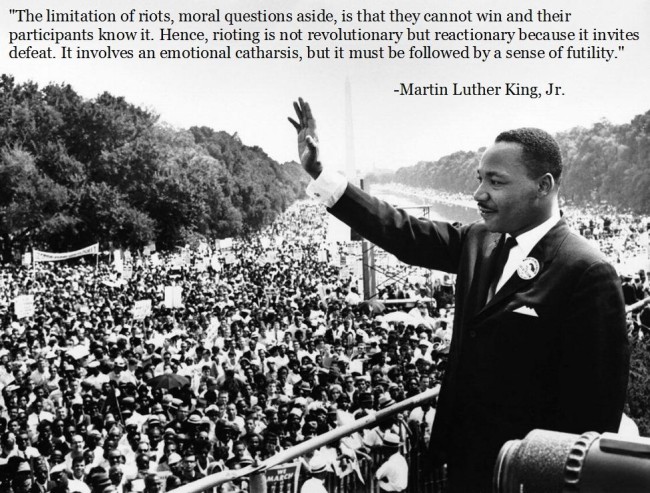 The first day of Woodstock on Max Yasgur's Farm in Bethel New york, Aug 15 1969. Unknown photographer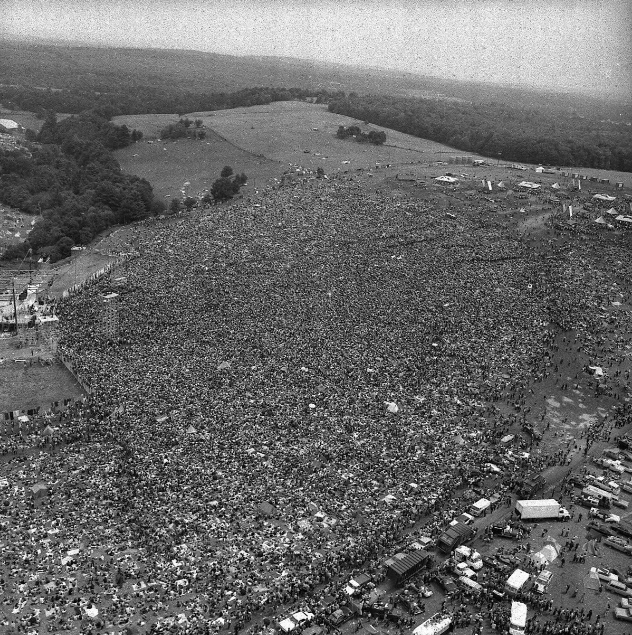 NYE Dinner: Gordon Ramsay's Beef Wellington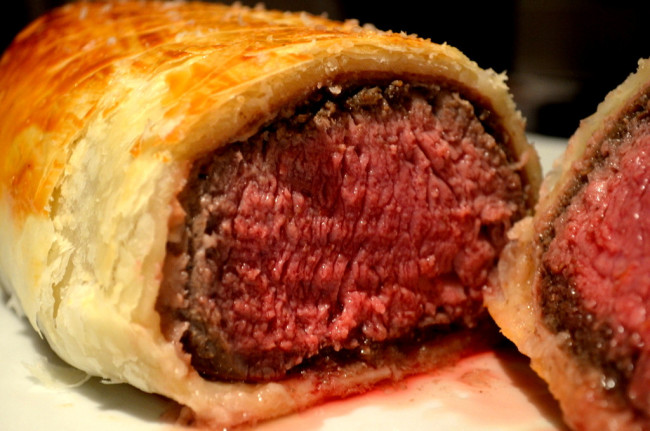 An "Einstein Ring"or gravitational lensing at work: the blue galaxy is behind the yellow galaxy but we can see it because the light from the far galaxy gets wrapped around by the closer galaxy. [1014×670] Photo NASA/Hubble
RAF Eurofighter Typhoons flying in formation
Ruby Beach, Olympic National Park WA
Fruit seller in a Dakar market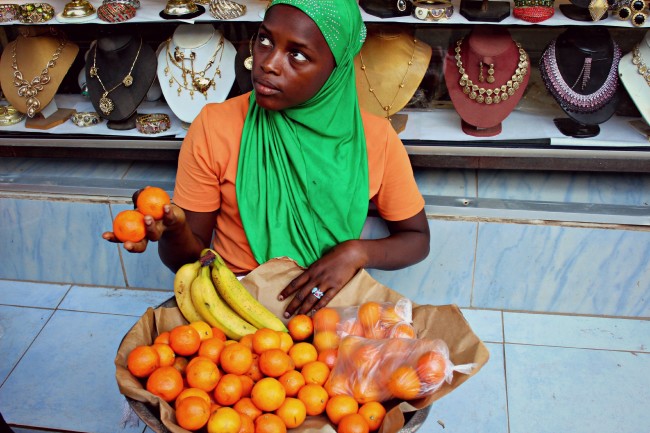 Eight long exposures blended to show a lightning storm over city
Derailed train makes a bridge
My new bike, the Veloretti Caferacer
I made my Oreo & Nutella Cheesecake today to fatten up my work colleagues after the Christmas holidays, because who needs January diets.
The little jewel of Maria Alm, in the state of Salzburg in Austria
Pork Belly Ramen For Breakfast
Apache gunships on deck of HMS Illustrious
Barachois Park, Newfoundland at fall
Ammassalik wooden maps: carved, tactile maps of the Greenlandic coastlines made by Inuit
From the top of Mount Kinabalu before dawn, Borne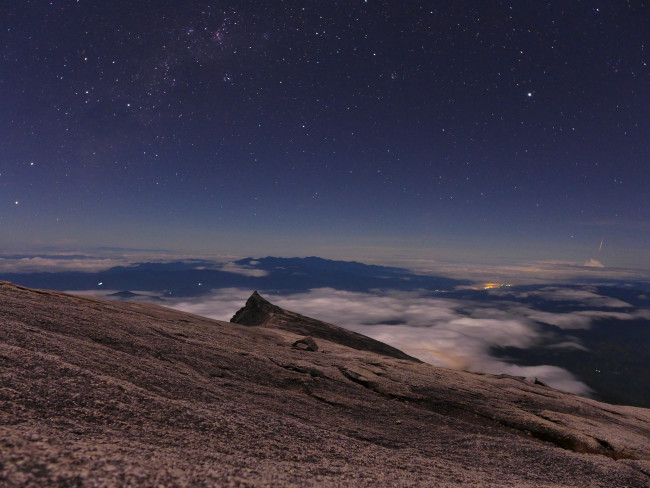 Device exploded in bomber's face after he 'forgot about clocks changing', Irish bomber blew himself up after device went off too soon 'because he forgot to put his watch forward' (02 Apr 2014
New Year's Snowy Owl by Daniel Cadieux