Sometimes, I feel discriminated against, but does not make me angry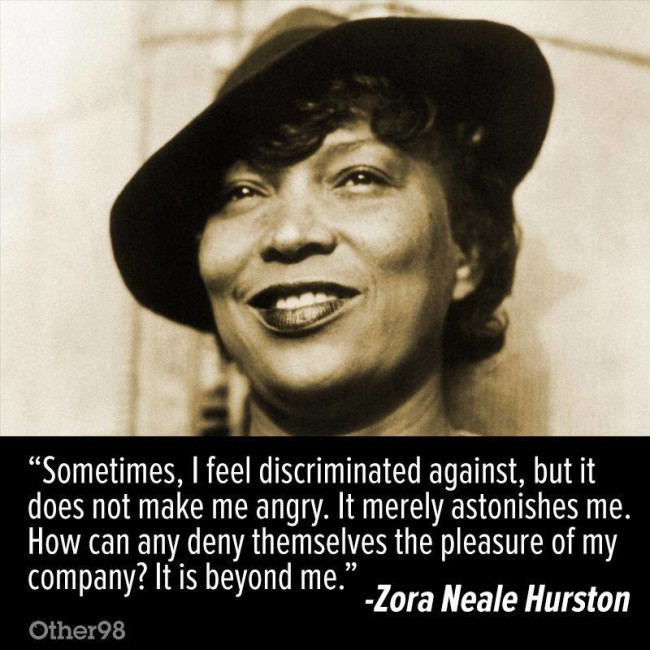 Statistics are like a bikini… Aaron Levenstein
The strongman is not one who wrestles well
"It is not the strongest of the species that survive, nor the most intelligent, but the one most responsive to change
When men are…" – Benjamin Disraeli
I do not agree with what you have to say.
Courage does not always roar.
The day the child realizes that adults are imperfect
A perfection of means…" Albert Einstein
I don't want to earn my living.
A softness came from the starlight.
Whether you have a Maruti or a BMW.
One who is simply amused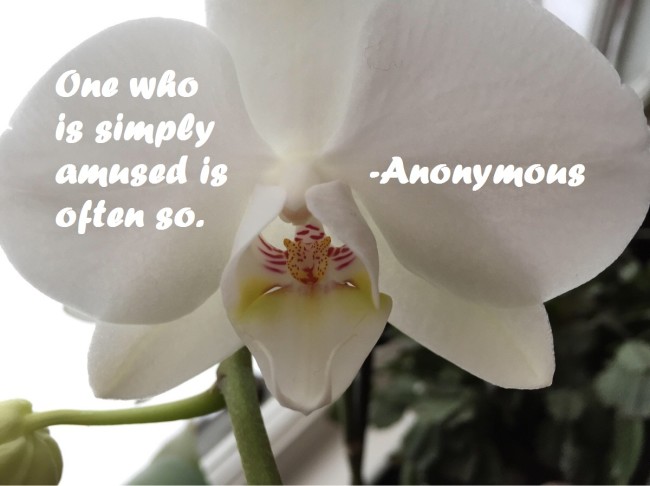 Before our white brothers arrived to make us civilized
Love is like a friendship caught on fire
Time, time is very precious to me
It is a mistake to
I do not know what I may appear to the world
If we don't believe in freedom of expression for people we despise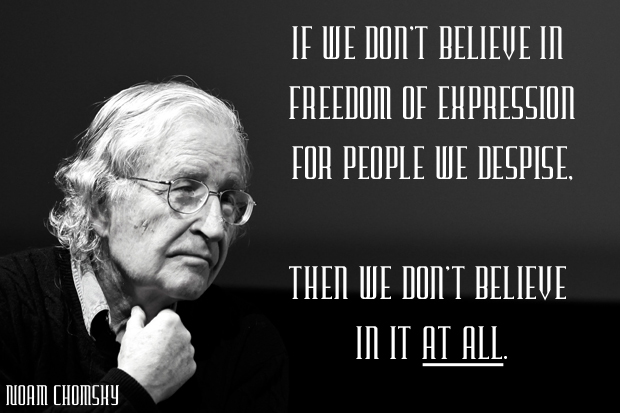 Hell is empty…-William Shakespeare, The Tempest
After the game, the king and the pawn.
I know that if the Universe is meaningless
On readers
Life becomes easier when you learn to accept an apology you never got
The highest reward for a man's toil is not what he gets
To have faith is to trust yourself to the water
And the consequences whether good or bad
You have to learn to get up from the table
Like Tears in the Rain – Rutger Hauer, Blade Runner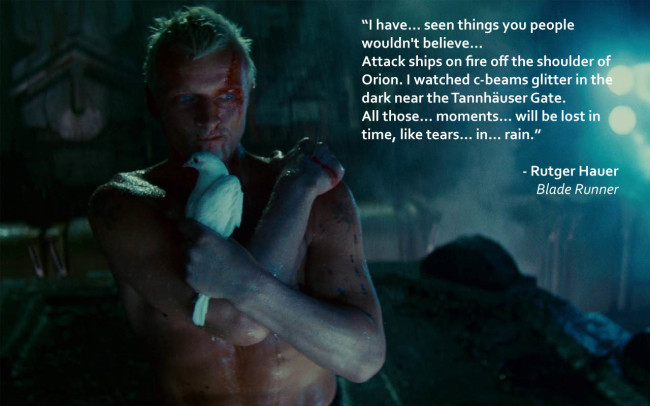 You are not a drop in the ocean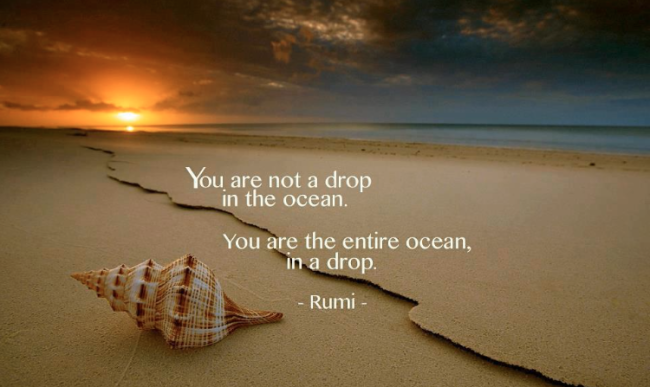 If people do not understand the system