We've all seen the filthy rich posting photos of their super-luxurious lifestyles on Instagram. Well now there's an Instagram account for all the rich dogs out there, wearing designer labels, on their private jests and some just chillin in the pool.
Blowing a few bank rolls at the Canine casino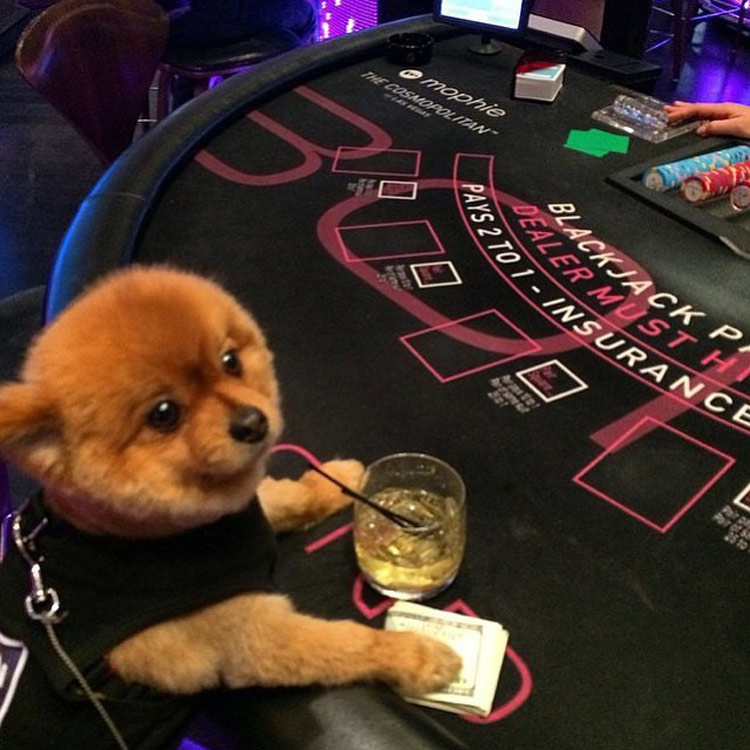 Get in loser we're going shopping
Are we there yet?
Racks on racks on racks
Time for my weekly mutt-mani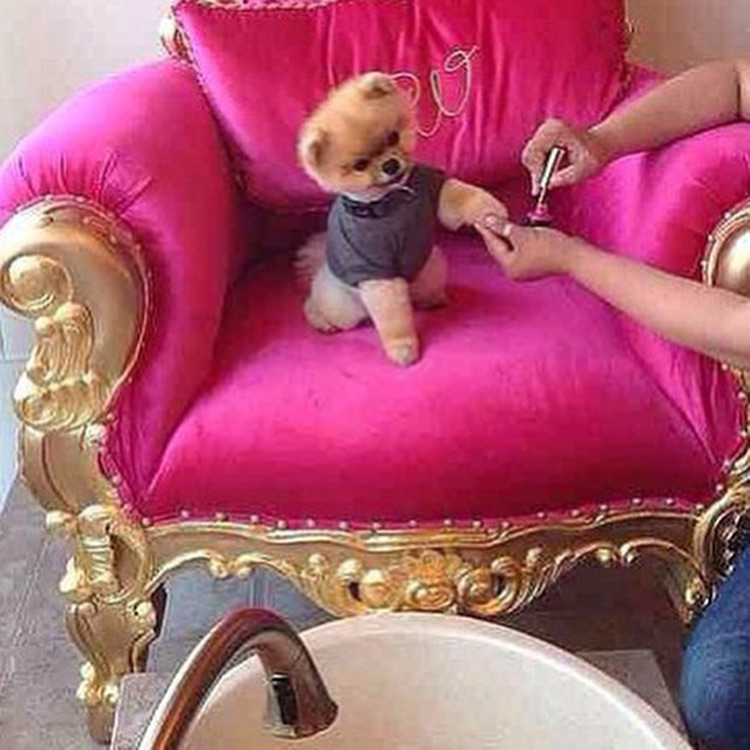 Racky rich bitch
Cursin
I woke up like this
Walkies? I'm taking the Coco
Ballin beach bum
Cruising in the Mini
I only play with real toys
Los Angeles baby
Just lounging in the pup pool
I'm in love with the Coco
Too fast too fur-ious
Every dog needs a little fur
Badass Bull
My bitches love me
Every babe needs a little bling in her life