Each of us probably have things that are no longer needed, but to throw out , thats not a good idea that. We always come up with excuses like "Another useful", or just those things associated with some memories. In extreme cases, it can lead to a mere accumulation of trash, but if you are creative enough, you can solve this problem in another way: to alter things from a new way! Besides the fact that trash again will serve a useful purpose, you will be able to unleash the imagination and at the same time get rid of unnecessary things. And in most cases, the altered things get much better in new Avatar.
1. Bookshelf of the old staircase.
3. Easy chair from an old suitcase.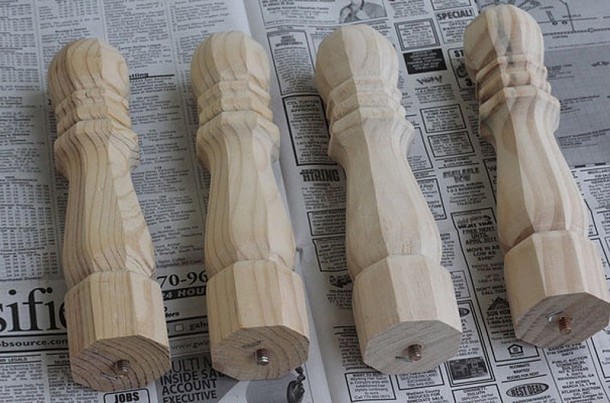 6. Shelf / wardrobe of the chairs.
8. The shelves of old books.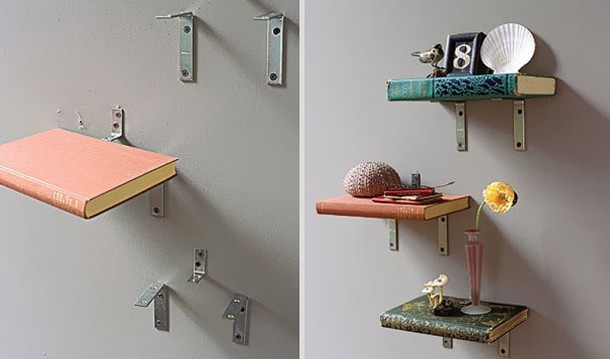 9. Lamps of the hats.
10. The mirror of the old rackets.
11. Broom from plastic bottles.
12. Hangers can even be wall!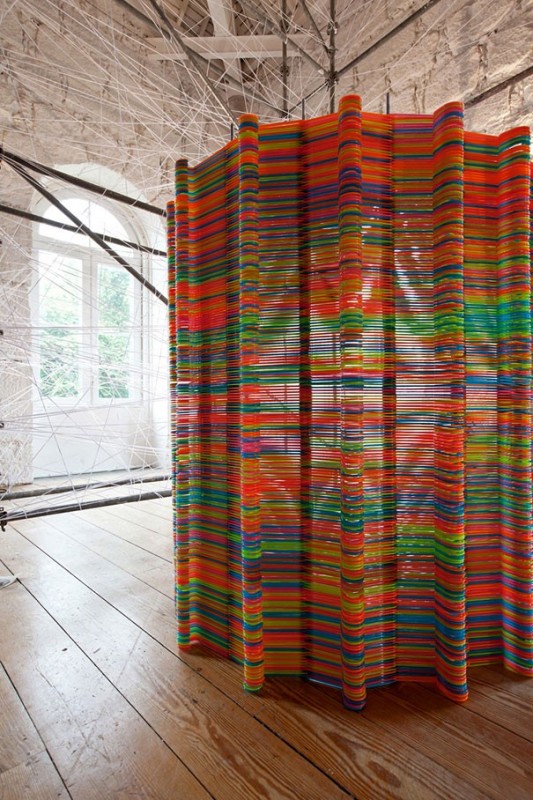 13. Bookshelf from an old piano.
14. Chandelier made of plastic spoons.
17. Sofa from the bath.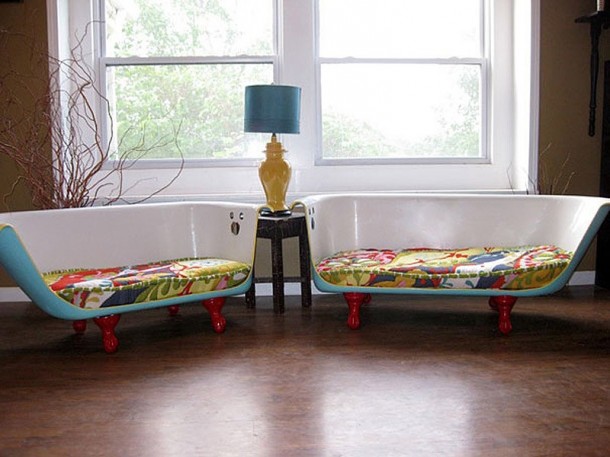 19. Bag of lids from cans of soda.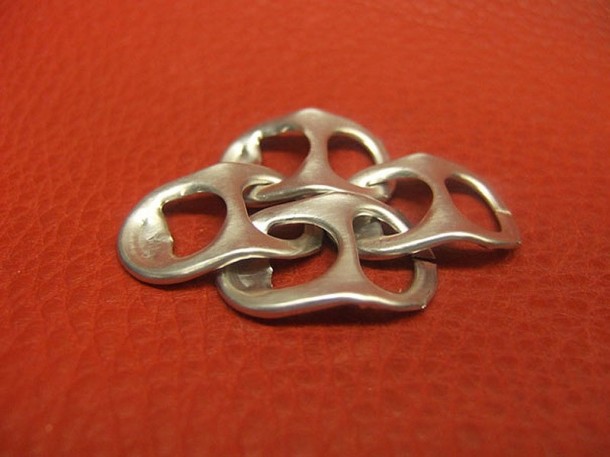 22. Chandelier of wine bottles.
24. Aquarium of the old TV.
25. Chipmunk of gloves.
26. Watch from a bicycle wheel.
27. Sink of the bike.
28. Organiser rolls of toilet paper from.
29. Container for food container for discs.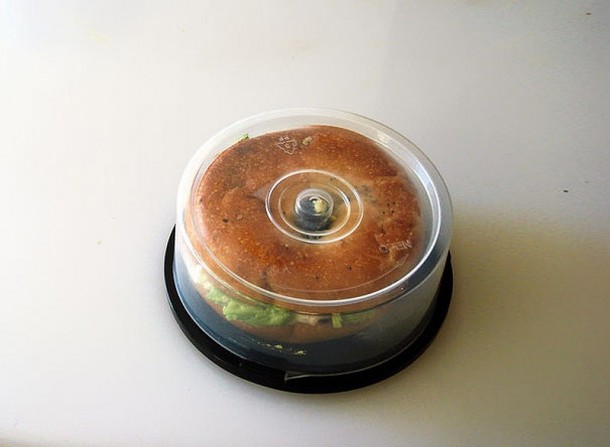 30. The hooks of the keys.
31. Oil lamps of the light bulbs.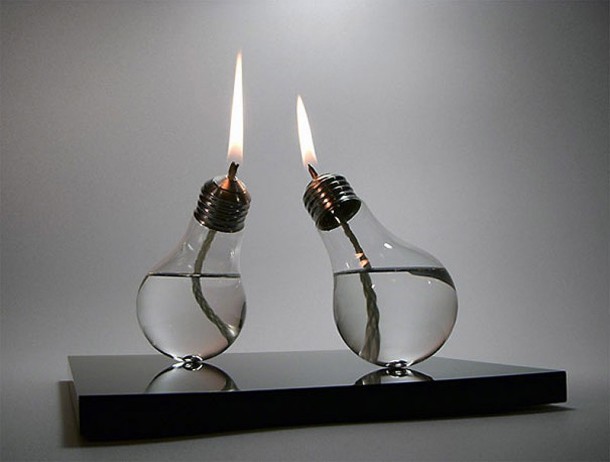 32. The mailbox of a body under the system unit.
33. Mediators of the credit cards.
34. Bright slides can decorate the fence.
35. Candlesticks from traffic jams.
37. Kids picnic table out of old skateboards.