Brand new minimalist buck by Ben Volt at Scholar Tattoo in San Francisco
My Starry Night WIP, by Jeremy B, at All Star Tattoo St. Louis, MO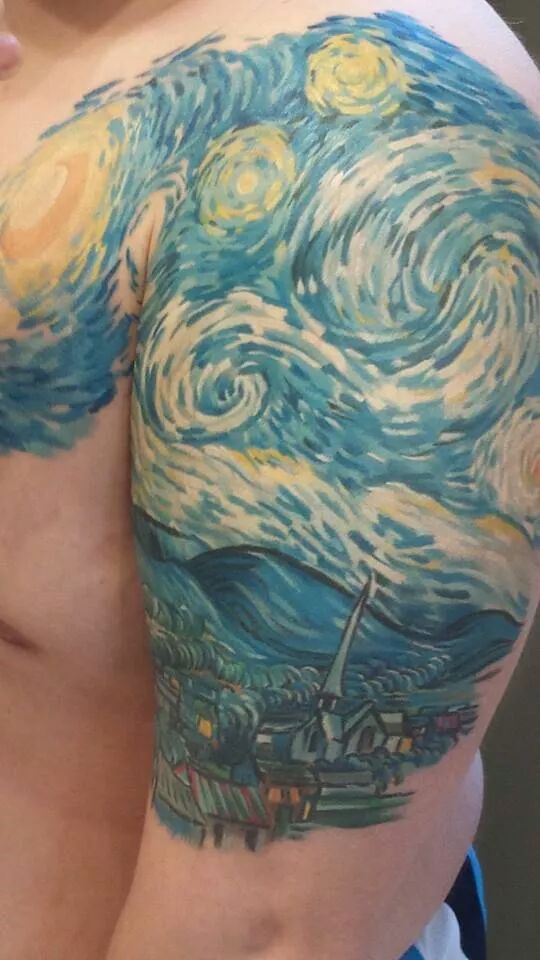 Sleeve in progress by Robert Alleyne @ Charmed Life Tattoo, Lexington KY
Rose and hummingbird done by Phil Wilkinson @ One Day Gallery, Manchester, UK.
No Butts, No Glory by Scott Updike @ Charmed Life Tattoo, Lexington KY
My first tattoo! My grandfather's artwork and handwriting. Huge thank you to Max at Auroras Tattoo and Gallery in Eugene, OR
First tattoo: Thai style lineart by JET @ Blue Flame Tattoo, Raleigh NC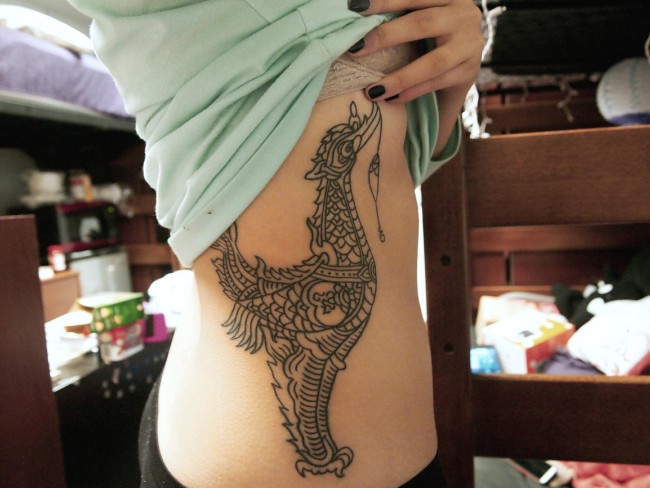 Freddy's Glove Making Scar (finished!) by Mike Tidwell at Hidden Hand, Seattle
My first tattoo! Done by Rick Levenchuck at Born this Way Body Arts in Knoxville, TN.
Peony half sleeve done by Charlie Cung @ Guru Tattoo Little Italy, San Diego
Steampunk heart chestpiece, done by Sander Valentijn, Tattoo Artcastle, Zeist
Chickadee Tattoo by Melanie Steinway @ Urban Element Tattoo in Denver, CO
Finished Astral Projection sleeve by Josh Payne – Ascend Gallery, Cortland NY
My first tattoo done by Danny Lepore, @ bullseye tattoo, SI NYC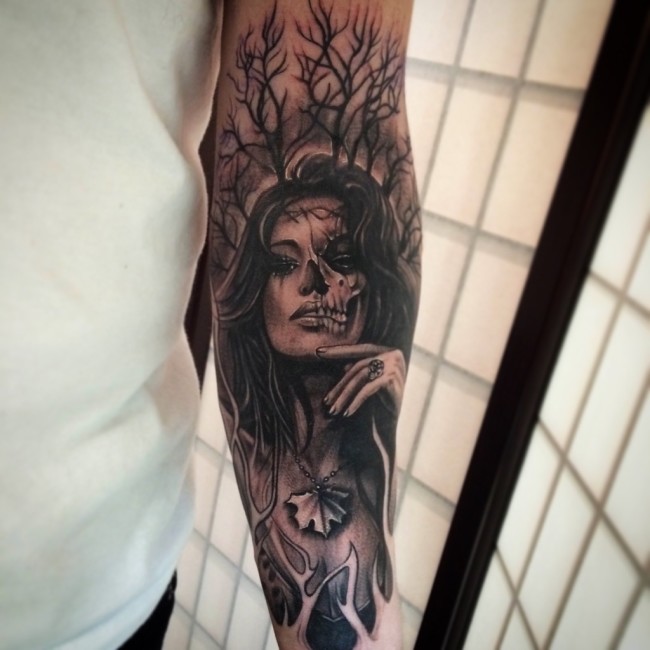 My first tattoo. Artist: Jenn; Evolve Body Art. Janesville, WI
Elephant tattoo done by Dan Molloy of WA ink in Fremantle, Australia. He is incredible!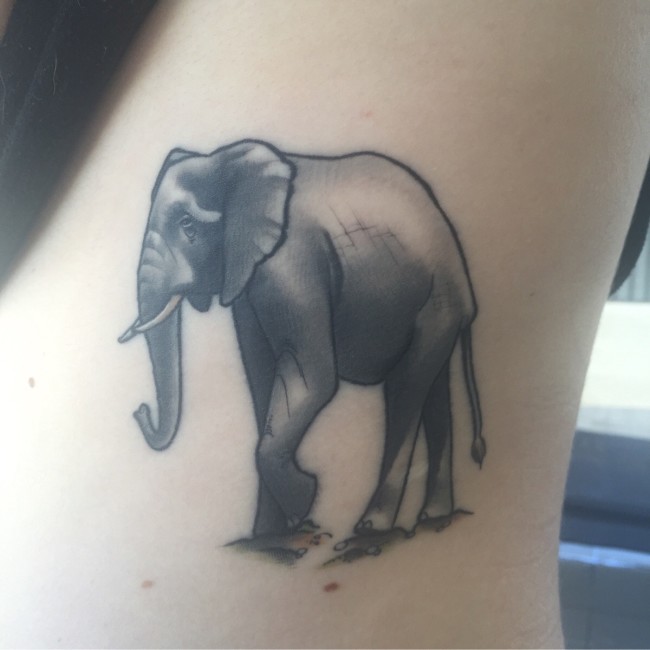 Owl half sleeve – By Mark Lonsdale, Sydney Australia
My beautiful tattoo done at Black 13 in Nashville. Artist: Jay Quarles
Metatron's cube done by Tyler Nolan at Vatican Tattoo Studios in Fort Lauderdale, FL
Octopus, double cover up by Jason Minauro of Moniques in Clearwater, Fl
Rorschach Ink Blot by Sara at China Ink, HangZhou
First tattoo and couldn't be happier. Desert by Kelly from Teen Hearts Tattoos in Santa Ana, CA
Russ Abbott 3D Mandala, Ink and Dagger Tattoo. Roswell GA.
Four eyed Lucky Cat By Eric Jazvac(Juice) @ No Hard Feelings Coral Springs Florida.
Update: Finished and Healed Floral B&G Shoulder Piece- Kurt Brown, The Gallery Tattoo Studio, Concord, MA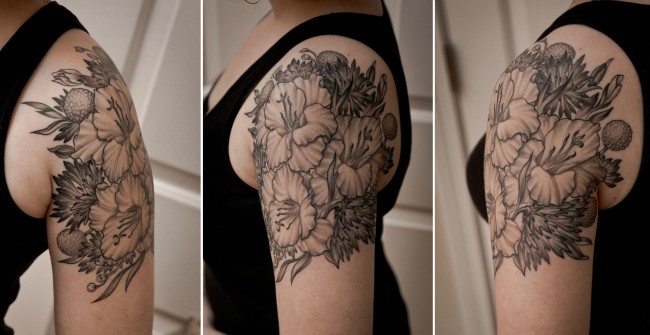 Time is Given – Ian Lutz – Lifetime Tattoo – Denver CO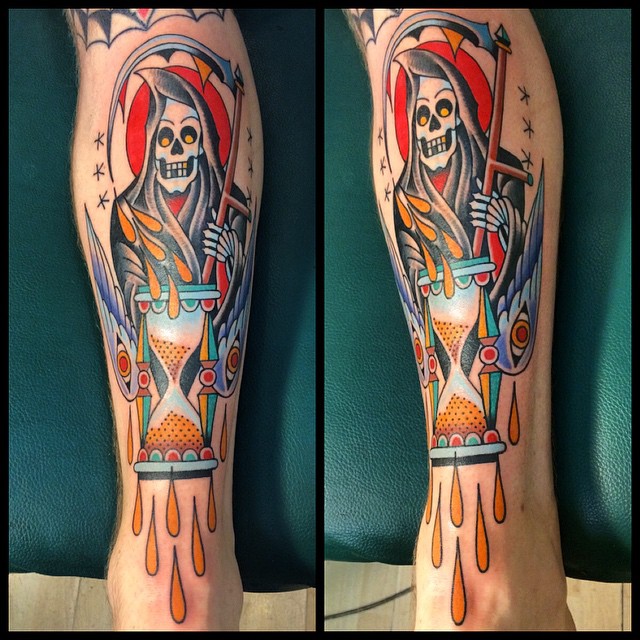 WIP portrait of my Boston terrier that passed away 4 years ago. Done by Craig Secrist at Heart of Gold, Salt Lake City.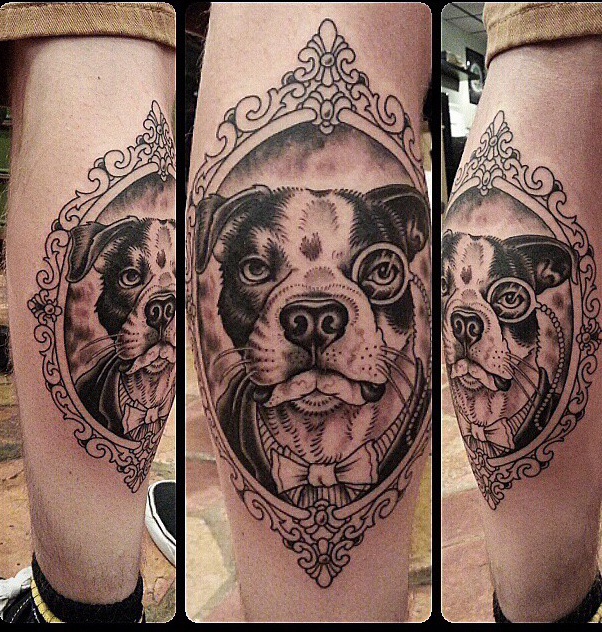 My first tattoo done by Marco from Schwarze Hand in Berlin – Inspired by my travels and Leonard Cohen
Healed matryoshka doll and fresh abstract talon. Destroy Troy @ Til Death, Denver Colorado.
First tattoo. Done by Beau Guenin @ Black Anvil, Ft Wayne, IN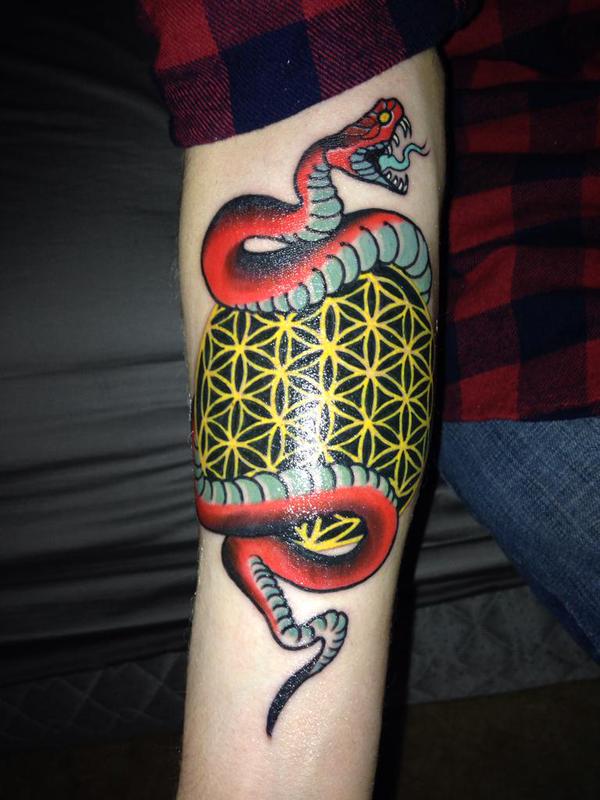 Pink Floyd mash up basically finished by Dominick Cali at Michael Angelo Ink in Medford NY.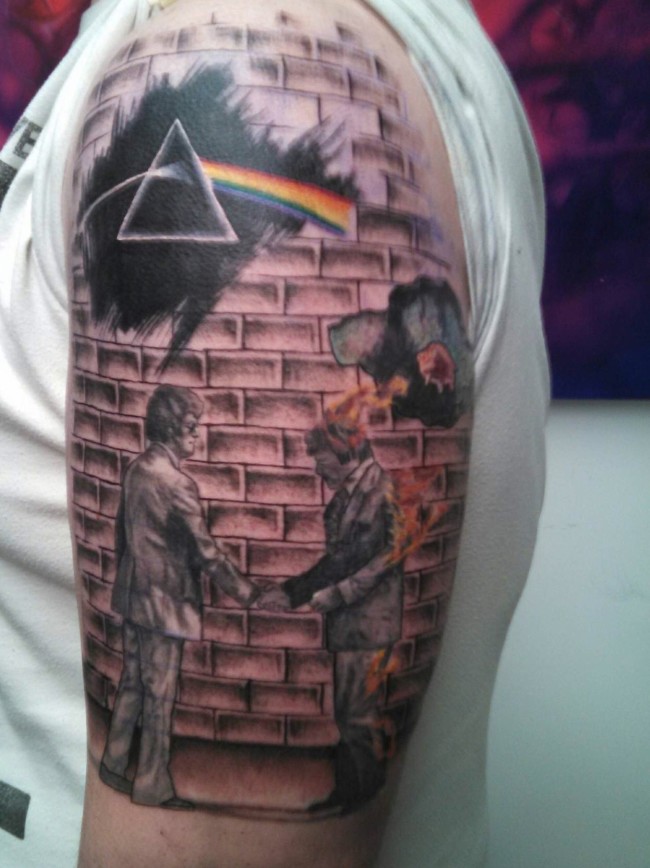 In progress Medusa. Artist Scott Sheene. Trials and Grace tattoo. Harrodsburg KY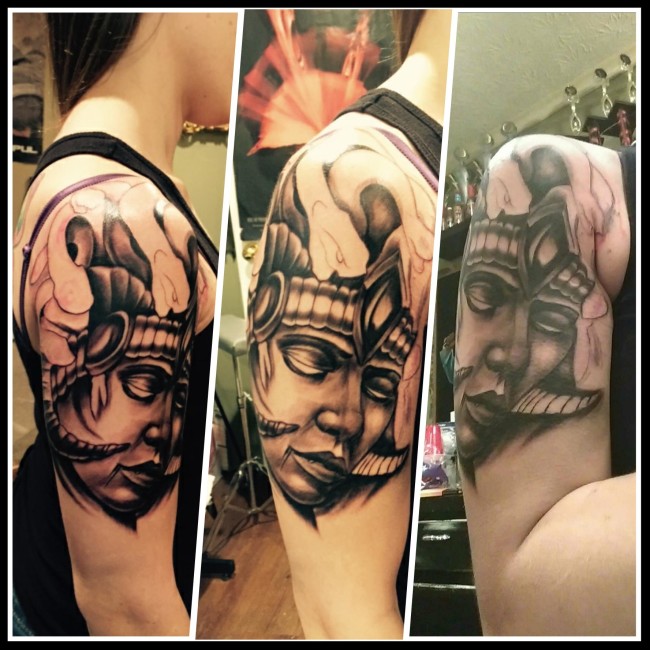 Half sleeve in progress by Josh Goore, St. Louis MO, Thunderdome Tattoos