Some of best tattoo design ideas from the last week.
Koi and Lotus half sleeve tattoo
I solemnly swear that I am up to no good.
H.P Lovecraft done by Mr. Dist @ Big Slick Tattoo, Sweden
Wolf and Stag by Alex Gregory at Brass Knuckle Tattoo
Oxytocin: Love Hormone. Jo at Seoul Ink Tattoo, Seoul, Korea
My first raven; Krzysztof Wiśniewski; Theatrum Symbolica Warsaw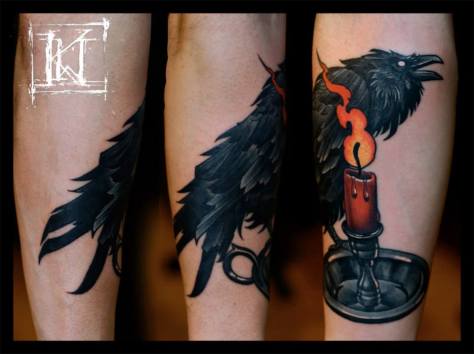 Ship and waves. Kai Müsch at Needles and Ink, Koblenz, Germany
Alligator girl – Callie Marie – High Resolution, Baton Rouge, LA
My Deconstructed Stars and Swallows by Xoil
Balance. Done by Evgeni Evlogiev, ArtCore tattoo, Sofia
3 Weeks Healed Geometric Lion Head by Karin Janssen at Maiden Voyage Tattoo Studio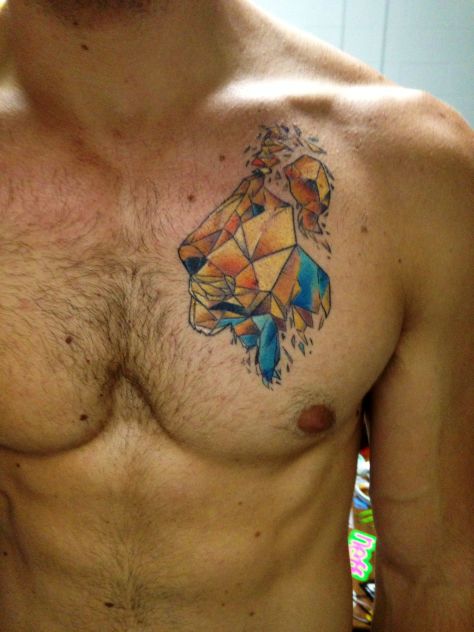 Dots and lines mandala by me Logan Bramlett @ American Crow Columbus Ohio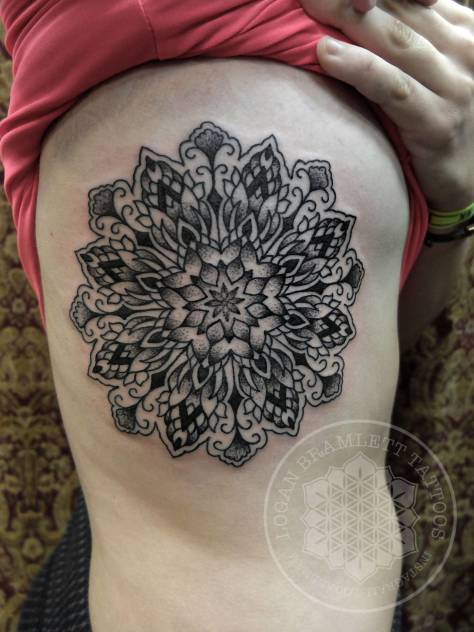 Demon Of Razgriz, done by Yarrow at Inksanity in Hudson Falls, New York
Octopus by Ning @ Innervision Tattoo in Sydney
Bat Tat from John Montalvo @ Classic Tattoo in San Marcos, Tx
Abstract design and pattern, done by Jake Haag at A Brand New Tattoo in Eau Claire, WI.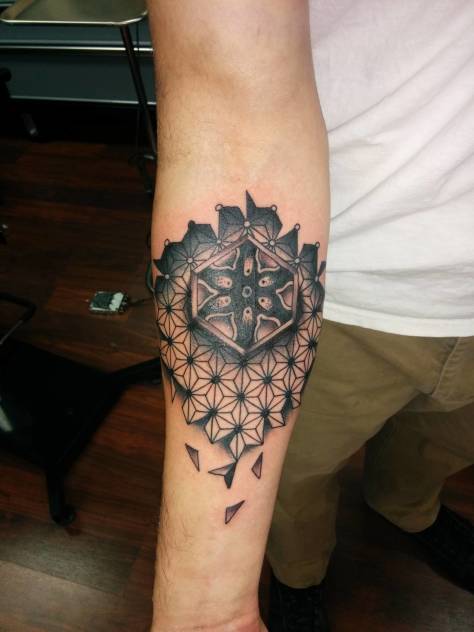 Finally got around to taking a finished and healed picture.
Watercolor Bird (WIP) by Starr at White Tiger Tattoo, Webster, NY
Electric Eel through the neck. By Shawn D. at Artfuel in Wilmington, NC.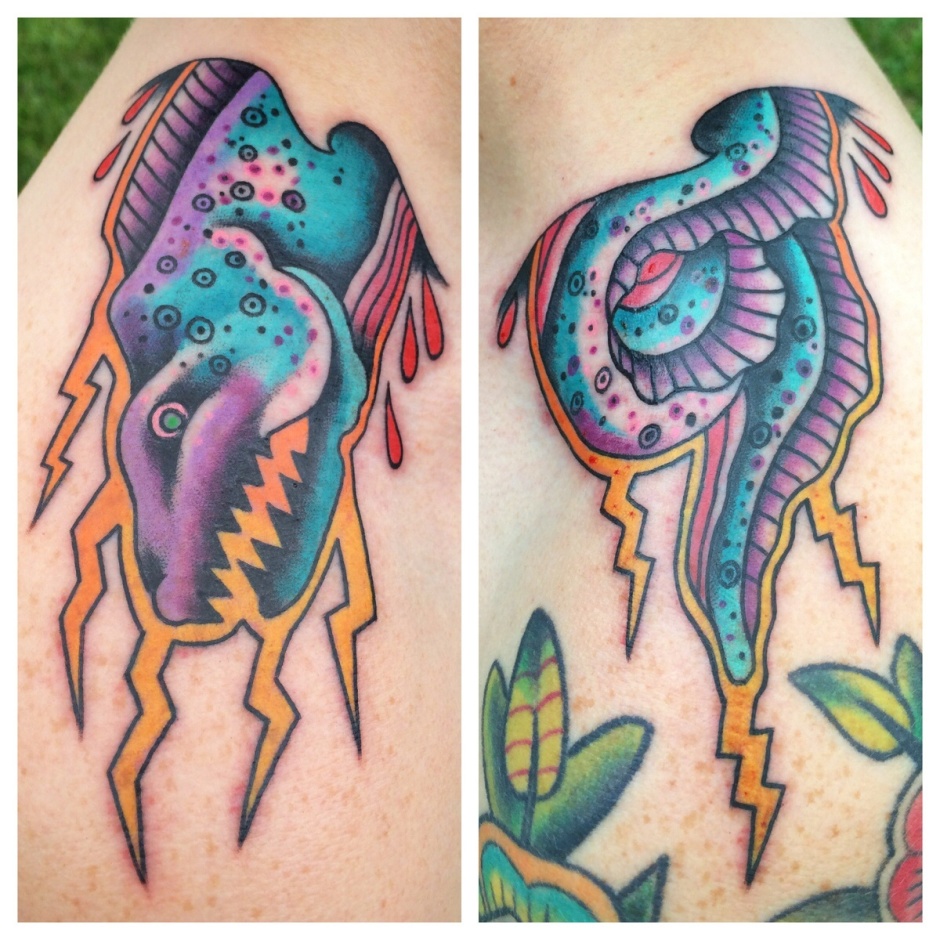 I designed my two headed rat mandala tattoo. Inked by Thomas Pring at Bloodline, Essex, UK
Sugar Skull Lady
Princess Mononoke, Ryan Rumsey at Twisted Images in Louisville, KY
Demonic Ram. by Adam Underwood at Broken Hearts Tattoo Club, Minneapolis, MN
Blue-headed Viroes-Forget-me-nots by Jesse Rix in Keene, NH
Mandala with dot work by Danni Garbiras at Gaslight Gallery in Houston, TX
8-bit pokémon inspired tattoo of me and my dog. Done by Austin at Revolver Tattoo, New Brunswick, NJ
My new Artemis tattoo! Done by Sarah Gaugler at Snow Tattoo in NYC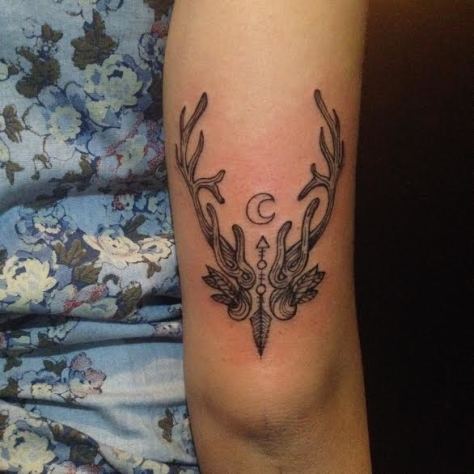 In memoriam tattoo. Took a total of 11 hours over three sittings. Art by Todo of ABT-Tattoo in McDonough, GA
First bit of color added to my Neo sleeve
Bee tattoo by Tami at Tattoo Zoo, Victoria BC