So I woke up to this out front

Looking up at the night sky.
Aurora over Finland
7 Year old me knew what was up.
This is Kenji Goto a man that dreamed of worldwide peace and fought for it without guns. Let's remember him as a hero of the free world and not as a prisoner of IS.
Dropped my GoPro in the hole to get a group shot while playing a round of golf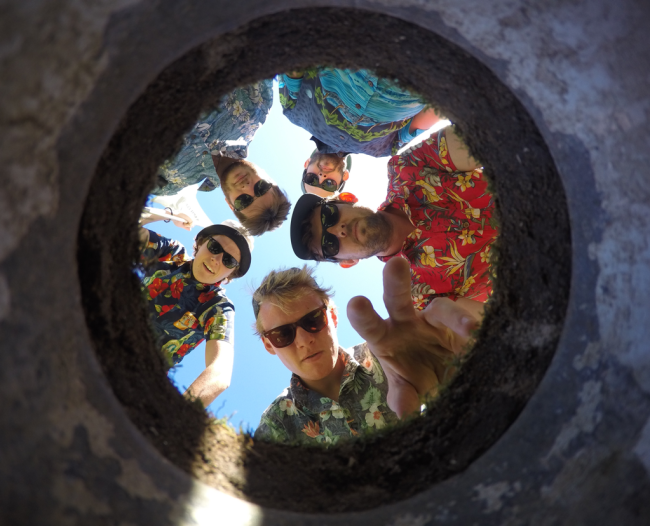 I decided to repurpose my old vodka bottles! What do you think
Perfect parking meter ice mold.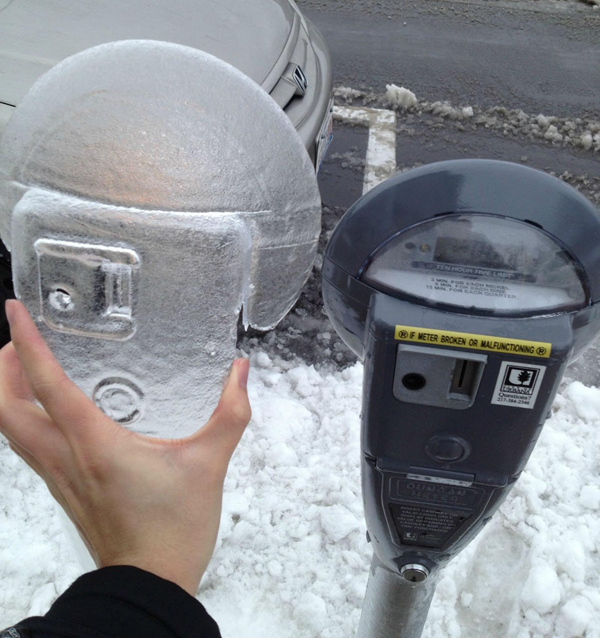 The girls who played Ross and Rachel's baby on Friends
Frost growing on a fence
I found a very unique clock at a friend's house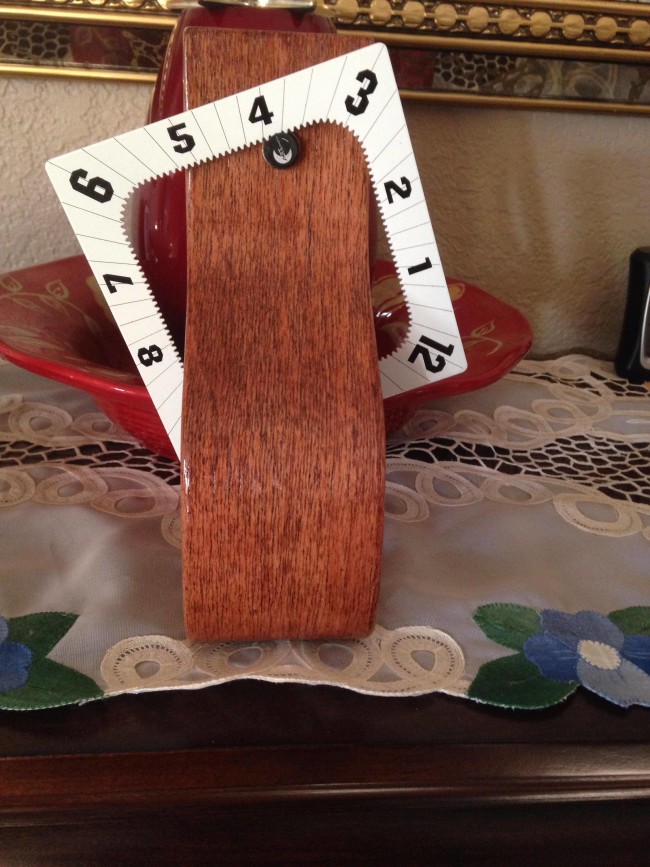 I live in a place called Portloe in Cornwall, UK. It's incredibly underrated.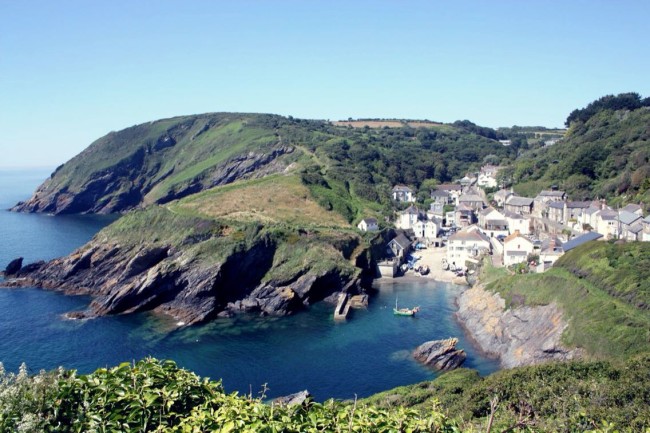 Ed's onto something.
Cheese Market, Alkmaar, Holland
Chile is also beautiful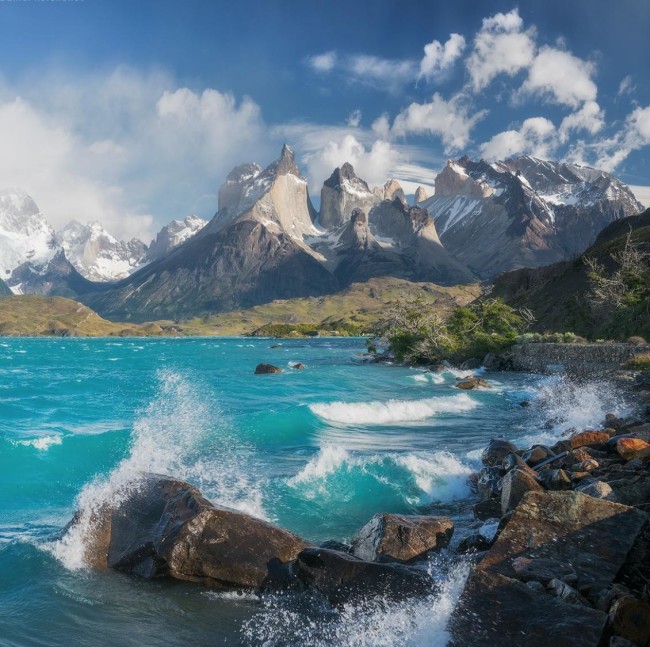 Every Nurses Wet Dream.
Some Shark eggs. Sharks display three ways to bear their young, varying by species, oviparity, viviparity and ovoviviparity
Found a Cheeto shaped like a double helix
Mountain bike plank bridge through the woods
Classic Kanye
A fox with ravens
Arnold's Superbowl pick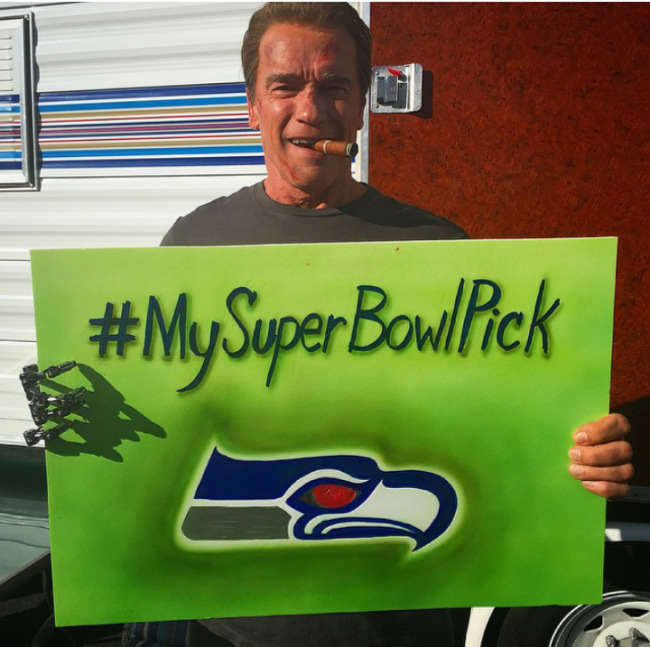 Antarctica from space
I HAD THE TIME OF MY LIFE AND I NEVER FELT THIS WAY BEFORE
Katy Perry