An elderly man in my neighborhood had a heart attack while shoveling his driveway. Paramedics took him to the hospital, then returned to finish shoveling his driveway for him.
A Rhinoceros calf born at the Copenhagen Zoo is the first of this endangered species to be born at the zoo in 35 years.
Exposed coal seams in Alaska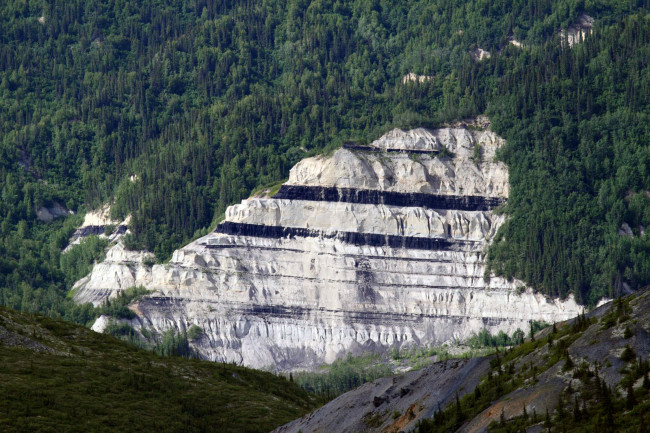 Abandoned hotel in Japan
Fox makes a roof top snow bed on Cape Cod
A monument in Novosibirsk, Russia dedicated to lab rats who were sacrificed for DNA research.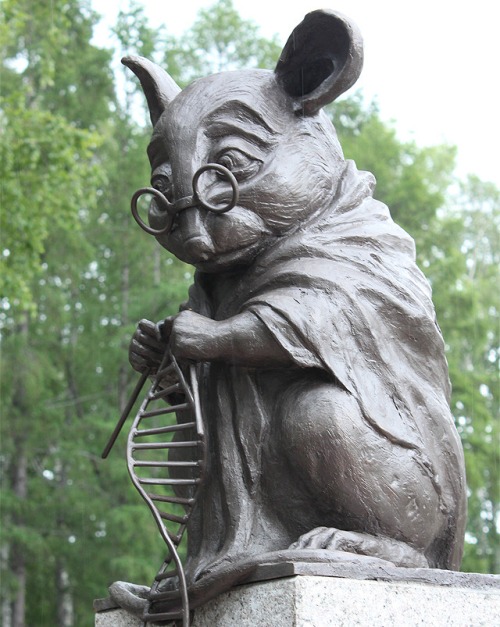 Stairway of Paris Opera
I'll just help myself
Black Wolf Hybrid
How not to display the gemstones you're selling online
9 months ago, my 58 year old father was 340 lbs., had type II Diabetes and was being wheeled into an operating room to have heart surgery.
Russian army girls
Sharks are great and all, but this guy was my favorite part of the Super Bowl.
Day vs. Night from space.
Met Wiz Khalifa at a Super Bowl party. Dude is a giant (I'm about 5'11). Also insanely nice.
Old waterwell in Portugal
My neighbors are the best.
Just found a photo of my dad, grandad, great grandad and great-great grandad
Apparently, my Dad was the original Borat.
An amazing view of the Eiffel tower
The Milky Way from Hawaii.
Well hello there!
Going to cash in my change tomorrow. Will give gold to the first person that gets closest to the actual amount.
When your kid is quiet for too long in another room.
Turbine interchange Jacksonville