History repeats itself. Anti-vac comic from the 1940s.
Remember the good old days before vaccines ruined our children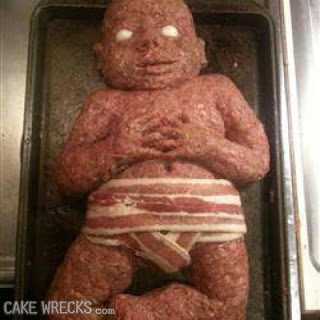 Long exposure of an illuminated golf ball shot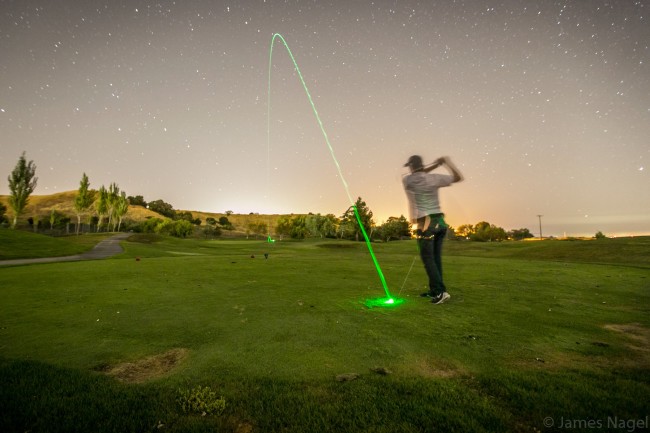 A custom pint glass featuring Oregon's tallest peak, Mt. Hood
Ink thickness on a US dollar bill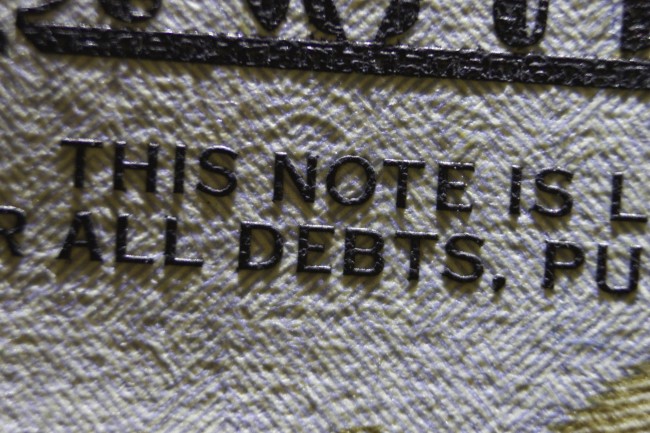 winter selfie done right
Bus for comparison
They told us we will experience a "slight delay".
This guy has this dog, and she can't walk anymore. So he takes her out for a walk every day in a wheelchair. I couldn't find any word for this.
Using the moon as a sail
Chicago train sunset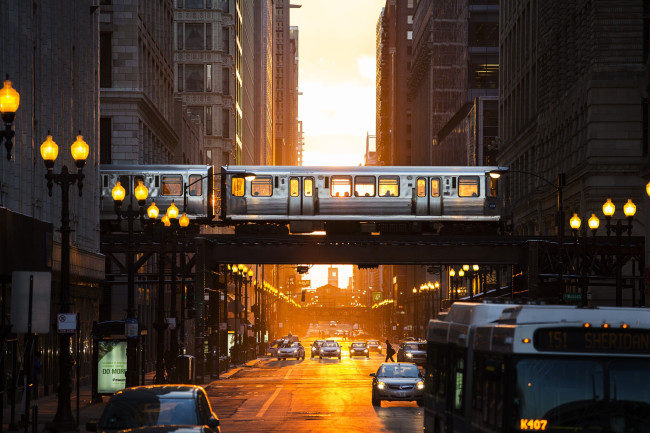 My town's police K-9 died this morning. This is his caretaker/partner saying goodbye one last time.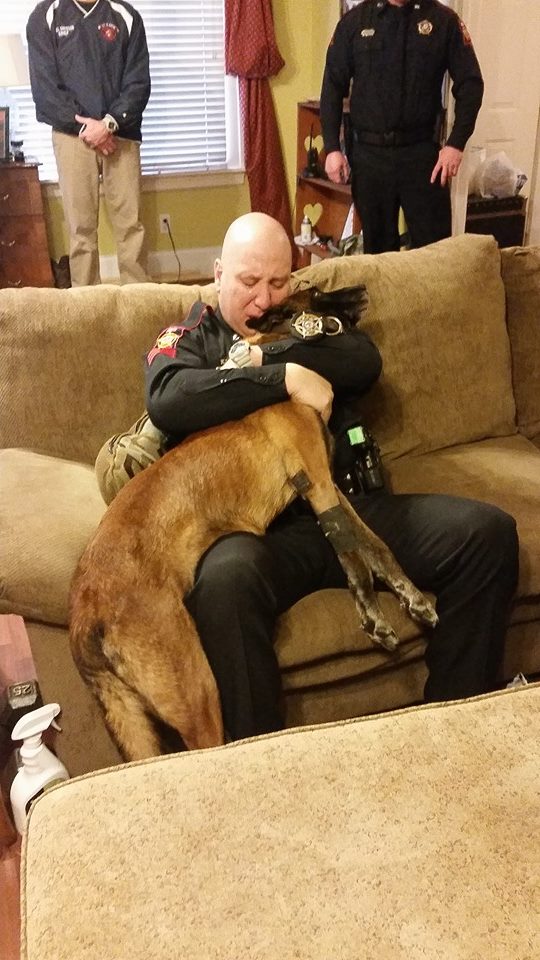 I was 100 years old today for the 100th day of School. The Kindergarteners loved it.
I think my wife is trying to tell me something
Not enough Dodge; too much Ram
BRILLIANT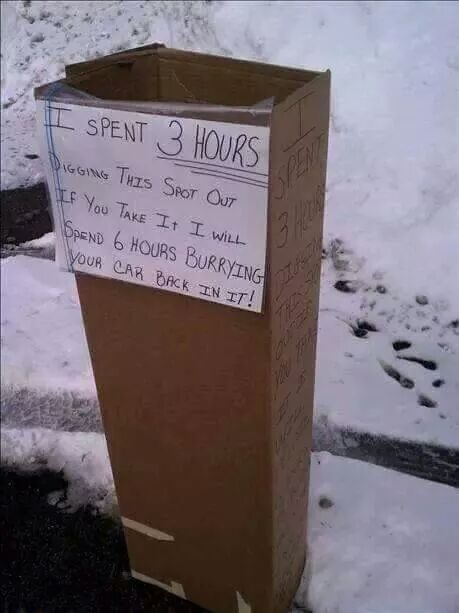 Fill'er up!
I think he missed me after hours of shoveling
bottom left corner will grow up to do those photorealistic paintings of eyes and shit. the kid next to him will prove god doesnt exist
Croc Hotel, Australia
Blue Veil.
The two Irish lads who managed to sneak into the Superbowl and sit in $50,000 seats for free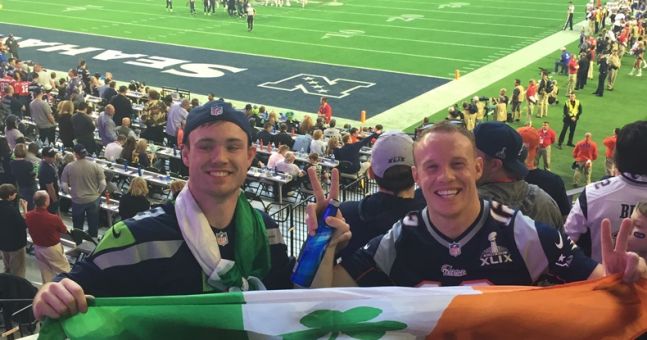 My friend hand-sculpted these amazing Toothless earrings for me (from How to Train Your Dragon)
my blind cousin finding out what a horse feels like