This elevator has foot buttons
Received this today, I'm speechless.
Excited owls
Russian man plays the cello for bears
Look what I found in my grandmother's library
A Baby Jaguar cuddling with a baby Panther
Face-off with a deadly predator
This is olav from Norway, we met on reddit and I got drunk and flew him to South Dakota to watch the super bowl and be hung over with me
Why was 6 afraid of 7?
I bought myself a new work mug 🙂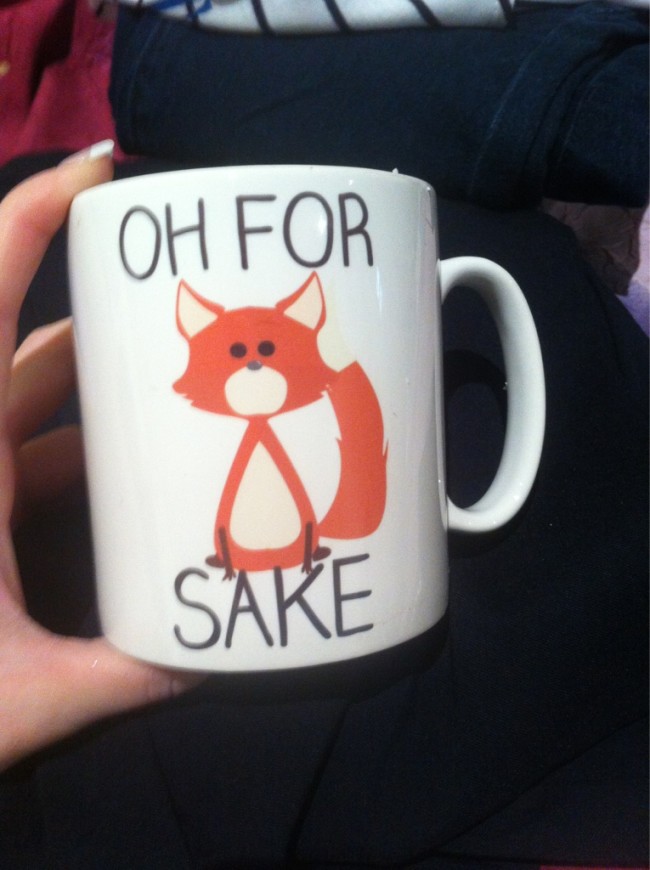 Kintsukuroi – the Japanese art of repairing broken pottery with gold
Clever use of blackboard paint for those of us that always forget this stuff
Wall of ice
I Know, You Are Nice
Dolphin trying to eat GoPro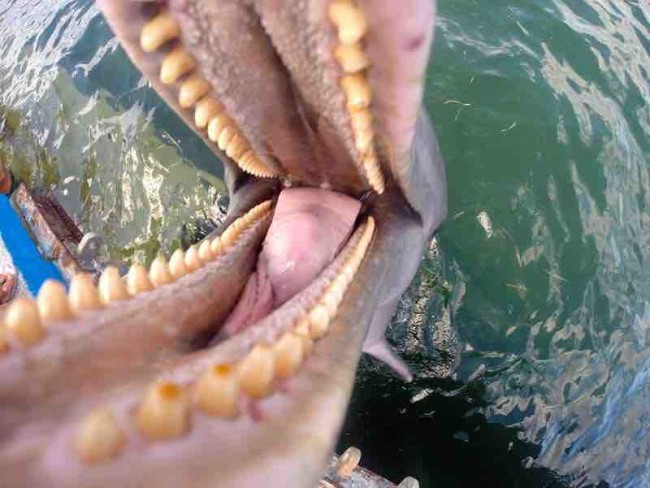 Giant Hand
Yoga butt
Silver Lab Puppy
A crew in Germany painting a train bridge overpass to look like Lego blocks.
Large Dumptruck being transported via ropeway in Switzerland
The Alaskan Tree frog freezes solid in the winter, stopping it's heart completely, and then unthaws in the spring.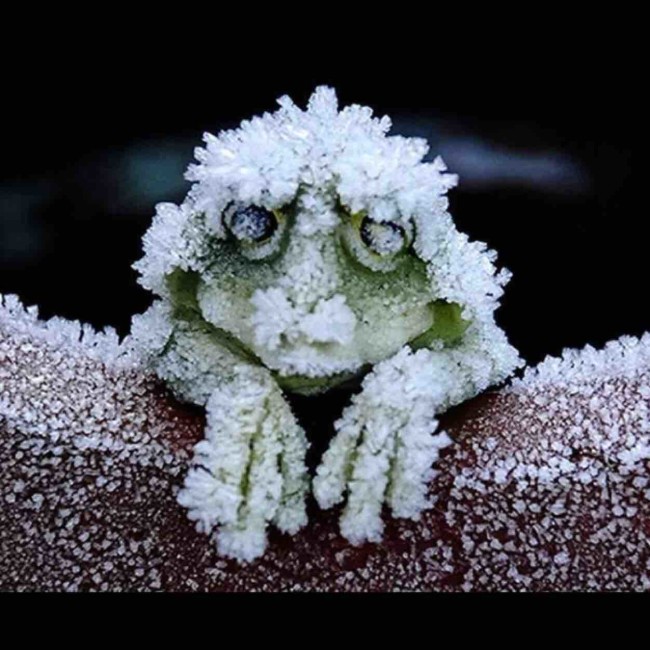 This hero is 82 year old Perry Boore. He was severely burned while trying to rescue dogs from his dog orphanage after the building caught fire. The firefighters had to physically stop him from running into the fire to rescue more. He was airlifted for serious burns. Story in comments
Monsters Elem
While in college I worked at Blockbuster, this was my FLAIR
Trachyandra looks like it came from another planet