An Orangutan from a zoo was reintroduced to the wild in Borneo and began spear fishing after watching local fisherman
3 Beavers chilling by the water
Interesting landscaping
A British intersection with 6 roundabouts and 38 arrows
Blanket forts at any age are awesome!
What 60 feet of snow cleared in Japan looks like.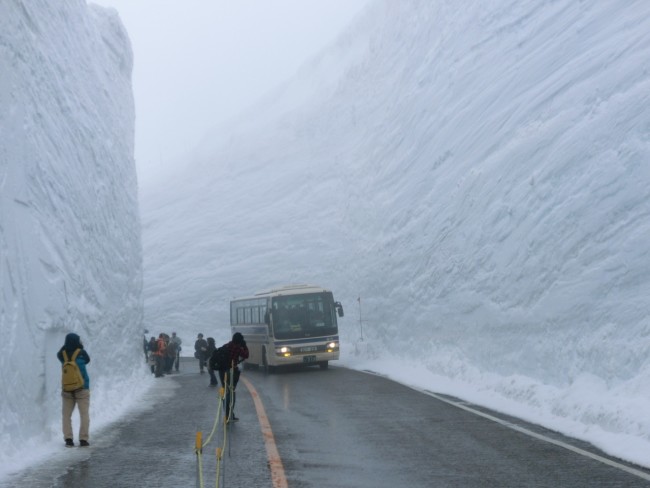 On a whim I paid my girlfriend to paint my sister's cats for her birthday gift. I'm pretty certain I underpaid.
My sister works in a phone shop. I like to change the wallpapers on the display phones when she's not looking. This came out scarier than expected..
7500ft over NYC in a helicopter
Labor dispute at Port of Los Angeles makes for fascinating pictures
girl scout cookies outside a dispensary = mad stacks made
They brought lil Sebastian to my school today.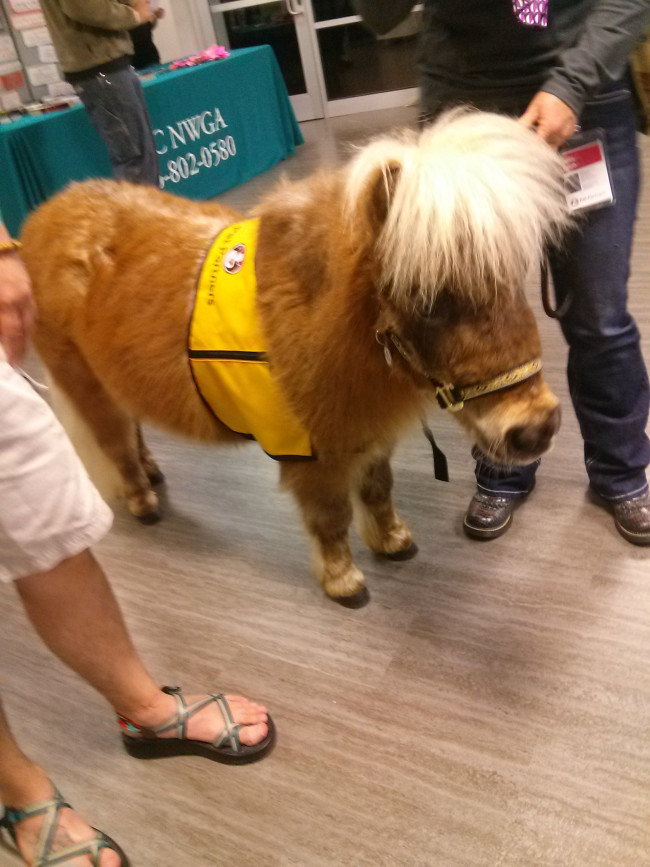 Your mom's anal beads are here
Good Guy Harley Davidson.
Making Slurm for St. Patrick's Day. It's Highly Addictive!
There's a new library opening in my town
Kurt Cobain's daughter, Frances Bean
Not Your Usual Moon Shot
$5.44, at your local Walmart right now. I bought two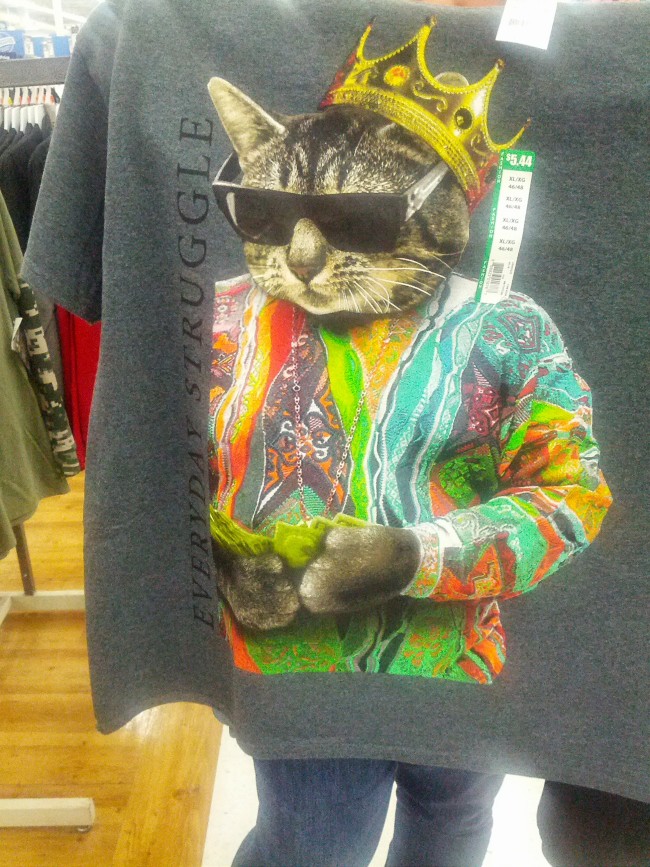 Back from Japan and wanted to share this
My home town 74 years ago and the same spot today
Going down the steps from my 700 year-old apartment in Dubrovnik, Croatia
Kanye West wants this photo removed from the Internet.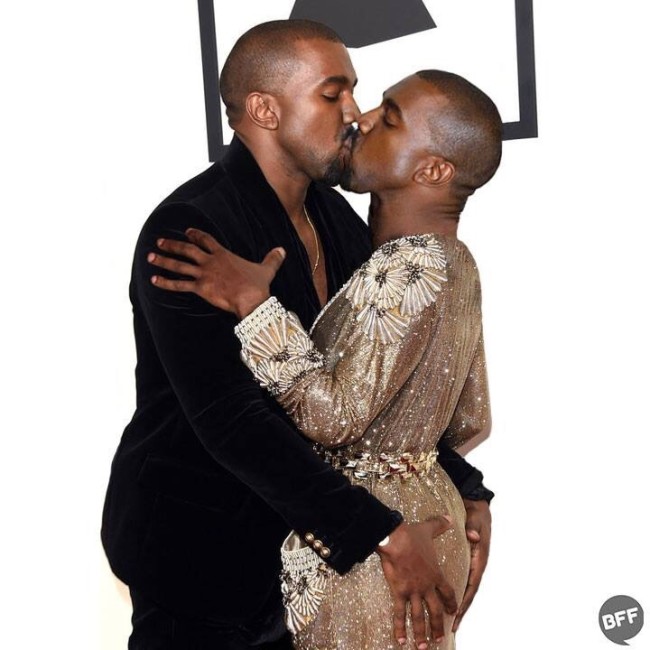 Rolling an F16 while firing flares