These two cartoonists for French magazine Charle Hebdo were murdered today for standing up for freedom of expression and satire
They wanted to bring France to her knees. Instead, she stood up.
I think they are failing their undercover sting operation outside my office
People holding pens in the air at a gathering in Paris to show support after terrorist attack
This ship looked like it was floating on a cloud today.
My first day of class starts in an hour and the battery to my clippers just died. Well so much for first impression…
My friend tried to secretly snap a pic Emma Stone and Andrew Garfield eating dinner – here's the result.
Bill Murray used to babysit my brother and me. Here's a pic of us circa late 1980s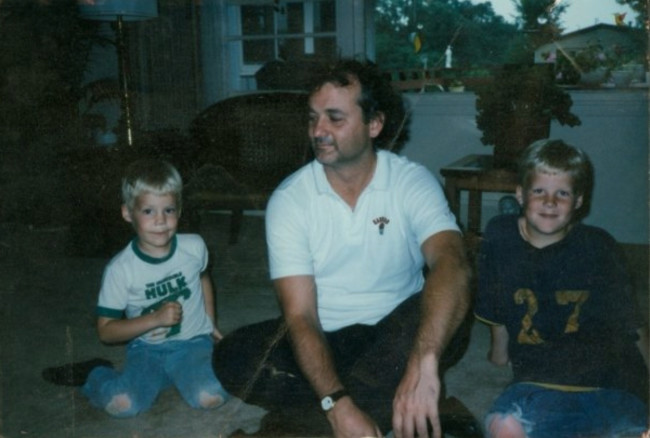 Guy puts reflective vinyl tape on the panels of his car to make a Tron Car. Truly amazing.
I got bored and took pictures of a bunch of stuff around the house using my son's toy microscope.
This albino puppy looks like Falcor from The Neverending Story.
Inside the dumpster at Lion Country Safari, Florida…
This is Jeremy the koala. He was rescued from bushfires in South Australia and is recovering well from his injuries.
Doggy pool party just might be the happiest thing in the world
Last year, I worked my ass off on drawing a children's book and now I am struggling to get it noticed. It's called Bigfoot's Small Feet. Here is the artwork in its entirety, for free.
A friend of mine left his car in a parking lot for 6 days and came back to this
It's cold as hell in Chicago right now, but damn is it beautiful
Hate it when the door is sealed.
Happy Birthday to this beautiful apocalyptic babe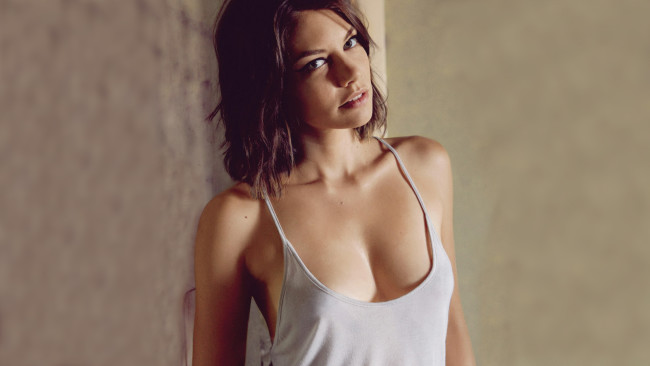 My mom said she didn't want to take down the last of the lights until the first snow. I'm glad she didn't.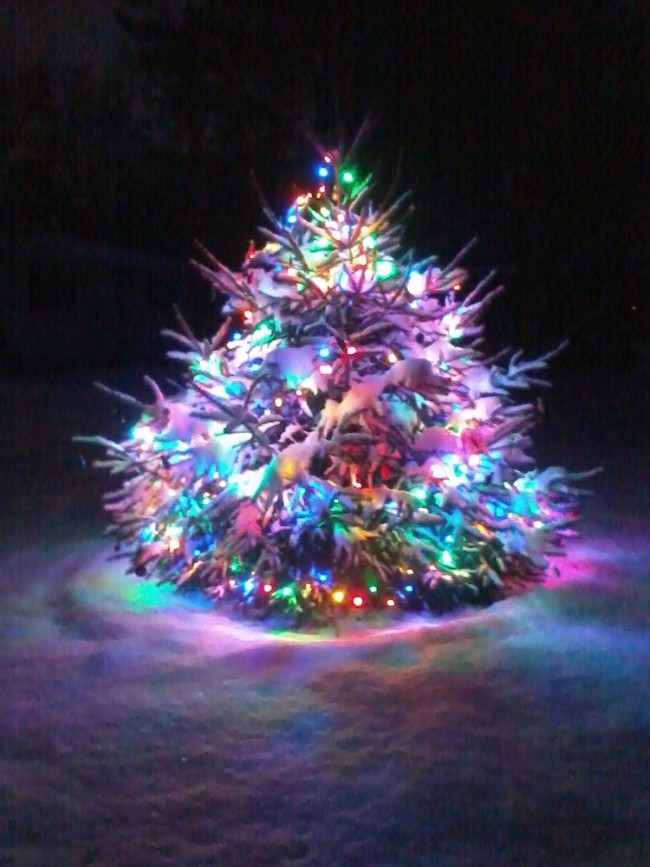 Eye of the Cosmos taken from the Hubble Telescope.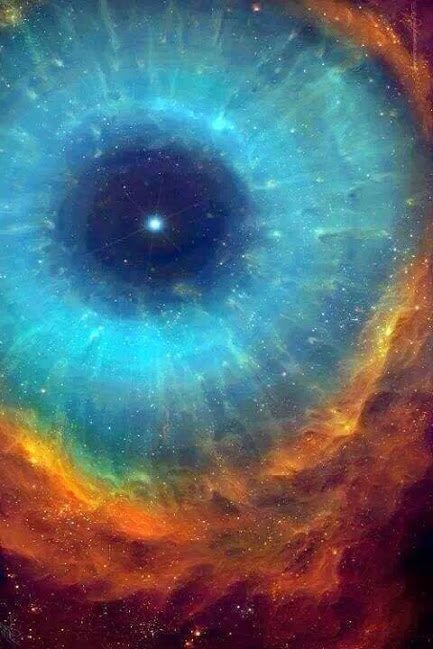 Paris right now
Now I've seen it all…
Gorilla mom playing with her baby.