I picked the wrong seat at the sushi place…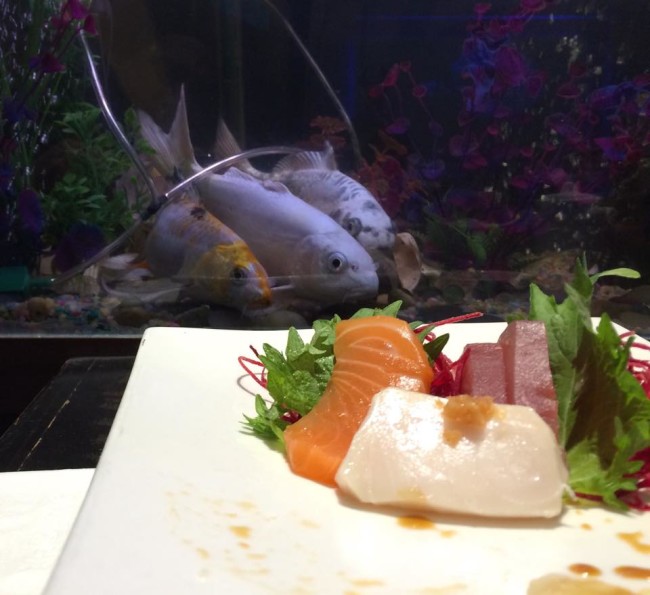 132 year old Winchester rifle found leaning up against a tree in Nevada. How long it's been there is unknown.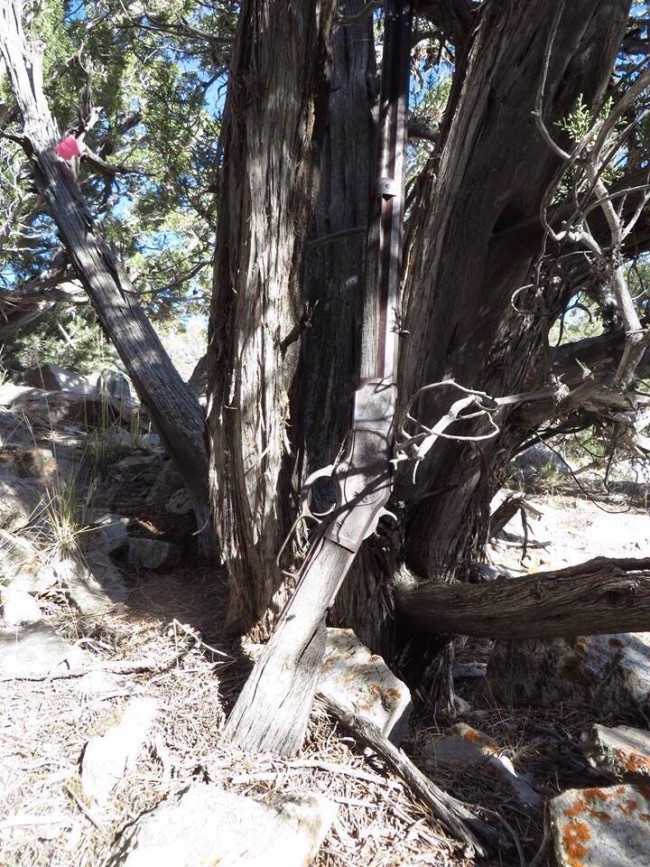 My boss asked if anyone browsed reddit, I was the only one brave enough to say yes…
Remember how Chris Pratt said he wanted to use his fame to help kids?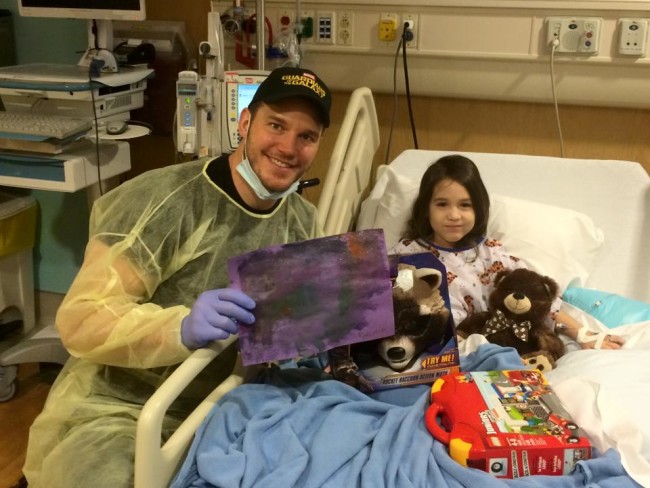 Looking up and down a stairwell
Today is my wife's birthday. Yesterday she 'shopped a then-and-now picture to celebrate. Everything went better than expected.
comfy hammock
Best group selfie award goes to…
He just looks like such a nice guy…
Yesterday a Swedish police officer borrowed a snow sled from some neighborhood kids
Flower Girl and Ring Bearer from Wedding Get Married 20 Years Later
Iceland, holy shit what a shot
A customer drew Middle Earth on his Starbucks cup
This guy photoshopbombs himself in stock images to inject some reality into them
Ancient Greek helmets, classical period, from Olympia Museum store room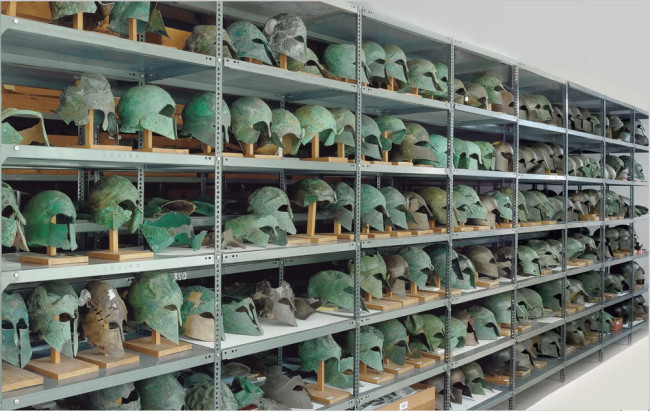 Went up the Empire State Building and all I got was this lousy photo
My cousin's wedding. She met him at a cheerleading camp where he was a camp counselor.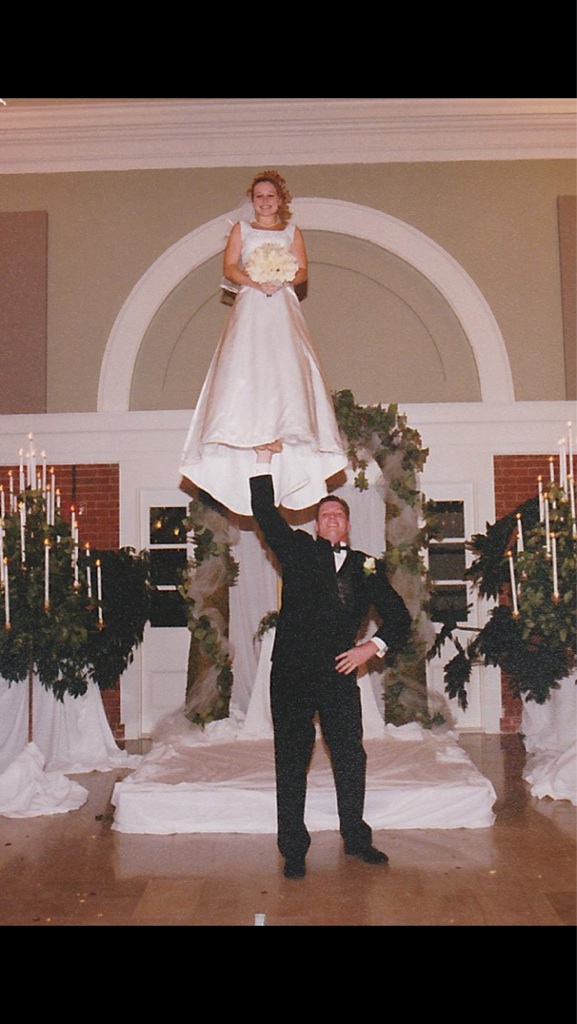 Bride didn't want to leave her first love
Taking passive-aggressive to a new level at the office.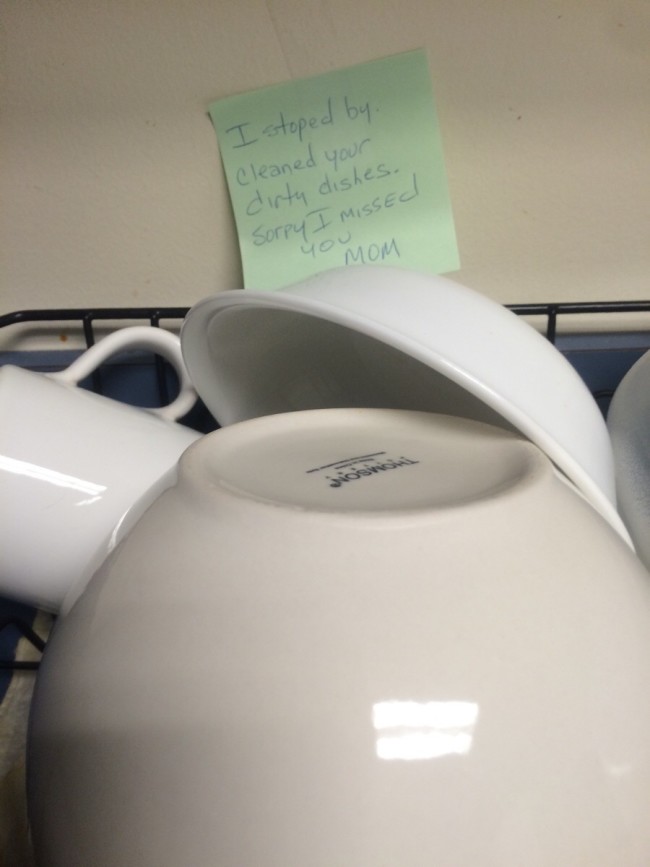 President Obama stopped by my local coffee shop and took a selfie with the baristas
A bar hidden behind an old Coca-Cola machine in Shanghai
I spent all of my winter break working on a massive Harry Potter themed drawing, and took a picture every day!
It's spirit week in my school and one of the days is character day. I give you my science teacher, Zach Galifianakis.
Known as Green Boots, he is one of over 200 corpses remaining on Everest.
Should I be worried?
Daughter asked me if this was how we used to use a credit card to pay for items online.
I took this photo yesterday for my friends surprise proposal at Lake Louise. One of the best photos I've ever taken.
My cousin found this at his university
The flea market never disappoints
I had to get my cat shaved, and now he looks like a bobble head…
Bruce Lee not doing martial arts.