Siberian tigers are big.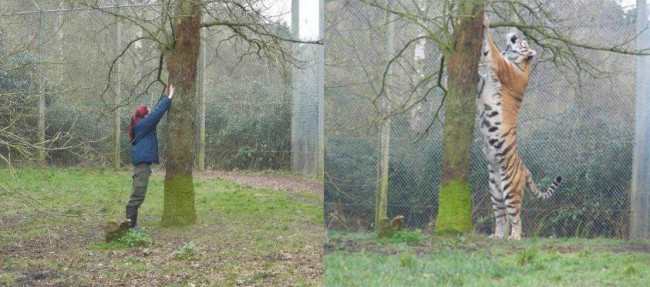 This is called a Dominican Red Mountain Boa.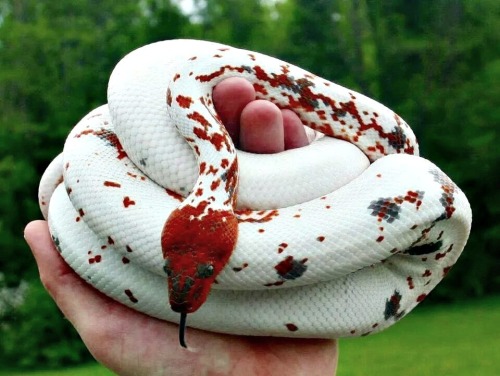 My kid's new school has a twirly slide to get downstairs!
This picture of John McCain makes him look like Voldemort.
A friend of mines mom caught a gold rainbow trout.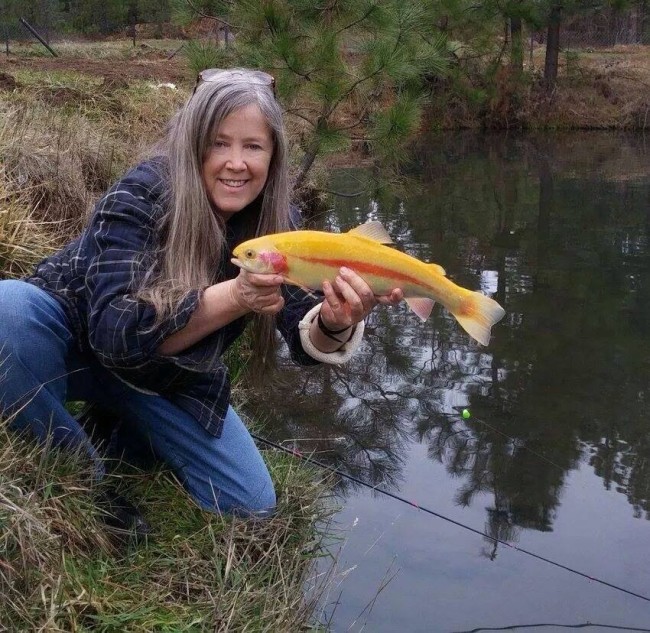 Magnificat
Damn, does that not hurt?
Was delivering some furniture to a customer when I noticed this beauty!
Absolute dream penthouse in London
Ironic, coming from BP…
Crossing the Sahara by bicycle
This is a shitty idea
My wedding ring is a map which can get me back to within a couple hundred meters
When English Majors get drunk
wasp cosplay anyone?
Walked around the corner and found my 2-year old like this. I can't make this stuff up.
I have heterochromia iridum and so does my new adopted kitty
If anybody has the chance to see a body exhibit I highly suggest it
Sorry if this is a treepost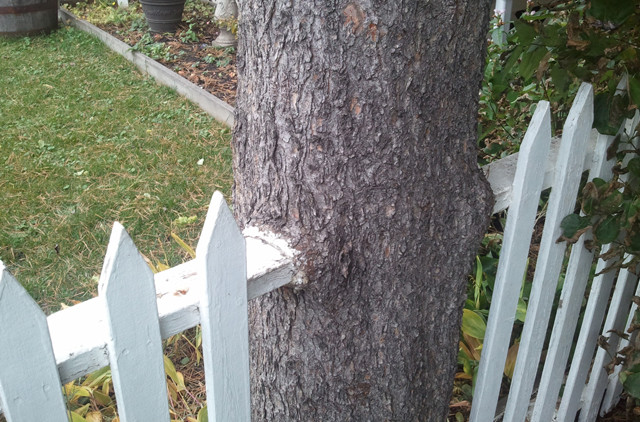 Friday beers in Queenstown New Zealand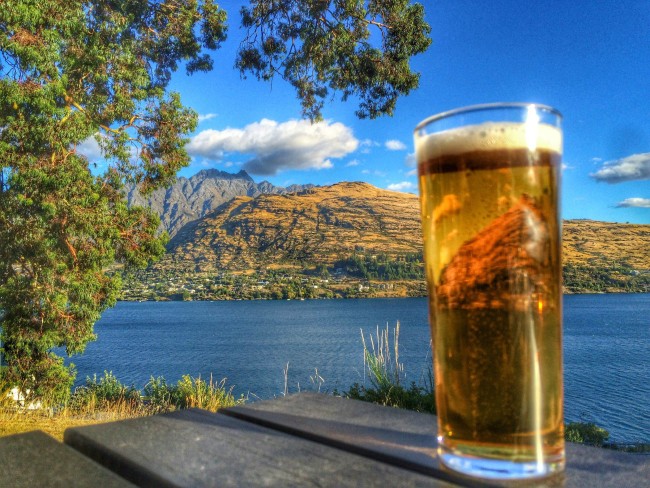 A customer redeemed this at the restaurant I work at yesterday.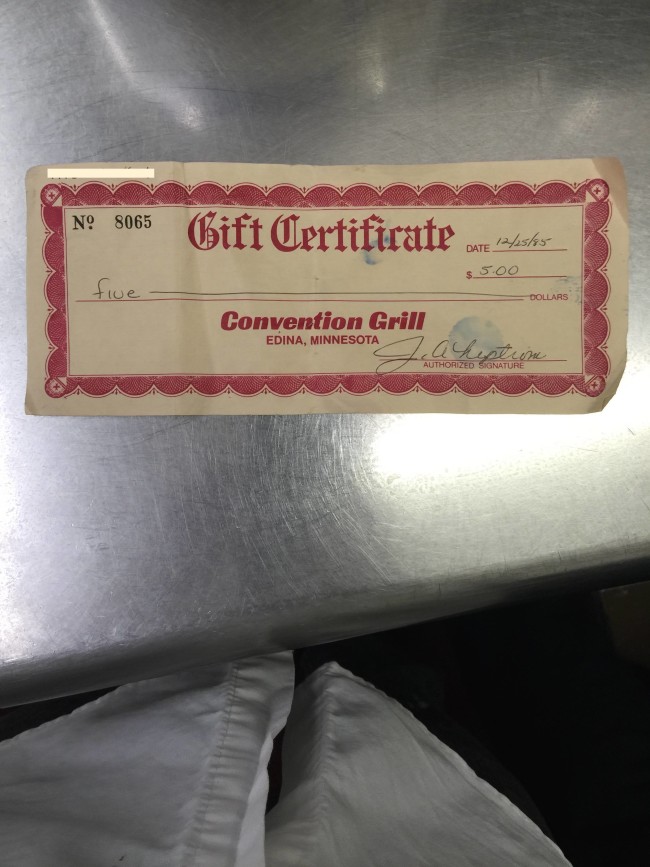 Photo I snapped of an Egyptian temple in Madrid, Spain, yesterday.
German is such a beautiful language.
Hawks have a grey inner eyelid. Lucky picture of it
This is how 2 dollars look in Belarus
My Ron Perlman portrait
I made a mandala out of laser-etched stainless steel.
I think this is how the news is made now
Me Getting My Life and Body Back and now I actually look like a girl
Oh shit