Cable Management!
The new Canadian passport under black light will blow your mind.
My friend went to the aquarium this morning and sent me this
My kids received a drawing kit in a restaurant when i noticed a special ship.
Brilliant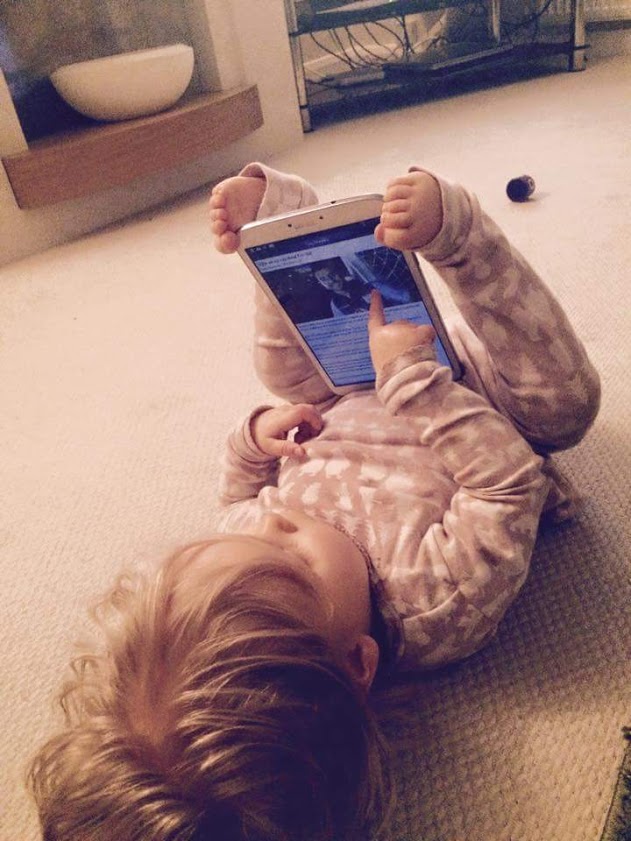 No wonder kids drink this shit
Melting snow reveals lost treasures
Wish I could hide like this
Hitting the sweet spot
12 Zodiac Signs By Damon Hellandbrand
Just spray paint
Hot tub – Norwegian style
Downtown Seattle last night.
Parallel parking world champion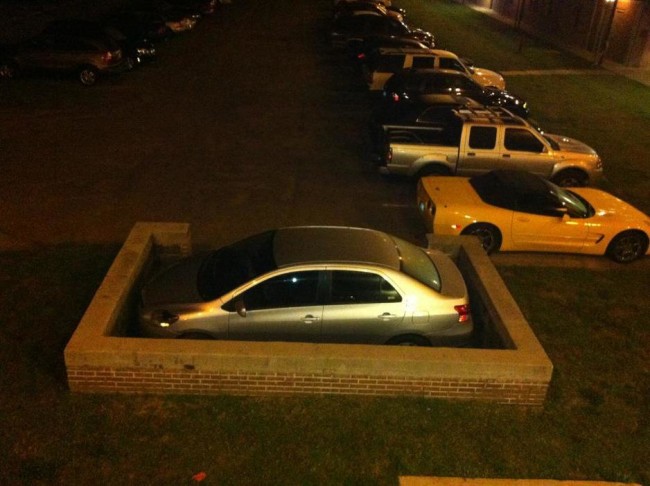 My brothers birthday present from his friends .
They blossom only for a few days a year.
A hidden traffic jam in the woods, Belgium
Colorized shot from 1885
Out of Blue
We're so tiny!
Artist Turns Clouds Into Illustrations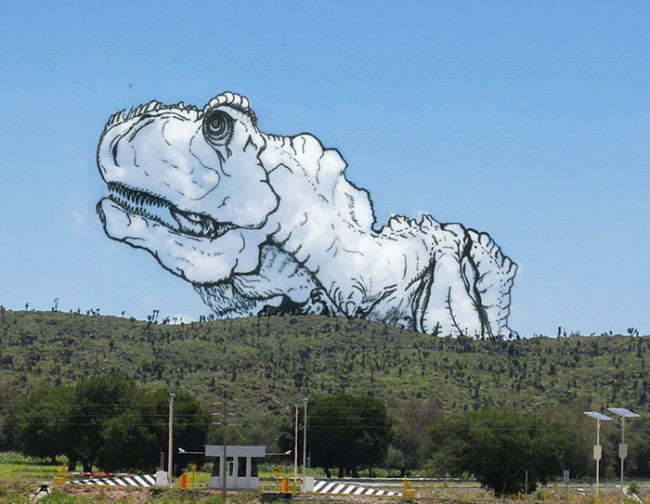 Done.
There is probably a story behind this polite note from IKEA
My best friend died today. Of the prom photos my mom had framed, none of my dates ever made the cut, but she always did.
Took this over Christmas while I was up in Canada.
This doesn't concern you Robert please close the door
Today I found my grandfathers senior yearbook from 1947.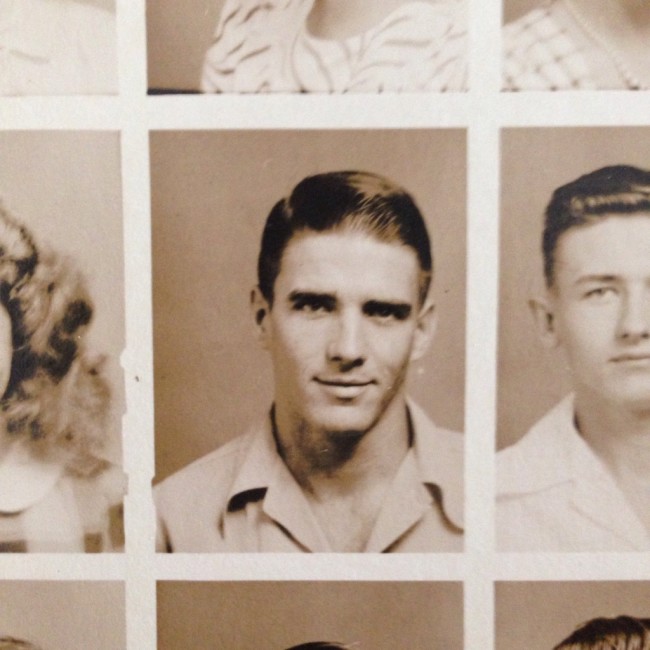 Looks like it's Dali o'clock
Hot Heart of Rose
Paris from the Eiffel Tower
I was tired of my English flatmates eating PizzaHut so I showed them what real homemade Italian pizza tastes like
1969: Hippie High School
Chromed out