Picture of a Mountain Gorilla right before he punched the photographer
Tokyo is massive
A cat is a cat
I knew the Blue Angels flew close. I had no idea it was this close.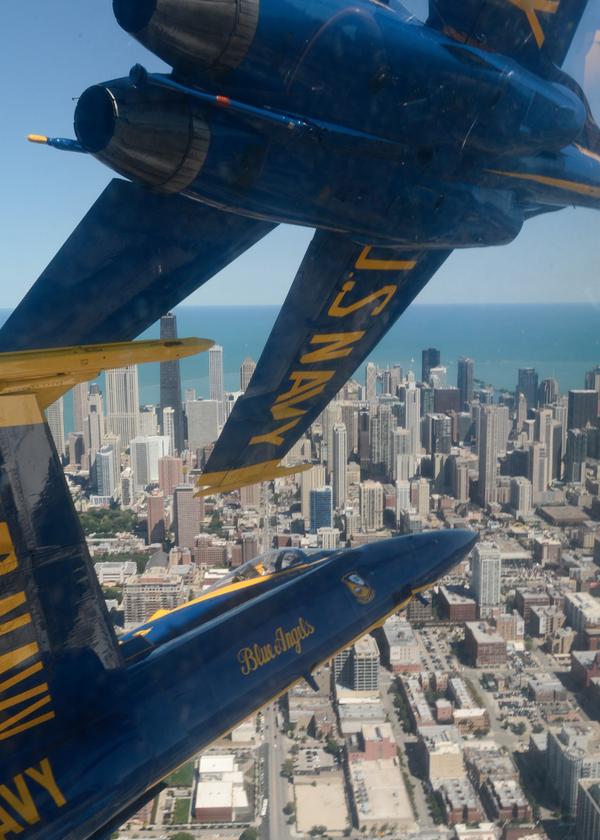 Procrastination in red
Snow Crawler is the Lamborghini of Snowmobiles.
Plane and moon captured at right moment.
This was done very well
Sums up England during snow
Mind-bending paintings by Rob Gonsalves
I needed a bookcase… so I made a bookcase
My friend's dog got attacked by a fox!
Now That's Royalty
Nostalgia anyone?
Geology, so fucking amazing!
This guy was doing his own protest yesterday. Just walking the streets alone holding his sign
Conor McGregor doesn't appreciate Dennis Siver refusing to touch gloves before their fight
Every Johnny Depp in one cosplay
Went to see Elijah Wood DJ while dressed as Wilfred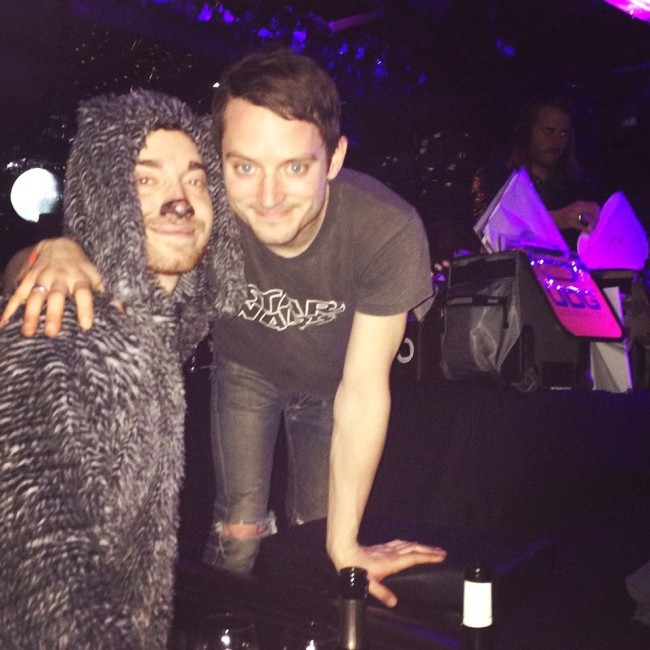 Guy leaves note under the toilet seat about a cheating girlfriend
Tea bags that looks like goldfish.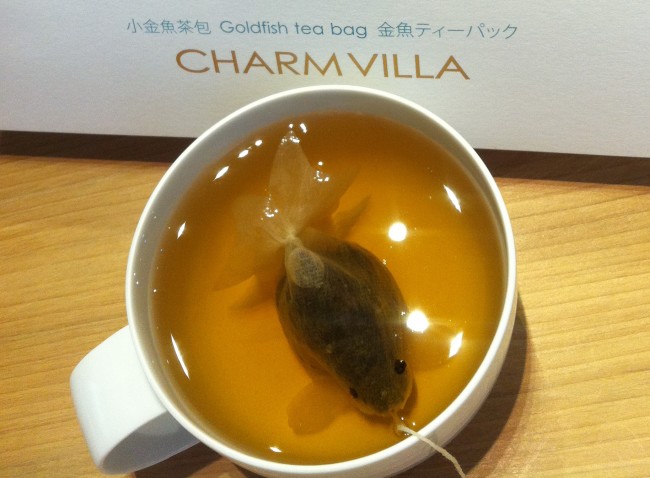 Chair Cover Kids' Stove
Epic bunk beds.
Colorado dispensary giving back to the community.
Now I remember why I was skeptical about moving to Australia.
Yosemite
This car has the paint of a cup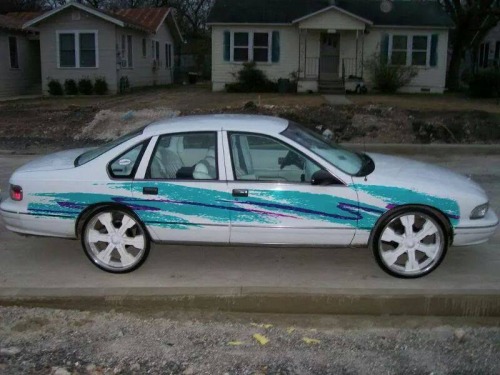 Cross section of a hydro-electric power cable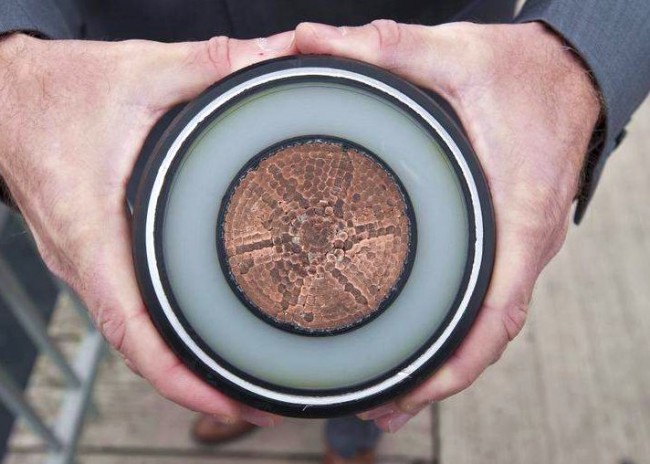 Mornings are rough for my gf
My friend teaches 2nd grade and asked her students to name 3 similarities between MLK Jr. and Lincoln. A+ work right here.