Sun protection in Medina
I love living in Colorado because I can take pictures like this half an hour from my house.
My skate to work this morning
This coin is ~2225 years old. While cataloguing it, I dropped it… It did that loud long rolling noise that coins do, so everyone noticed
A woman holding a big, fully loaded king cobra
Prime Minister Modi Wore A Suit With His Own Name Printed On It Thousands Of Times
Bride of War: Miss Ukraine 2015
You know you're not in a safe area when
Very lucky Monday morning so far
Carved skull of an alligator
Joey wanted to be a policeman. When cancer struck, the local PD swore him in. Police from 4 states came to honor him today at his funeral.
Magical flower street in Greece
Meanwhile in Massachusetts
Here is my majestic beast. Hiking Sharptop in the Peaks of Otter!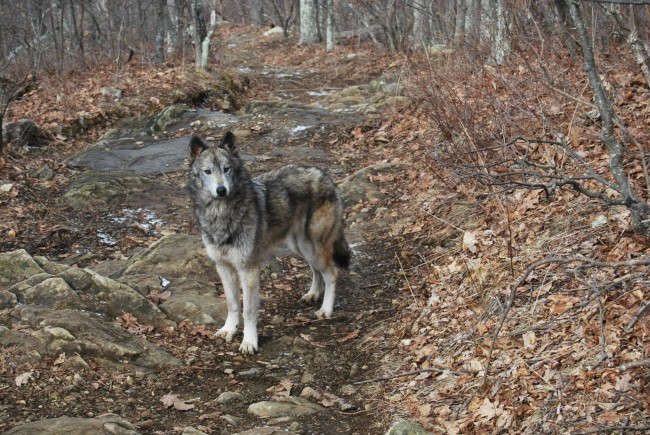 My gym is a gym of failure.
Momma fire hydrant with her babies.
My boyfriend made himself an imaginary friend!
I love living in San Francisco because I can take pictures like this half an hour from my house.
It's called a Captain America.
Happy Australia day
We did that thing
pointed camera up while camping about 30min from where I live
Urban outfitters stole more artwork again from Explorers Press
I face swapped my cats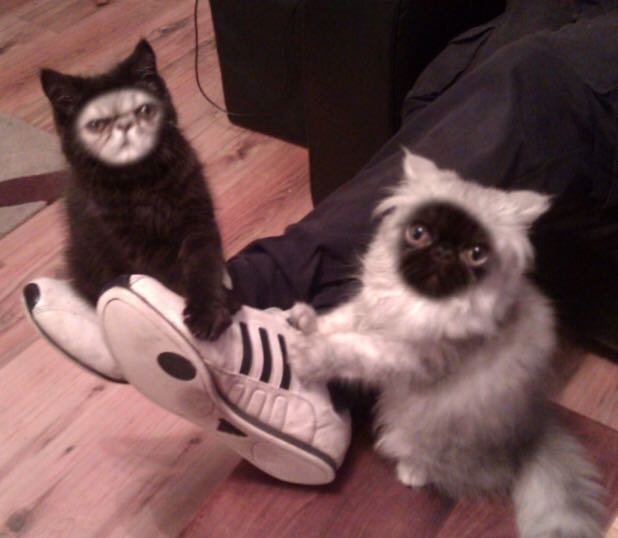 My dog Vegas passed away last night. This is how he will be remembered.
Aerial shot of the current backlog of ships waiting to come into LA LB Harbor.
War Elephant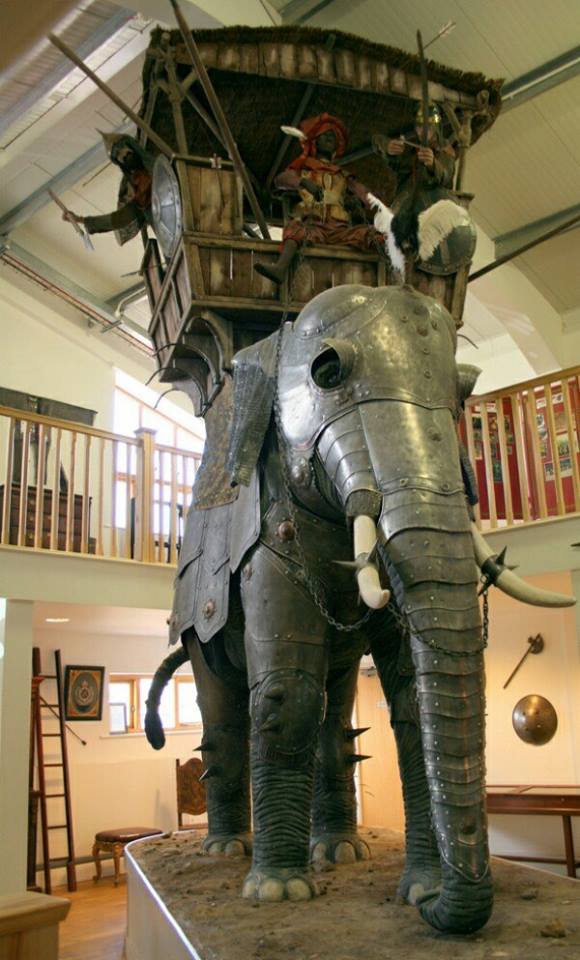 Next-gen.
Zach Galifianakis at the SAG awards after dieting for the last few months.
And I think it's gonna be a long, long time…
Here's a photo I took of my friend on his old Harley Knucklehead.