My friend's craftsmanship is amazing
My friend and I sent a weather balloon carrying two GoPros to 80,000 feet above central California. The results are absolutely AMAZING.
My friend modified his welding mask.
The story of a cat that thought she wanted to go outside this morning.
A Kurdish fighter walks with his child in the streets of Kobani, Syria after they recaptured it from ISIS militants.
The small train station in our city is architecturally very pretty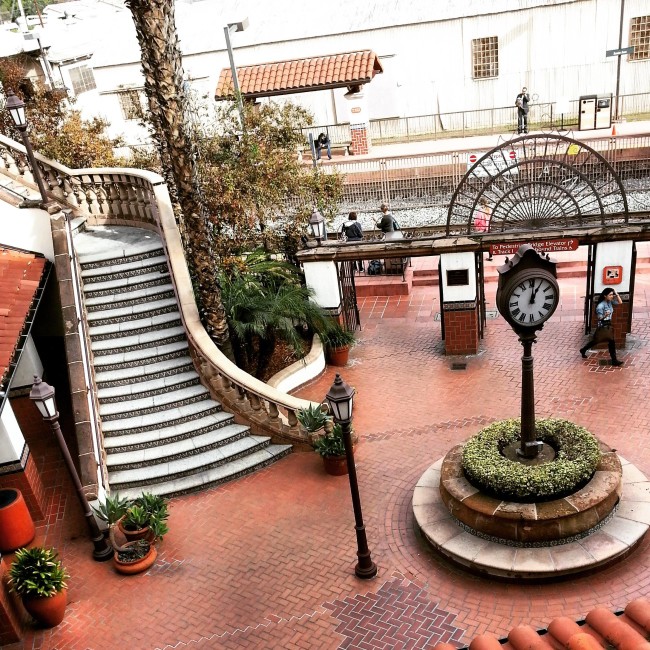 The homeless of Cambridge never cease to amaze me.
David Bowie at 67 years of age
60+ Hours of work. Super happy with the outcome.
I took my nephews to Kennedy Space Center two weeks ago, my sister sent me this picture of her fridge.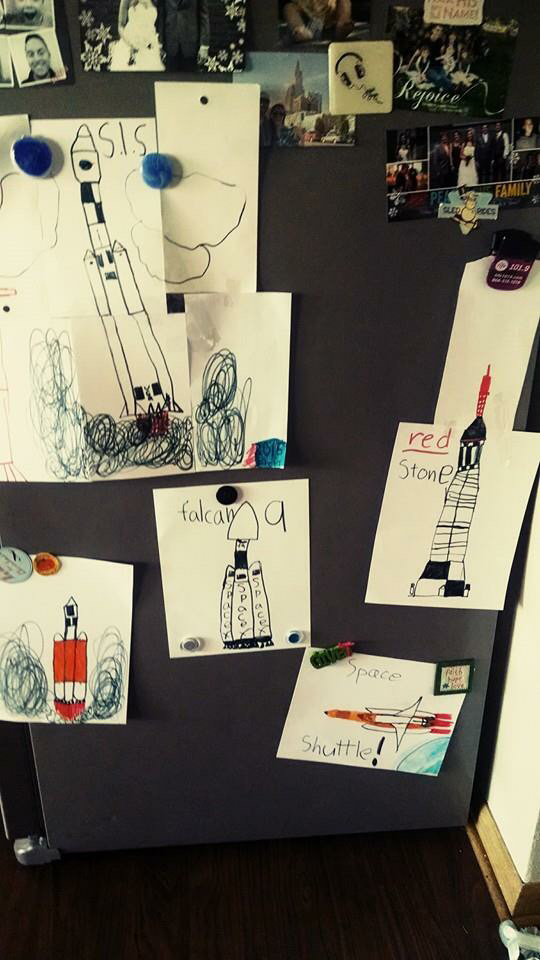 Highway to the Moon.
Britney Spears and Christina Aguilera, 1994
January 30, 1969
The best kiss ever…
I put my face in the snow.
My friend's son with autism makes airplanes to scale out of cardboard. Here is his WestJet Boeing 737-700!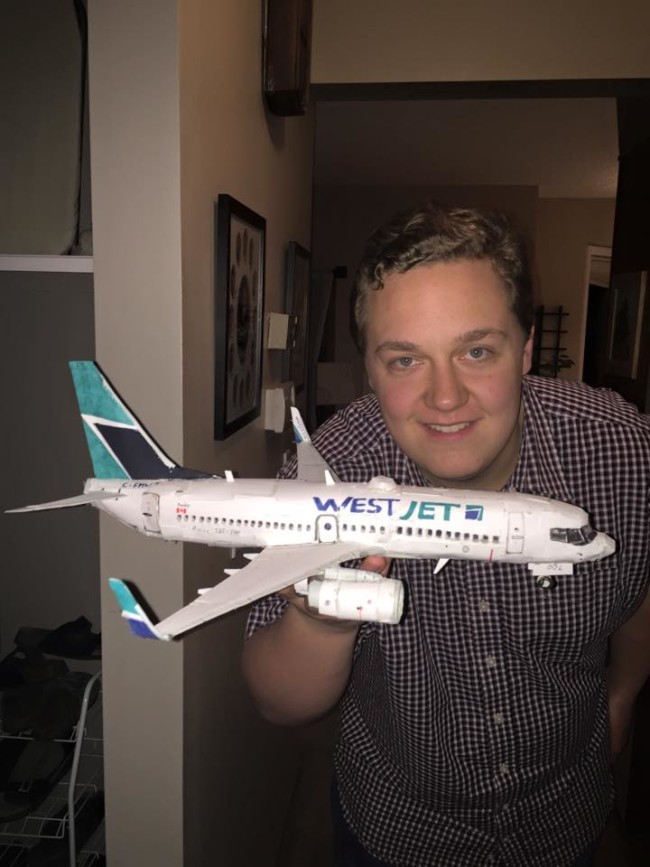 Butterfleye Effect
I don't know what to think about this right now
Ash covered spider webs
At the cow wash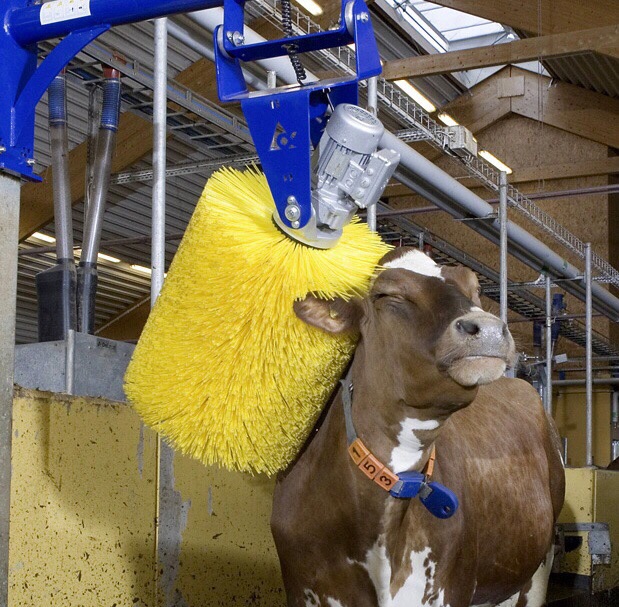 A beautiful look at the inside of a guitar
a Kurdish fighter and a cat after recapturing the town of kobani from Isis.
Welcome to Chernobyl
These trees share a branch
100-year-old box of negatives discovered frozen in block of Antarctica's ice