Tattoo-mania has no bounds. People addicted with the ink on their body, at times, people seems to be insane sometimes. Even the most experienced tattoo artist  Sometimes asked to make obscene or realistic drawing of a little eerie. Just look at these photos. Yes, some tattoos here deserve attention and respect, but the other wants to go away – they are too realistic …check out….
1. This ladybug never fly in the sky!
2. Unusual tattoo?
3. Cute and bold.
4. Master of tattoos and body art Chu-san is known for its eerie drawings on the body. This is – one of her creations.
5. And this, too.
6. And …
7. Realistic lily.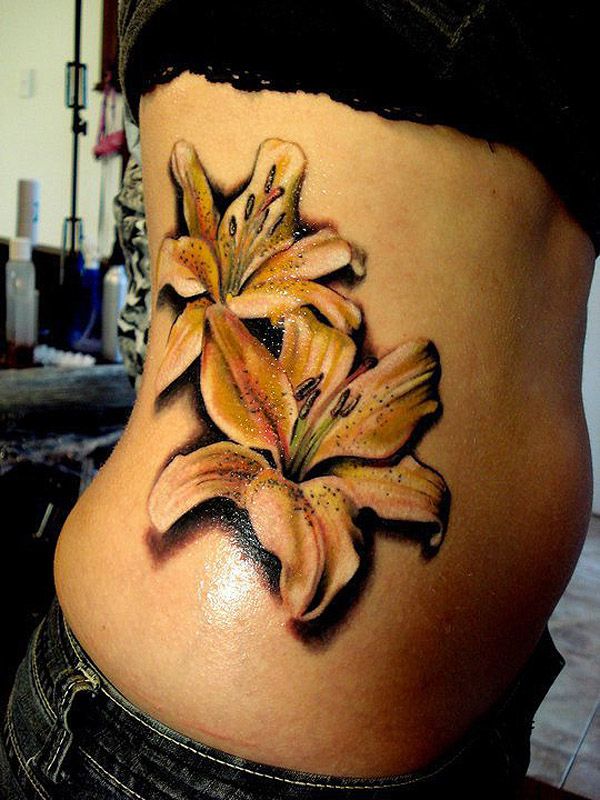 8. Someone wants to be a bird.
9. And someone decides to wear the skin of his idol.

10. That's really a eye..
11. People, why are you so obsessed with tattoos of spiders??
12. Seriously …
13. This is too much …
14. Peanuts??

15. Eerily realistic.
16. Nice or not ? – you decide.
17. Always on?
18. A very realistic picture of a tiger.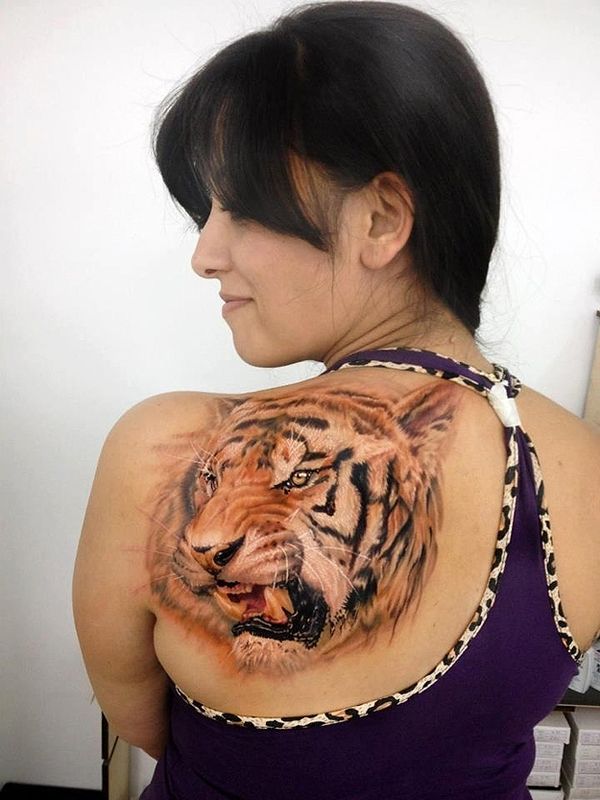 19. Unusual and daring.
20. Professional photographers on the note.
21. If even a butterfly, the king!
22. Scorpio on the hairy body – a powerful combination!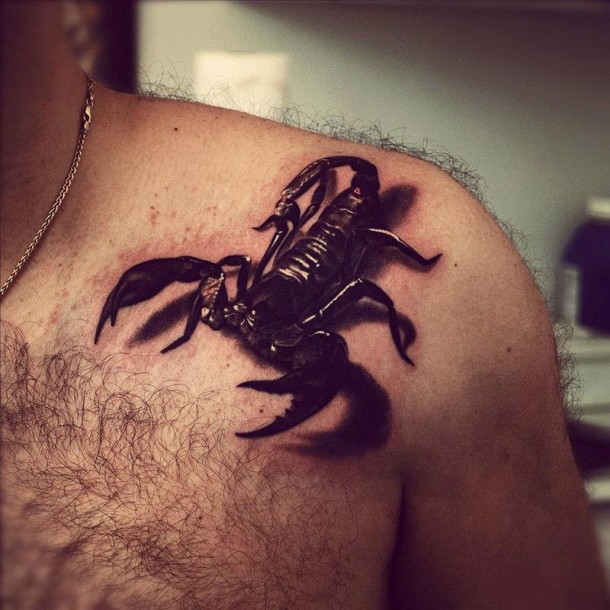 23. Strawberries Love?
24. Excellent technique.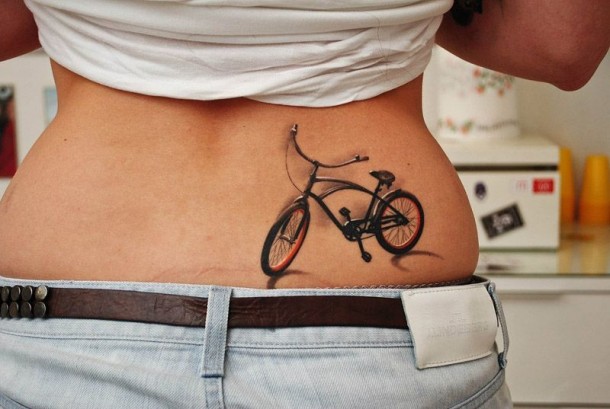 25. For those who can not afford a real ruby!
26. Temporary tattoo – she has not yet decided whether to leave it.
27. Hmm …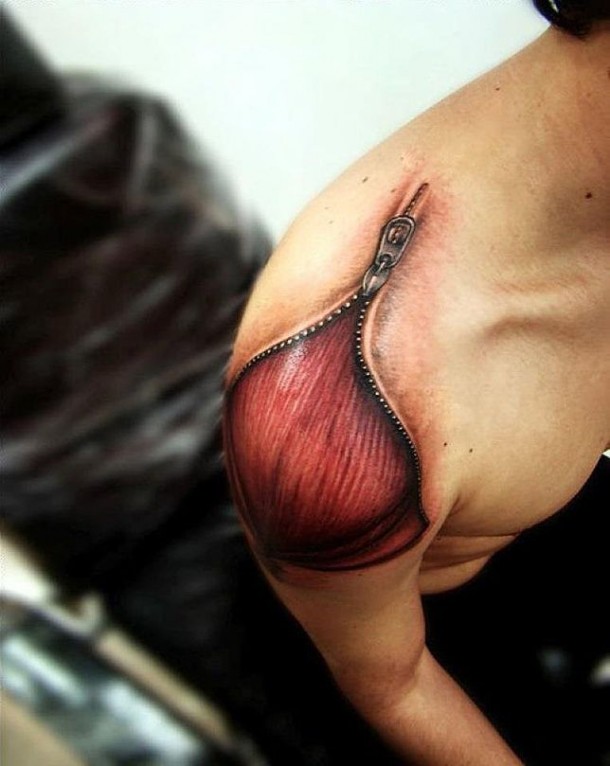 28. Butterflies – one of the most popular tattoo designs.

29. The serpent-tempter?
30. Well, if your cat is not worthy to "immortalize" on the body, then who is worthy?