Quotes are the most simplest way to make you feel motivated without any person telling you something on your face. Here are some great quotes of the month that are quite refreshing and intellectual.
I am not afraid of retaliation…" – Stephane "Charb" Charbonnier [1100×731]
"When you tear out a mans tongue…" -Tyrion Lannister [520×430]
If we don't believe in freedom of expression…" – Noam Chomsky [630 x 473]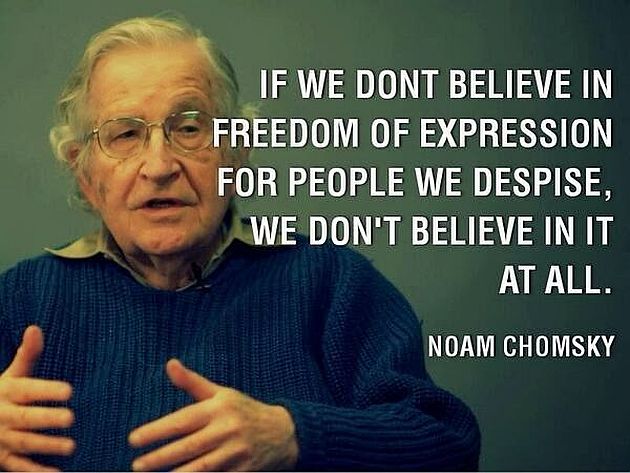 Never allow the poor access to education…" ~ Tynghedfen Anreese [OC] 2048 x 1304
We are running the most dangerous experiment in history right now…" Elon Musk [600×600]
If you don't want your tax dollars to help the poor…" – President Jimmy Carter [550×550]
Anyone who has struggled with poverty knows how extremely expensive it is to be poor." James Baldwin [956×960]
The first human…" – Greg Downey [1000×571]
I would rather have questions that can't be answered than answers which can't be questioned." – Richard Feynman [697 x 482]
It's amazing that the amount of news that happens in the world … " Jerry Seinfeld [1280×662]
I'd like to be more approachable…" Chloë Sevigny [495×496]
Sometimes, I feel discriminated against, but does not make me angry…"- Zora Neale Hurston
All the hardest, coldest people you meet…" Iain Thomas [1027×770] [OC]
How odd I can have all this inside me and to you it's just words." -David Foster Wallace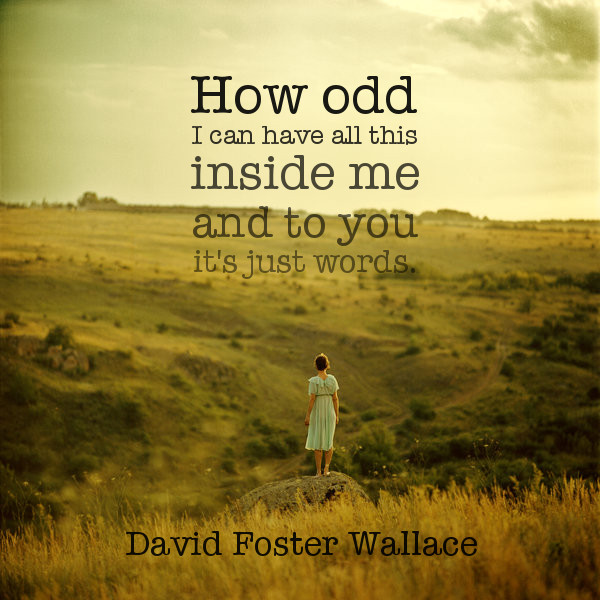 Statistics are like a bikini… Aaron Levenstein
The strongman is not one who wrestles well…" – Muhammad ibn Abdullah [1000×917]
What is better?" – Paarthurnax [720×720]
To punish me for my contempt of authority…" Albert Einstein [400×299]
It is not the strongest of the species that survive, nor the most intelligent, but the one most responsive to change." Charles Darwin [886×612]
I see someone who needs help, and I help." – Captain America [1920×800]
I don't want to earn my living…" Oscar Wilde [463×441]
When men are…" – Benjamin Disraeli [599×898]
I fill myself with love, and I send that out into the world…" ~ Wayne Dyer [940×788]
The limitation of riots, moral questions aside, is that they cannot win…" – Martin Luther King Jr.
If you think adventure is dangerous, try routine. It's fatal" -Paulo Coelho [3933×2340] [OC]
I do not agree with what you have to say…" -Voltaire [640×640]
When I look back on…" – Winston Churchill [509×720]
Now more than ever …" ― Isabelle Eberhardt [1280×850]
Everything we do is a choice, Ned the Piemaker (Pushing Daisies) [1024×768][OC]
Children must be taught how to think…" Margaret Mead [729×474]