First in the West people began to study yoga philosopher Schopenhauer, and a real surge of interest in the "science" occurred in the first half – the middle of the twentieth century.
We have collected interesting vintage photos of the history of yoga, which commemorated its early adopters.
1. First picture resembling yoga, appeared in 1908 – at the London Olympics athletes used its elements to stretch the muscles.

2. 1928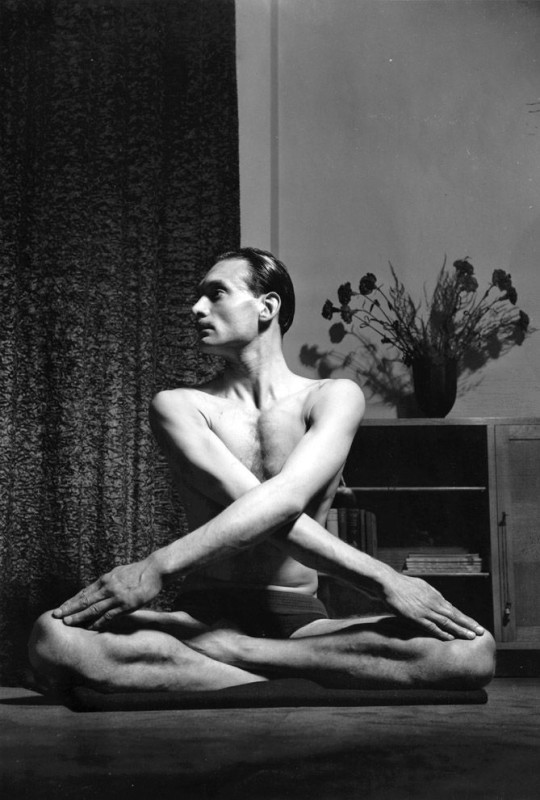 3. The first real yoga in America – James Hay Kelly demonstrates impressive asana.
4. "Master Class" model 1940.
5. Yoga is not only useful for body, but also give smile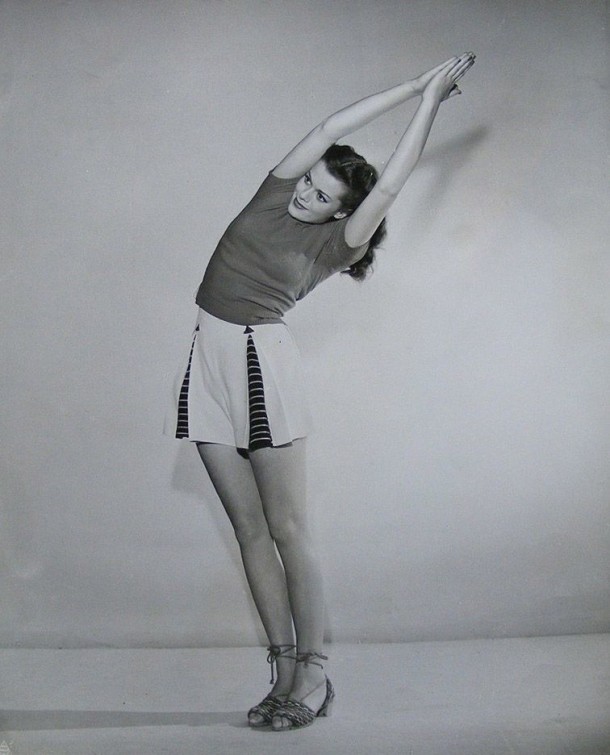 6. And by the way, beautiful!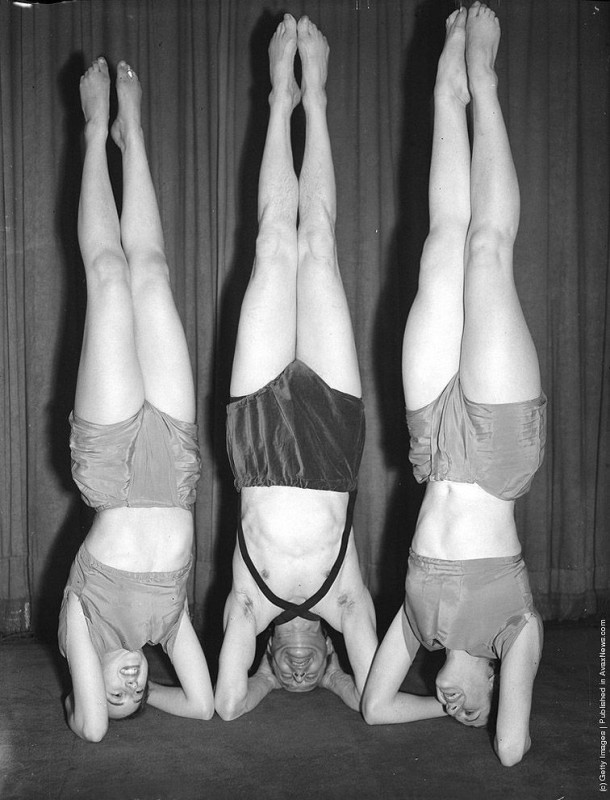 8. By the way, Marilyn Monroe was one of the first stars, practicing yoga she could easily perform a headstand on the beach.
9. As well as other … very difficult asanas.
10. May 1949