Found this photo of a guy in my town in the 30s fighting a kangaroo on horseback.
My sister was at the mall when a chandelier fell and the escalator caught fire.
This woman chose to swallow 50 spoons and forks, then swallowed 28 more.
Florida man gets fired from maintenance job in church, so he pulls out gun to shoot pastor. Pastor pulls out his own gun and shoots him first in self-defense.
Hey, why are we stopped? Look out the win…
Just lifted up the Christmas tree box to put it away and……NOPE.
I am so confused right now
Recently São Paulo's mayor started implementing bike lanes across the city. These are some of those.
Artist Morten Viskum paints using severed hands instead of paint brushes. Art.
Saw this Spoiler on I-10 near San Antonio
Poor lonely people in apartments.
Meet This McDonald's-Themed Black Sabbath Cover Band Mac Sabbath
The swallower of worlds….and other chairs.
Thomas vs Percy
I'm ready for my close-up Mr DeMille
Welcome to LA
Bizarre and (possibly gross) alcoholic beverages
Who lives in a pineapple under the sea?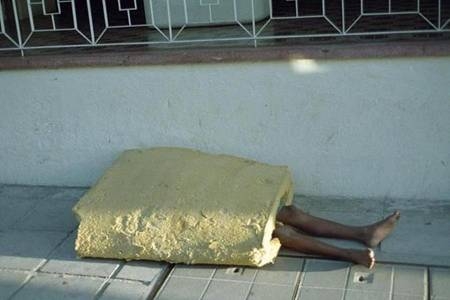 Was riding my bike through the park when I noticed this guy…
How to spank a child
I – I don't know what to say
An Emoji Dress
Found a lobster claw in a smoking ashtray at work.
My buddy got this new tattoo…
Daniella Westbrook demonstrates one of the side effects of snorting drugs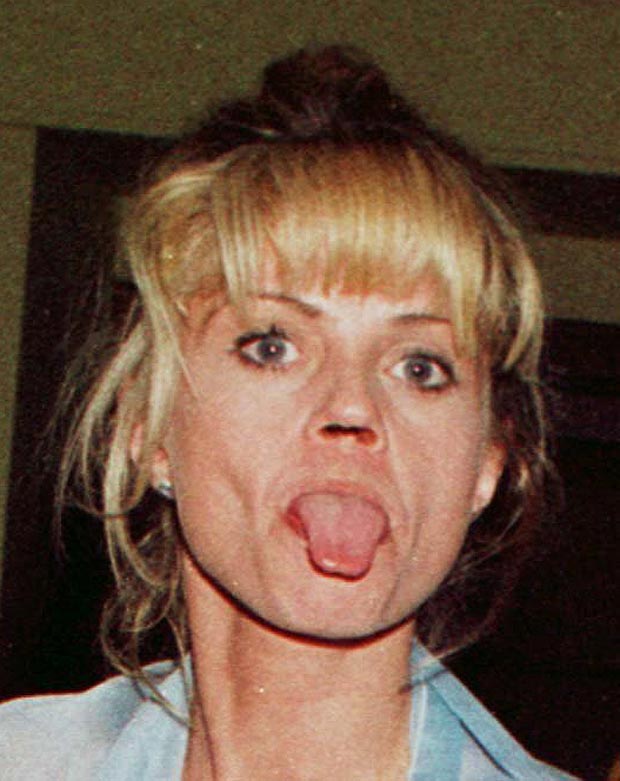 Mommy made a cocky…
Some of the fake money that sparked a stampeed in Shanghai last night killing at least 35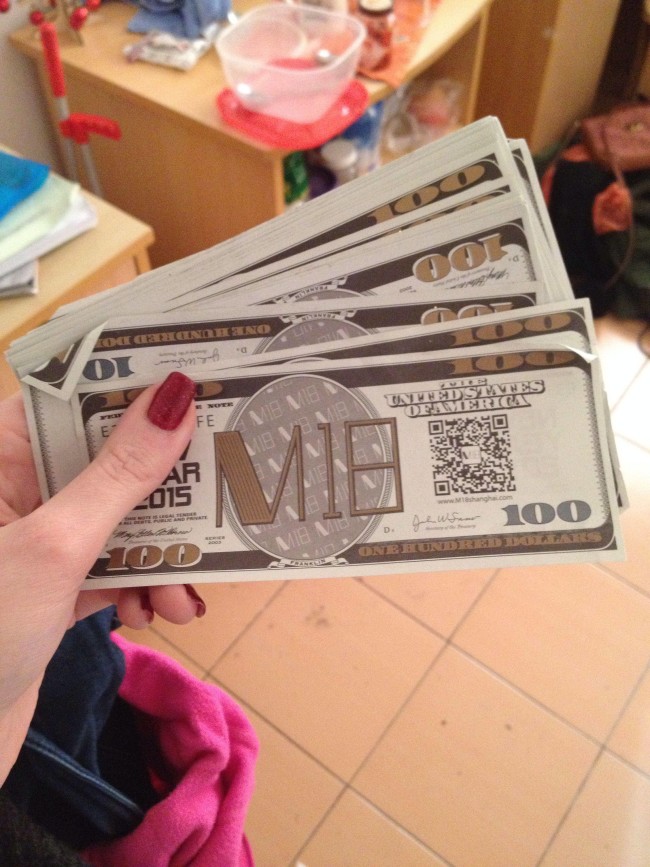 Snow blower
So my wife bought some some cough syrup for our son. Deadly nightshade? Really?