We found a hidden camera pointing at the bed in our new year's airbnb rental…
Happy New Year from Manila. It took more than six hours to put down the blaze ignited by firecrackers, nearly a thousand shanties were destroyed.
I found this plant at an unexpected place.
Radium mask used for treating cancer of the face and neck in the 1920s.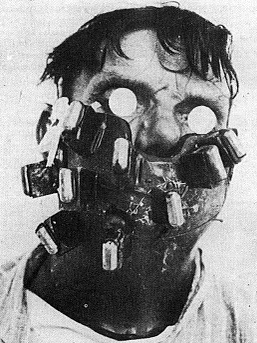 Sone of the fake money that sparked a stampeed in Shanghai last night killing at least 35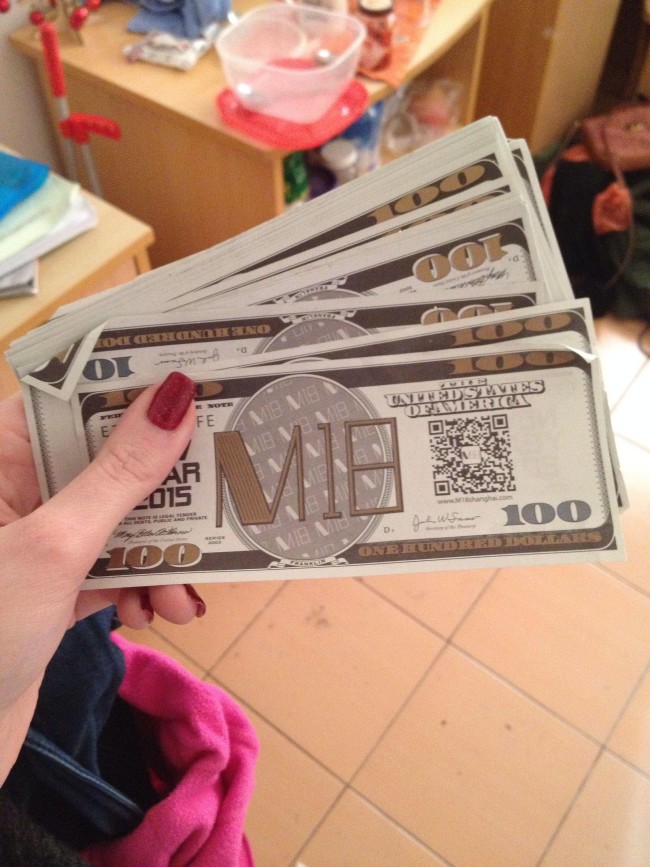 This pet store in Detroit sells it all… O.o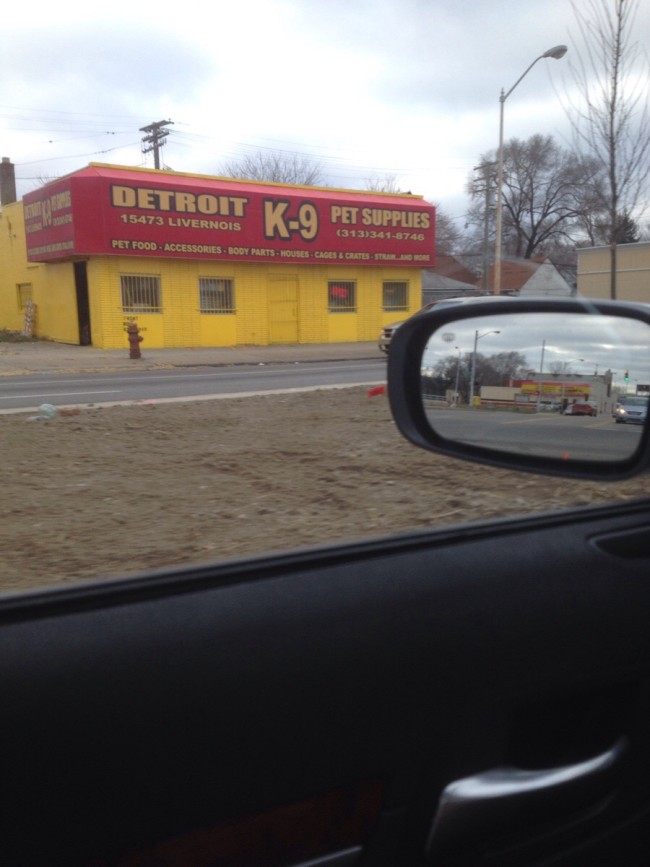 When a movie budget doesn't allow for numerous movie extras, they resort to these "pseudo-extras" instead
Was riding my bike through the park when I noticed this guy…
NYE brings out the best in us all.
So this happened my hometown…
50 what!?
Why?
Defense mode activate
The bathrooms at this Asian restaurant
Snake eating itself
Break the bottoms of your table? Thats ok, grandma will hold it up for us.
Are you tired of dead end jobs, debt collectors, traffic?
This coat hanger makes me very uncomfortable
This is getting meta…
Never a dull moment on
Polydactyly
Possibly Offensive, Possibly Effective
Why so many cameras?
Freshwater Tiger Snake Eel
Mantis vs. Hummingbird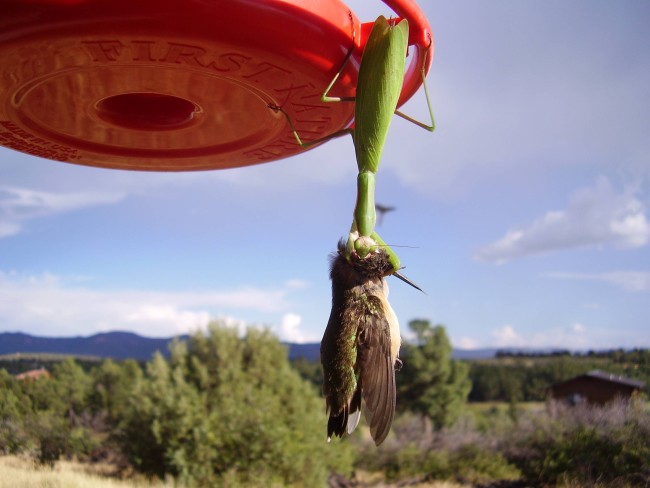 Explain this…
Christmas Cthurkey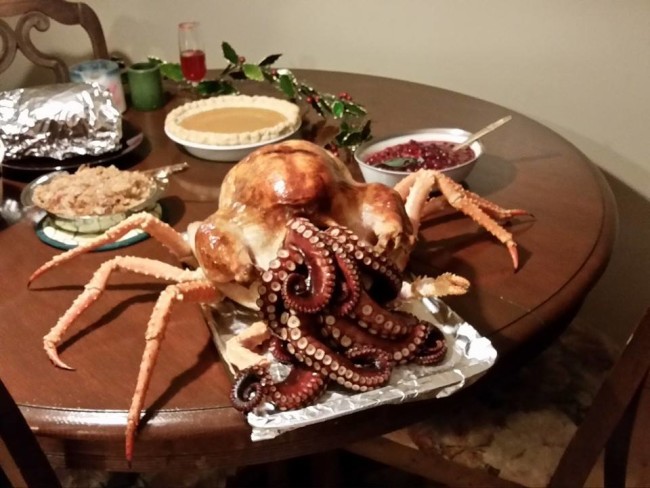 I'm not sure how to title this…
My grandfather has diabetes and suffers from macular edema. This is his eye after receiving his treatment injections.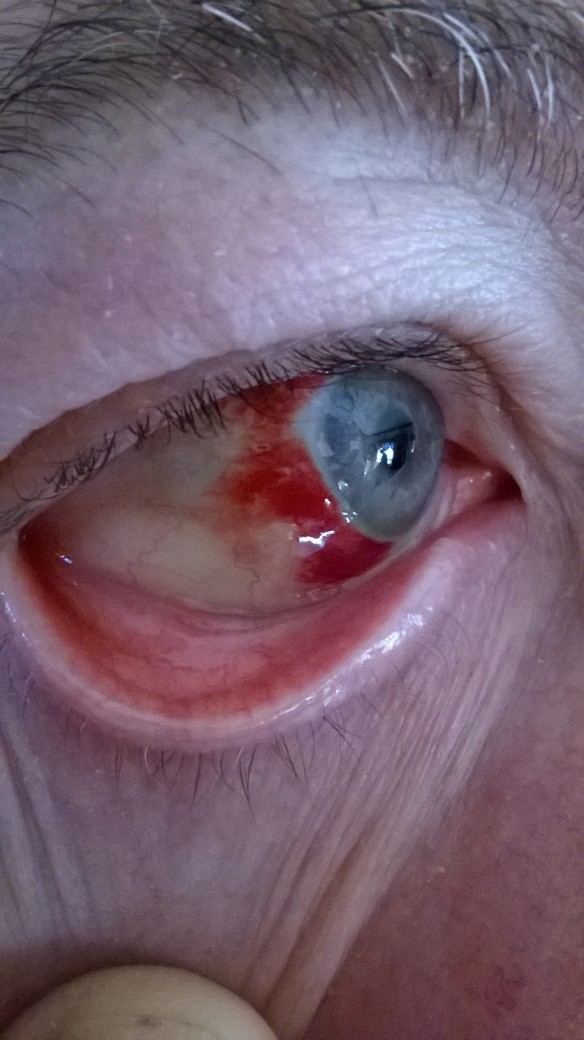 Couple high on drugs 'trapped' inside UNLOCKED closet for days
At a park in Kiev
I didn't know these grow on trees