Two girls were caught sunbaking on a grave at the local cemetary.
Children beating a gay rights activist protesting in Russia
Christmas Cthurkey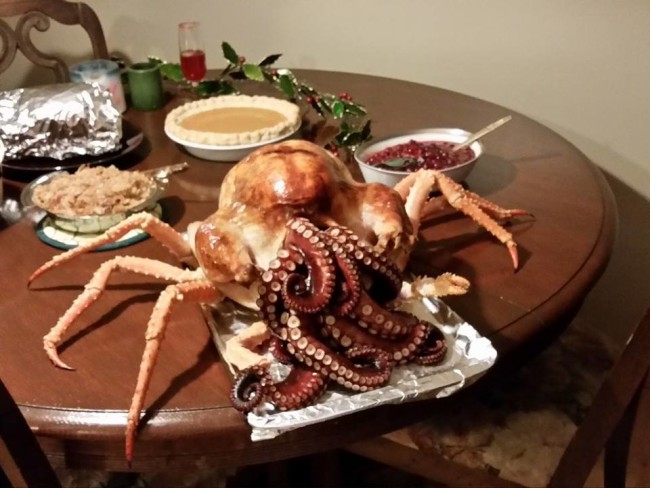 Left is what I normally buy, right is what I accidentally got.
Just another summer day in Australia.
I found this used coloring book. I work in a day care center.
Acme Parachute Company
I guess Willy wonka is starting to run out of ideas
Just came across this…
My friend found this from her school, it's a nursing doll for mothers to be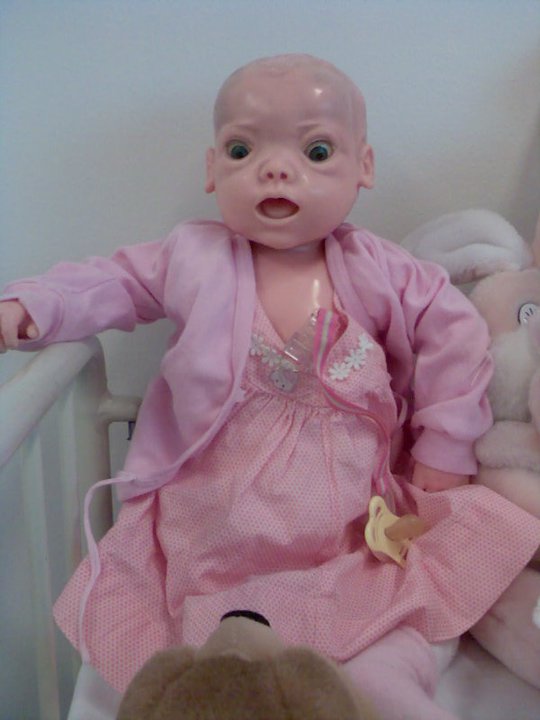 Basically a push-up bra for men.
In a class by itself
My friend just sent me this photo of a statue in midtown Miami.
Found a little mold behind the wallpaper of a popular hotel we are remodeling..
Well that sucks…firework lands inside apartment. 3 burn injuries
My worst fear
Found this outfit in New Orleans. I don't understand fashion.
This is why you don't run red lights kids
Just out for a casual walk in the park
Two bull moose fight, leaving one severely injured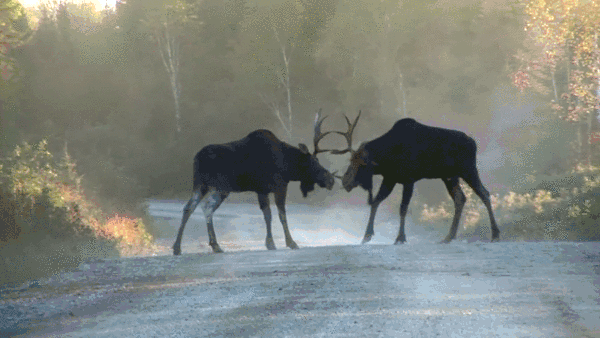 My 78 year old dad's knee replacement, Dr. Said it was one of the worst knees he's ever seen.
Hemorroidal Soccer
So my keurig vue was clogged. While cleaning I found this guy. Not telling the wife.
Nomnomnomnom.
Captain Warmhands
What is it you want me to do?
On the motorway
This is in the front window of a local wet seal store.