Social distancing drinking games in the wild.

via
My dog's ball got stuck in a tree, so I tried to use the ball launcher to knock it loose, and that just made it worse.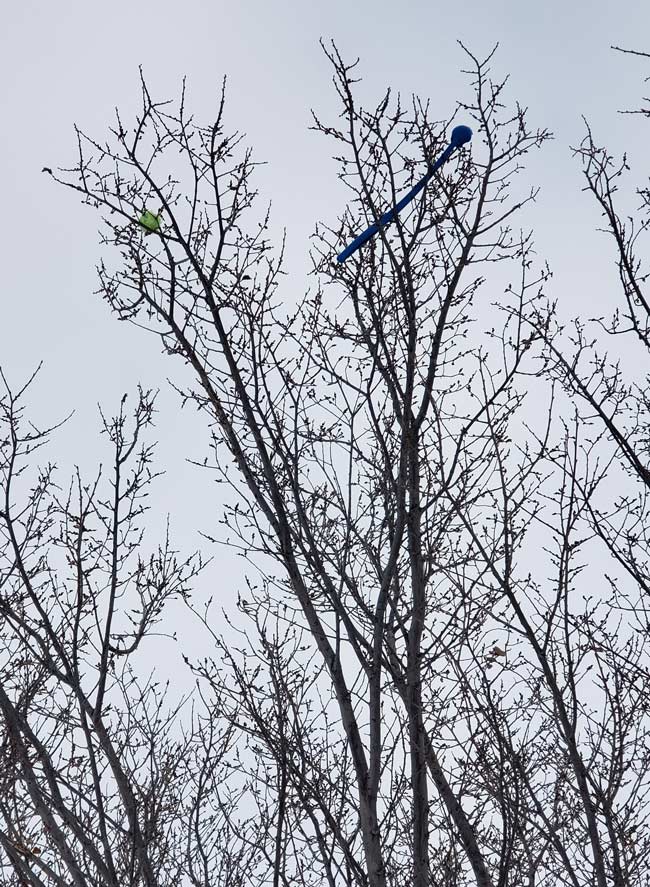 via
Updated my tattoo for 2020

via
Snagged the last bottle of hand sanitizer in town.

via
I got the trifecta!

via
Paris.

via
Meal prep during quarantine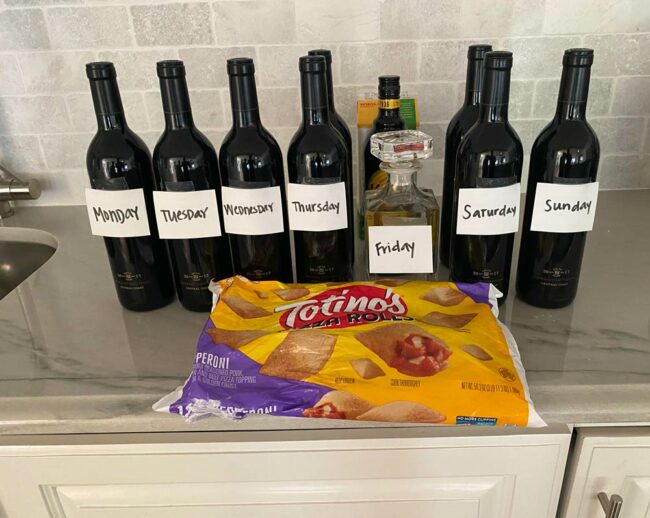 via
Kool aid man strikes again.

via
My daughter traced my other daughter lying on the ground. And this is the end result.

via
Wash your hands..

via
Did you hear about the live action Robin Hood remake?

via
My Grandpa in the Army (probably 1951)

via
Social Distancing

via
My manager went out on his boat this weekend..

via