Quarantine Day 20: Playing with my cock.

via
Satellite dishes are strictly forbidden.. All in all it's just another dish in the wall.

via
My town's distance guide.

via
The sign at the pizza place I go to.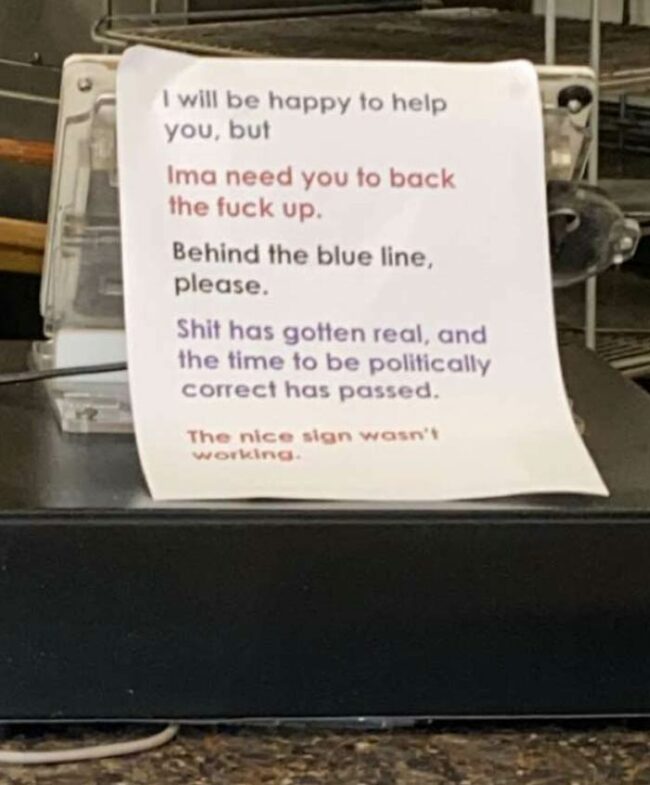 via
Advice from God

via
Social Distancing Cat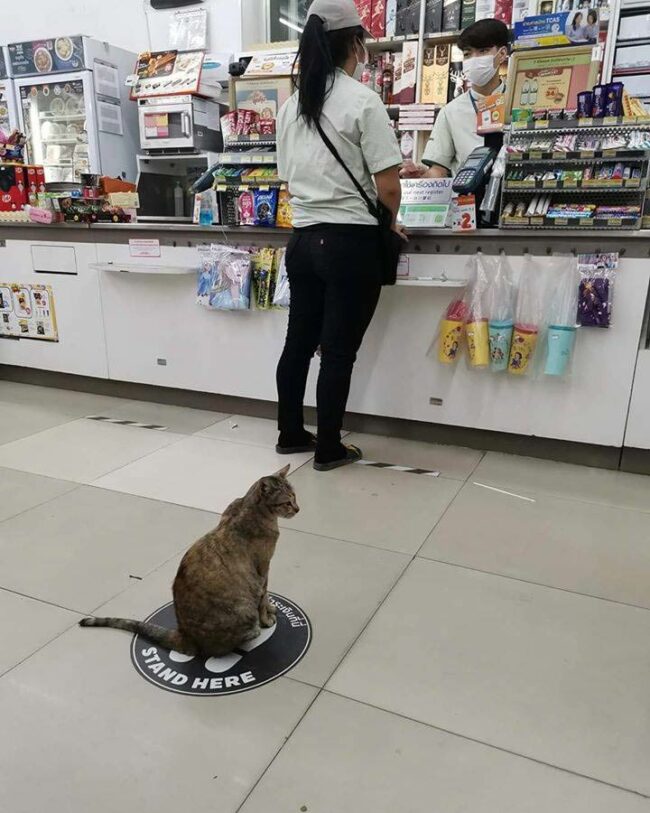 via
A picture taken off my fiancee and her sister in 2001.

via
Local vet keeping it fresh.

via
Such a great attitude to have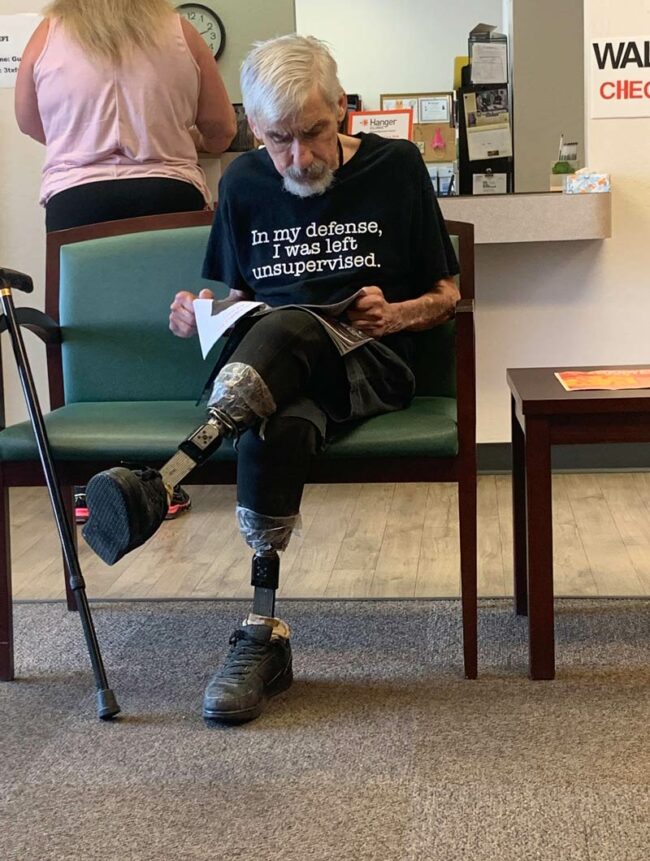 via
Please Drive Slow

via
Just following directions.

via
Fine dining

via
My neighbors are taking the whole social distancing thing very seriously.

via
Lockdown Day 17: In case anyone is wondering how us parents are doing, this is my 3-year-old cleaning his potty with my toothbrush.

via