1-800 Flowers weighs in on the Ashley Madison hack.
via
Just when you think the Mets are good again they lose to a f*cking hockey team.
I found a female Elijah Wood in a magazine.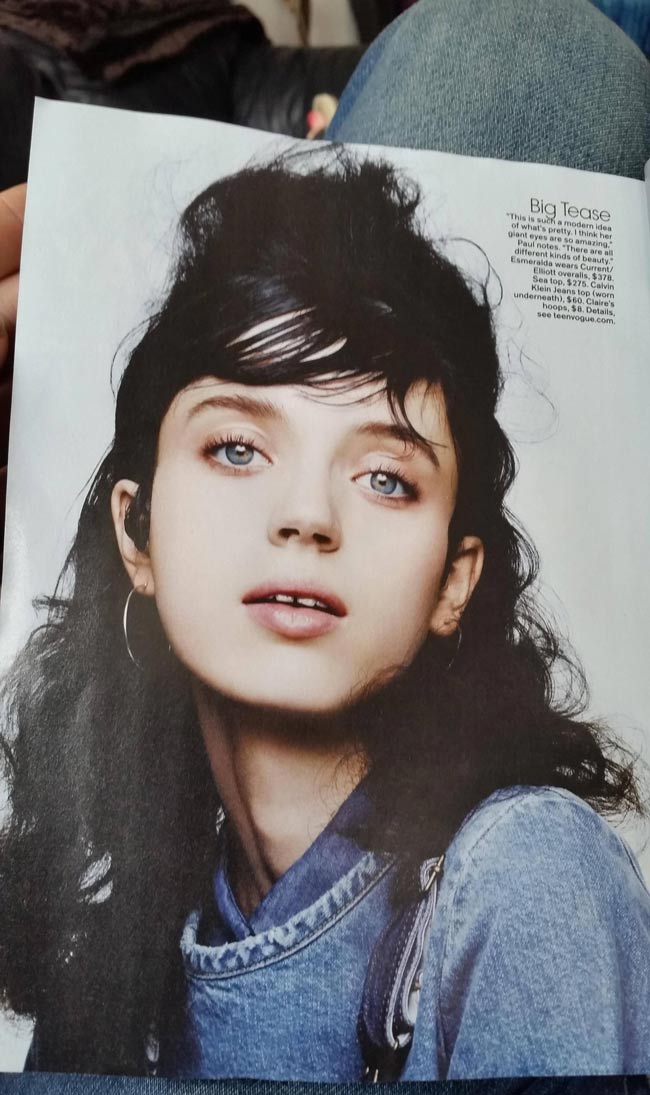 via
Best stupid purchase ever! (Motorcycle Helmet Cover).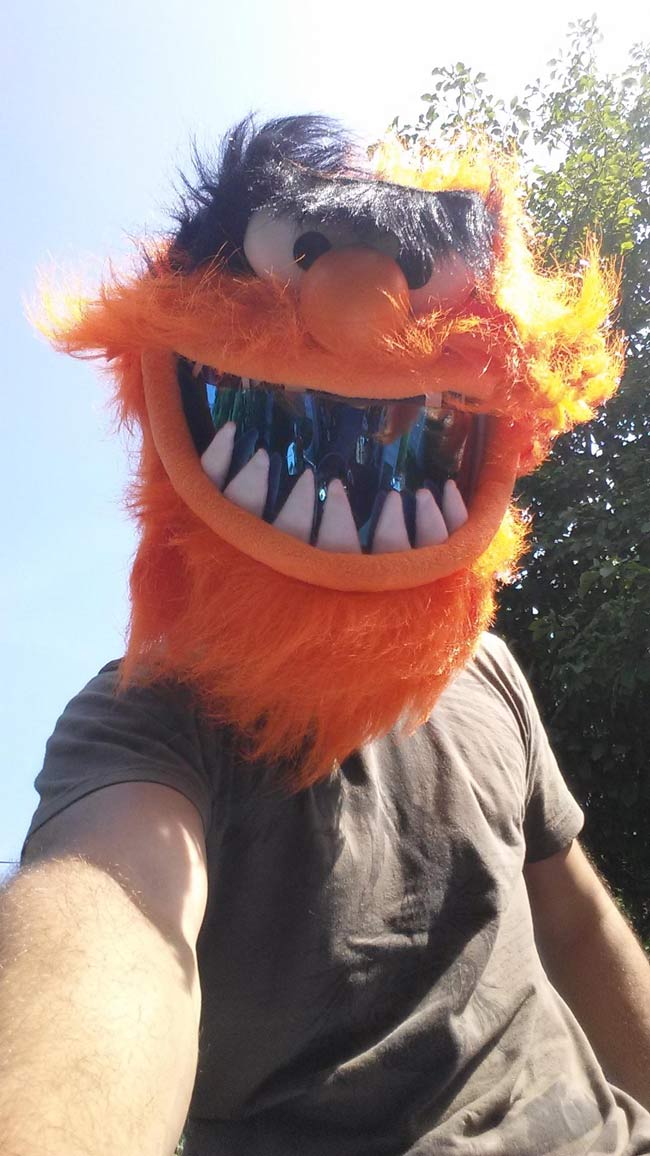 via
You only live once!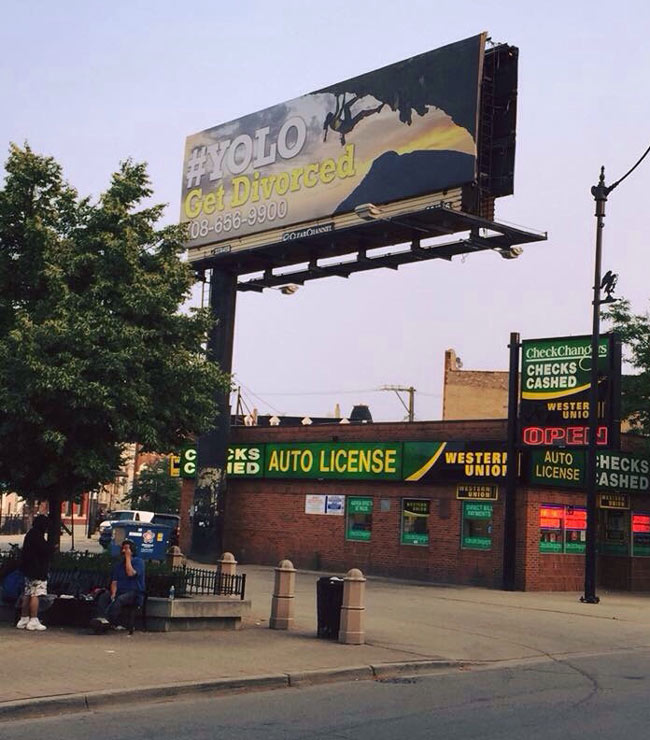 via
That teacher looks a little suspect…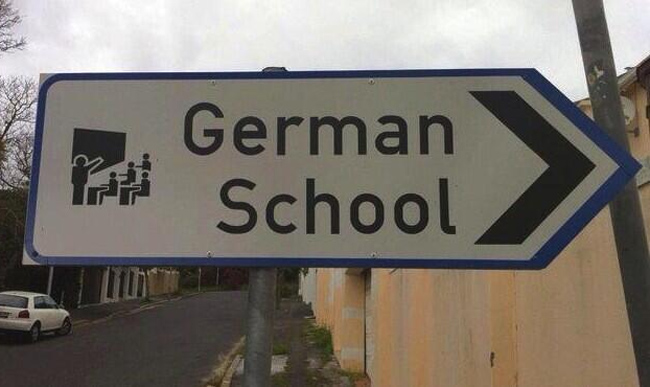 via
The look of betrayal.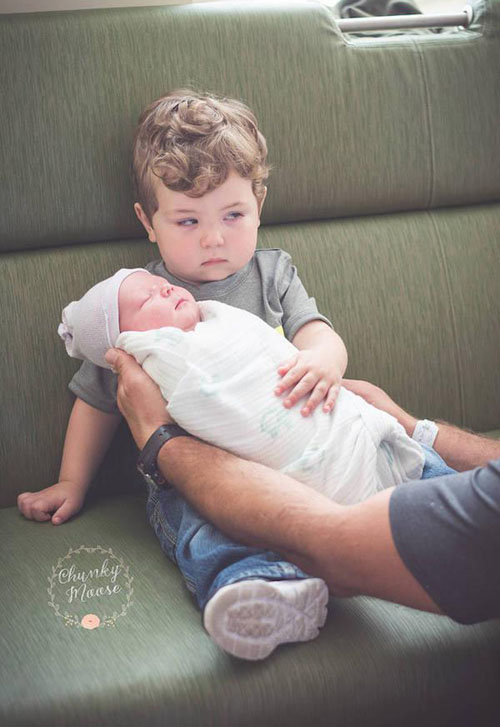 via
Robin Hood?
There's a sharknado blowin' in from the west.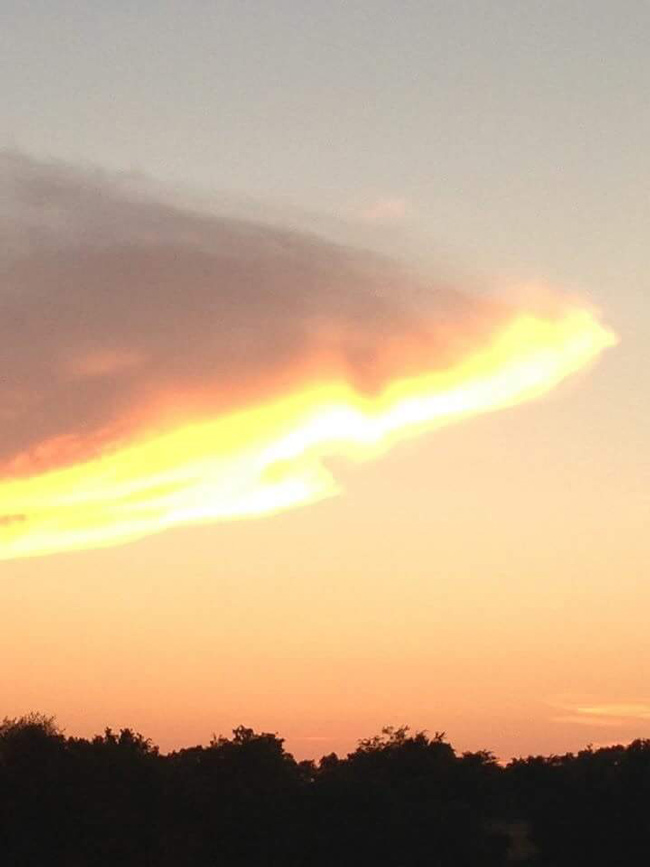 via
Thin mints are always an exception.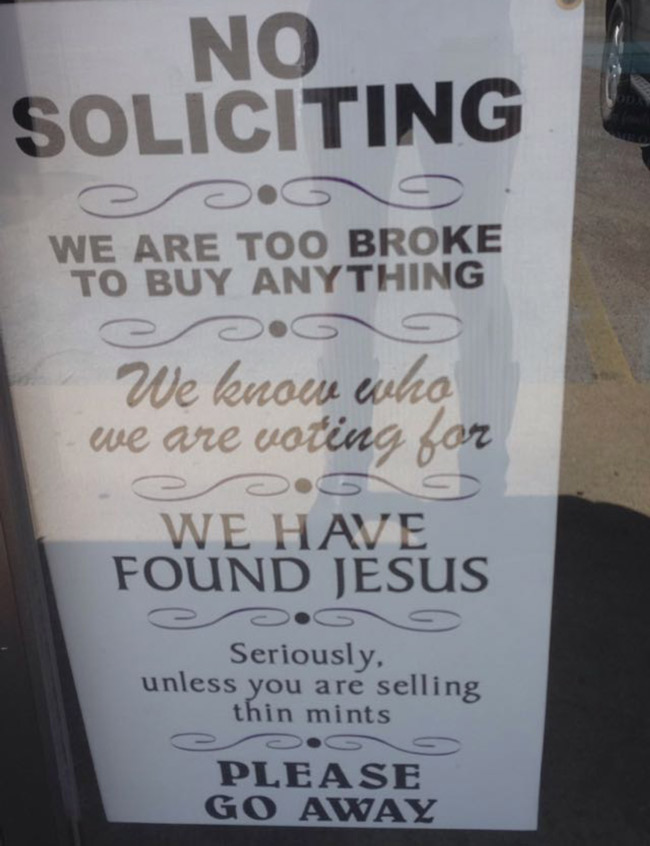 via
Just moved into this complex…things are already going downhill.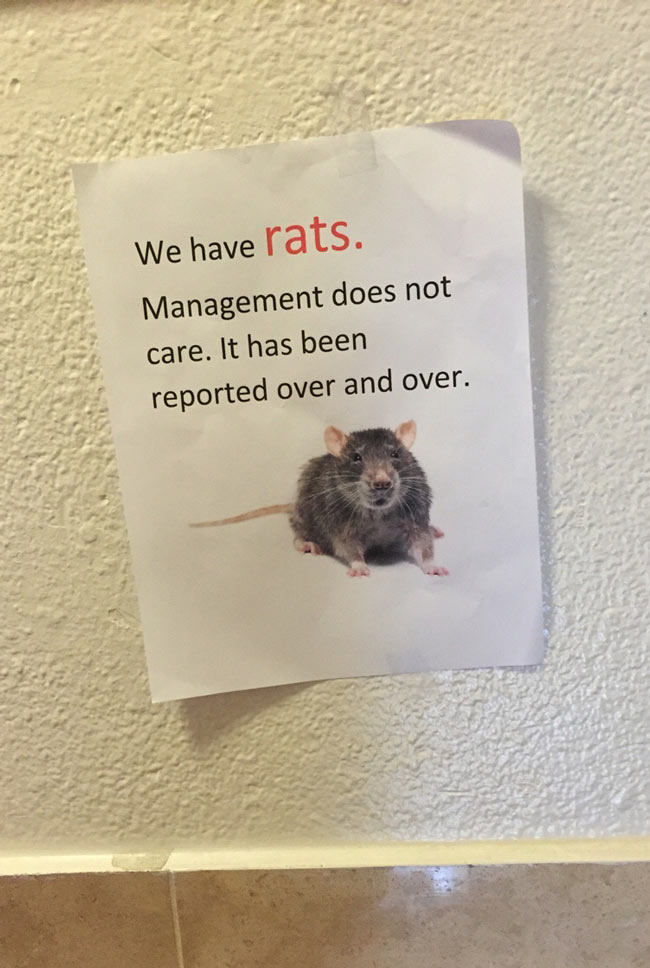 via
What do you mean I'm fat?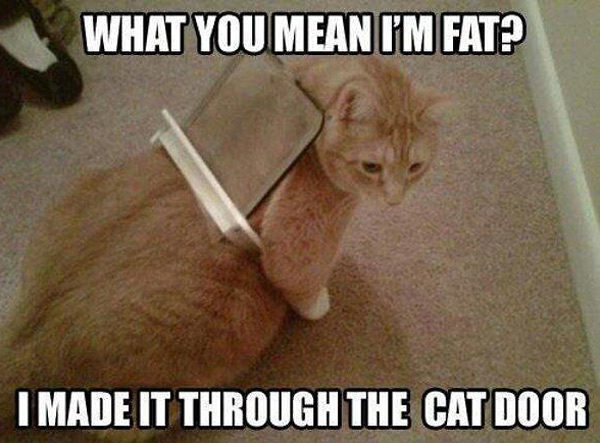 via
Any volunteers?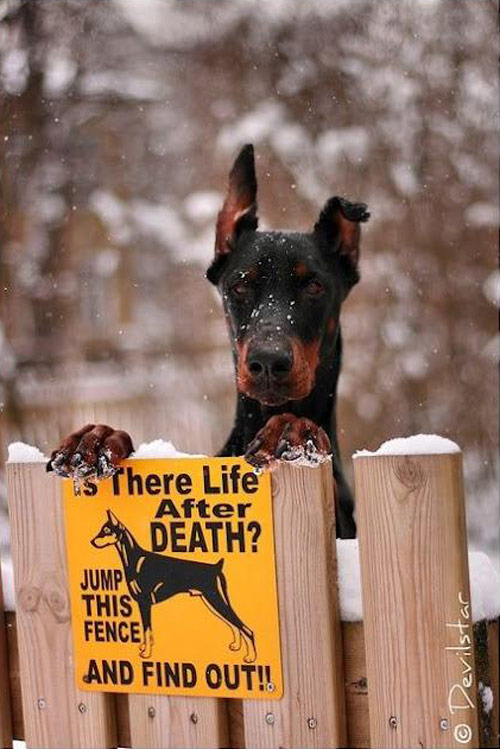 via
Tailgate warning on a truck hauling septic waste.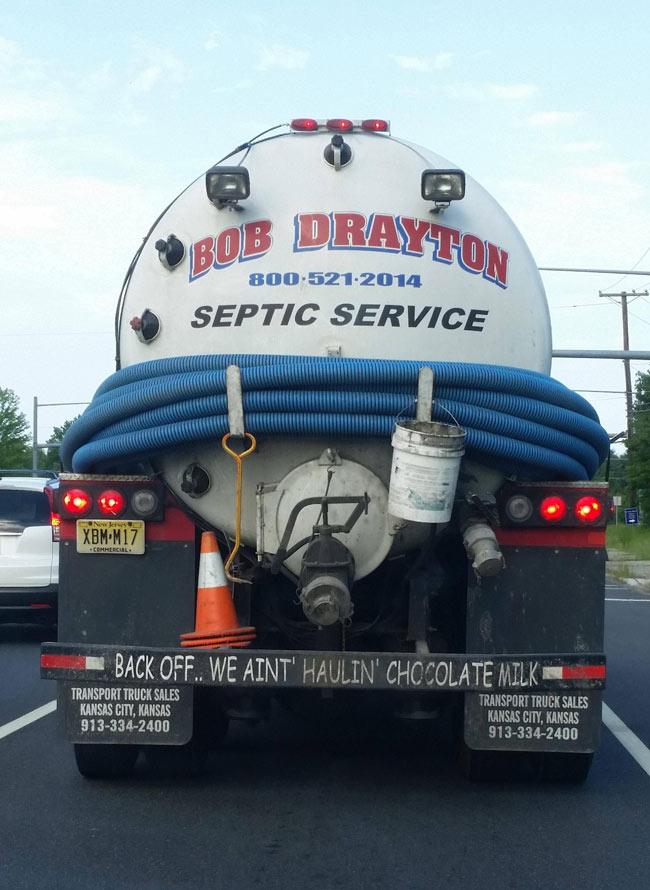 via
DJ Green knows what's up.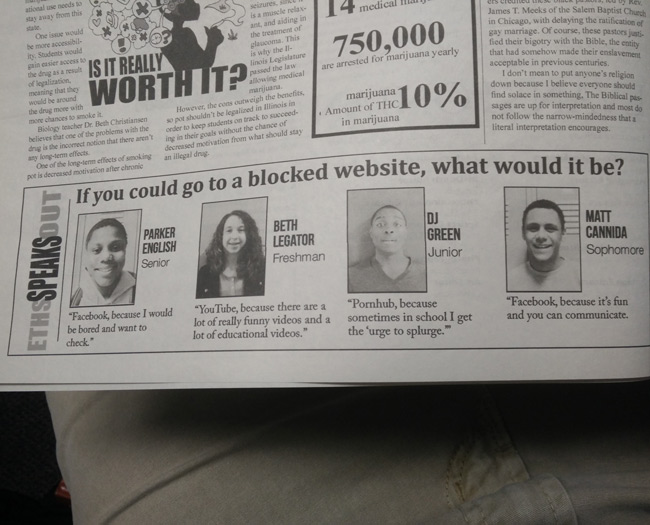 via
So i ordered Nutella for breakfast in Turkey….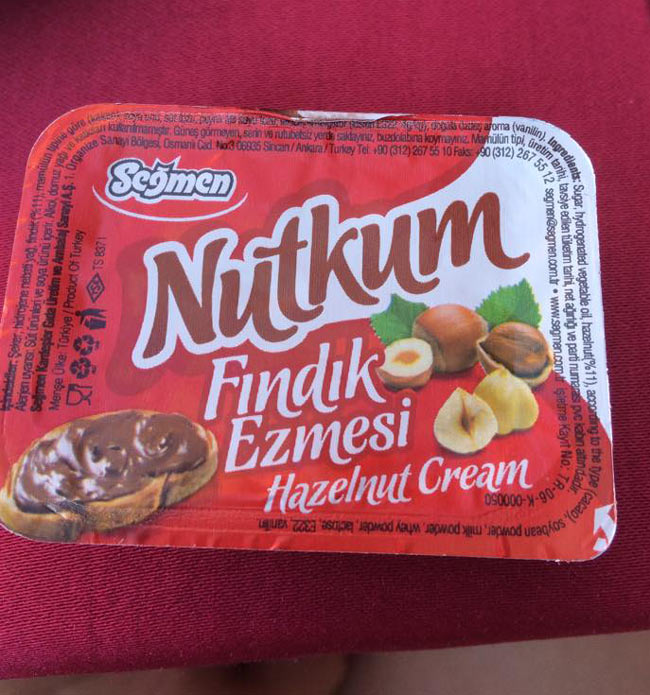 via
On the 10.39 Choo Choo to London…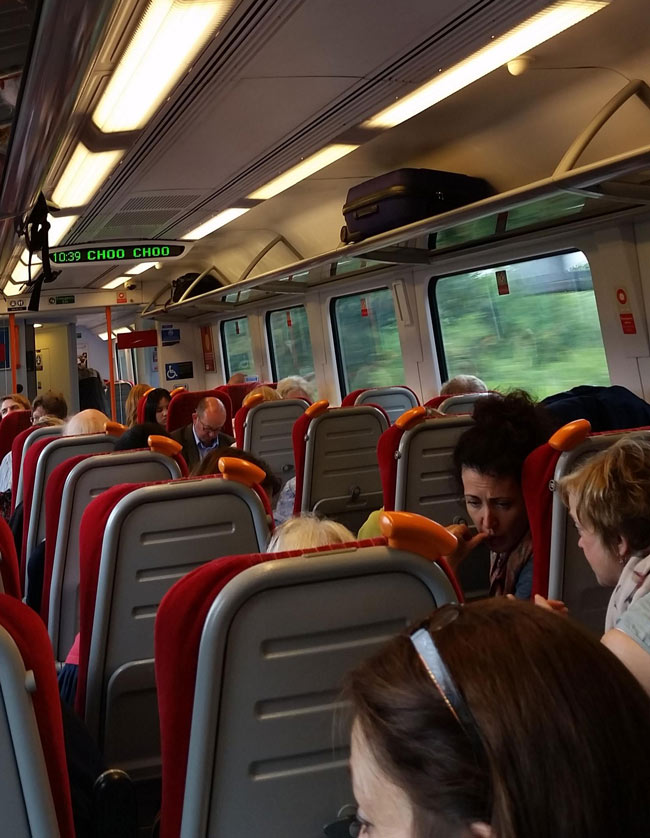 via
Colombia…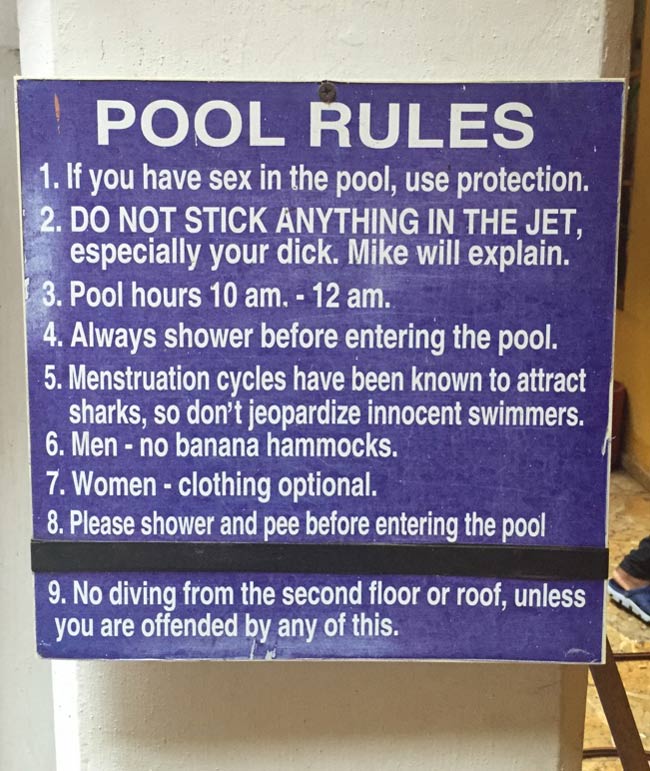 via