Spanish Flu, 1918. Family Portrait.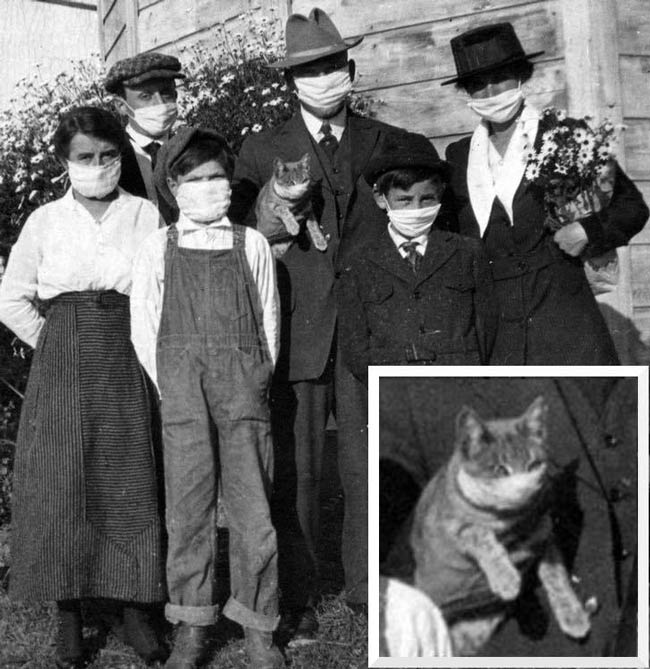 via
Quarantine Day 9: My Dad vacuuming the yard.

via
Laid out my outfits for the next 2 weeks.

via
While updating a bathroom, I left a surprise under the floor for the next remodeler..

via
My nephew had a social distancing 15th Birthday Party.

via
Found some old records.

via
This sign on a furniture store window.

via
On my way home from work, I saw the most 16 building ever.

via
Montana Farmers having a little fun.

via
What it feels like.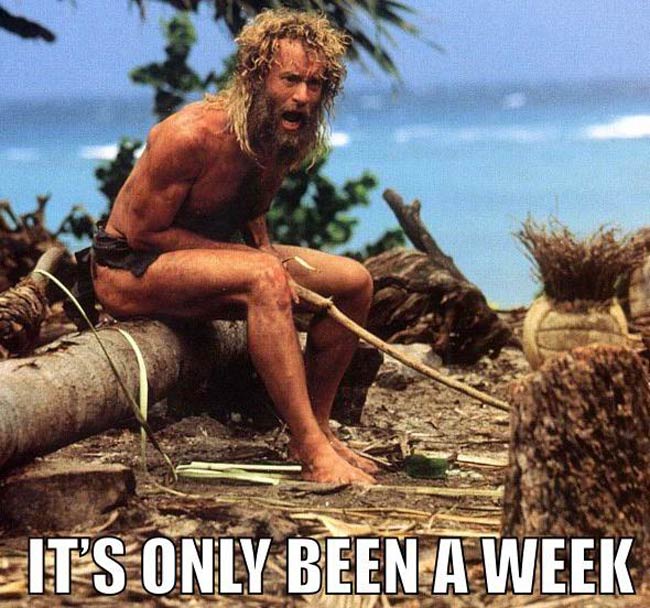 via
Official notice

via
Cinema in Minneapolis.

via
My Precious!

via
Situation right now.

via
My talented sister has not lost her sense of humor during this crisis.

via
I ordered rum to be delivered, and this came with it.

via
My mum, who hates being on camera, needs to have a web meeting due to isolation.

via
One of my many quarantine recipes.

via
Confused about social distancing?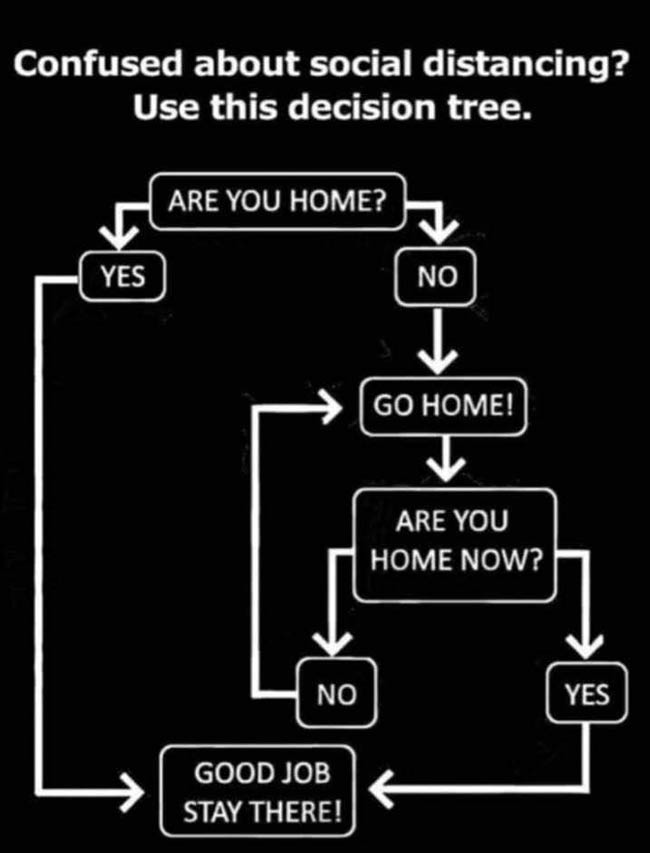 via