Quarantine Tolerance Levels

via
Day 10 of quarantine: I think my kid is up to something.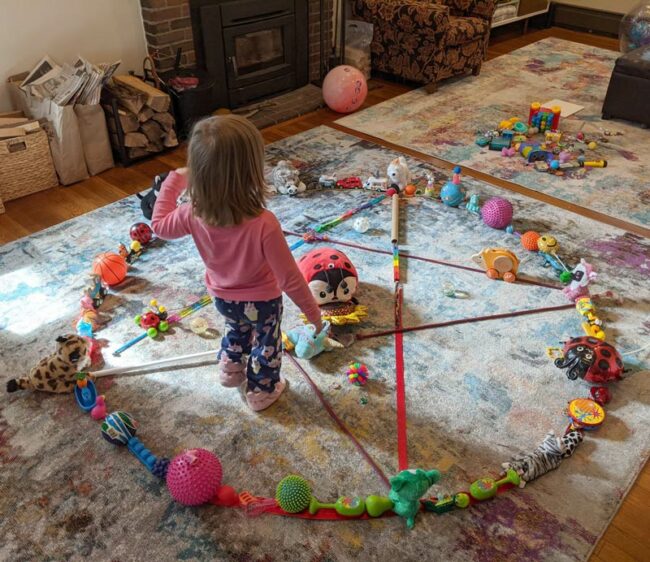 via
The Choke Hold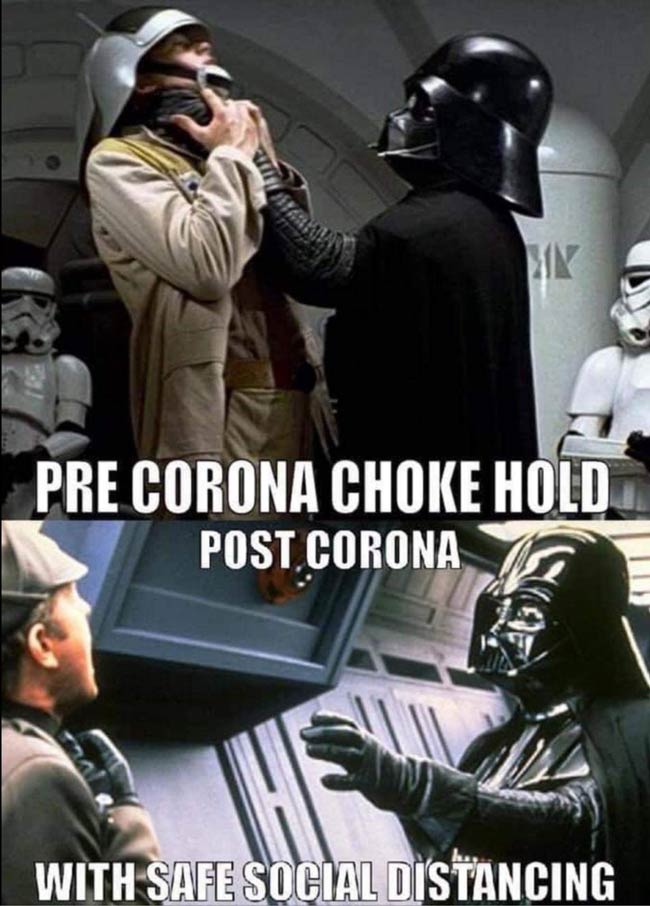 via
Spring Break 2020

via
Quarantine day 9: Silvia is on a roll.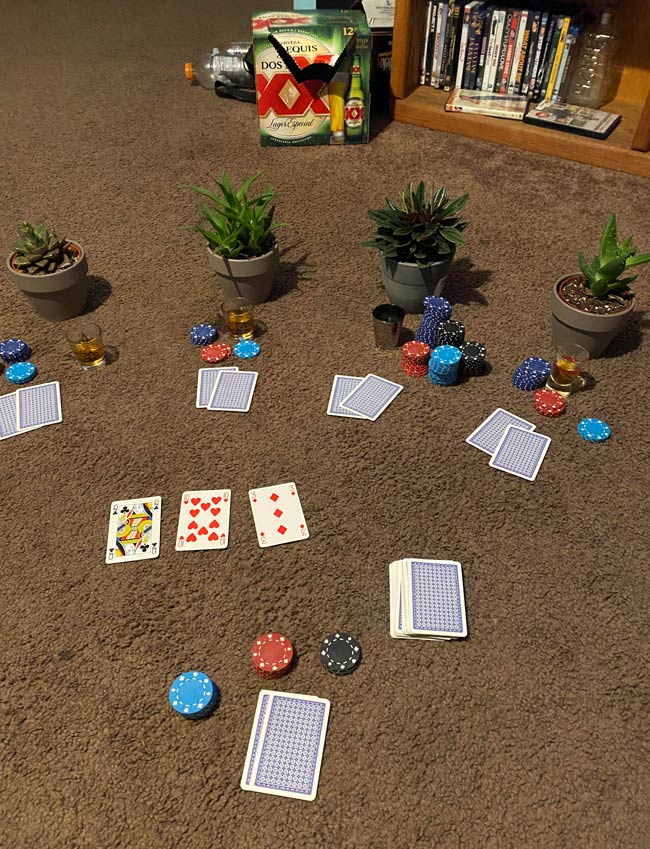 via
A wild Baby Yoda appears..

via
My local bowling center.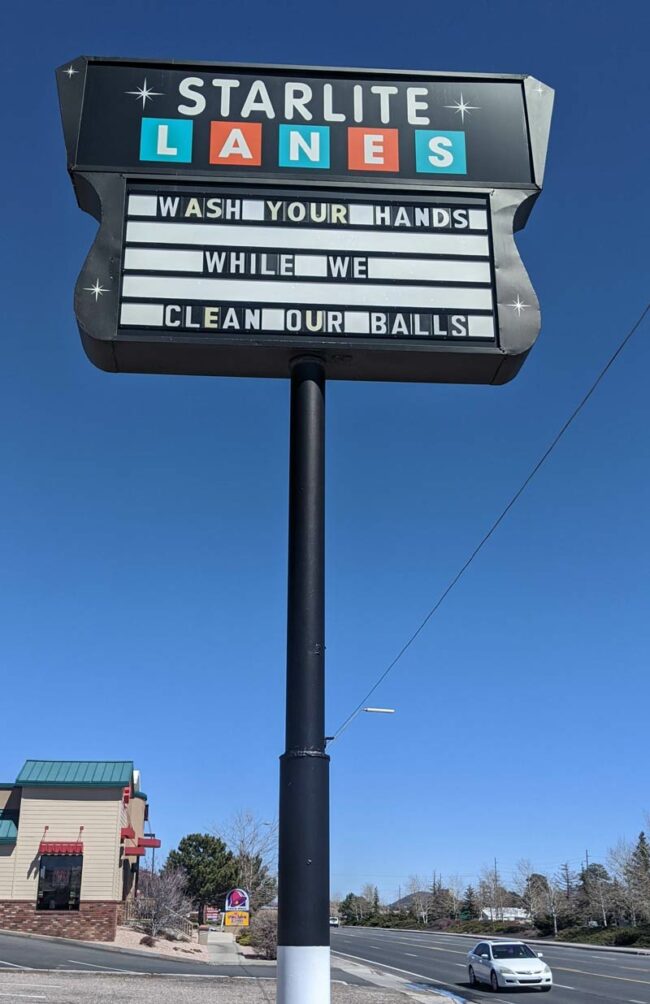 via
Was reading a cookbook from the 80s and stumbled across this gem.

via
Nikast

via
A hairstylist friend of mine is doing her boyfriend's hair each day they are quarantined! So far we have Leia, Amy Winehouse, 90's prom, Cindy Lou Who, and George Washington.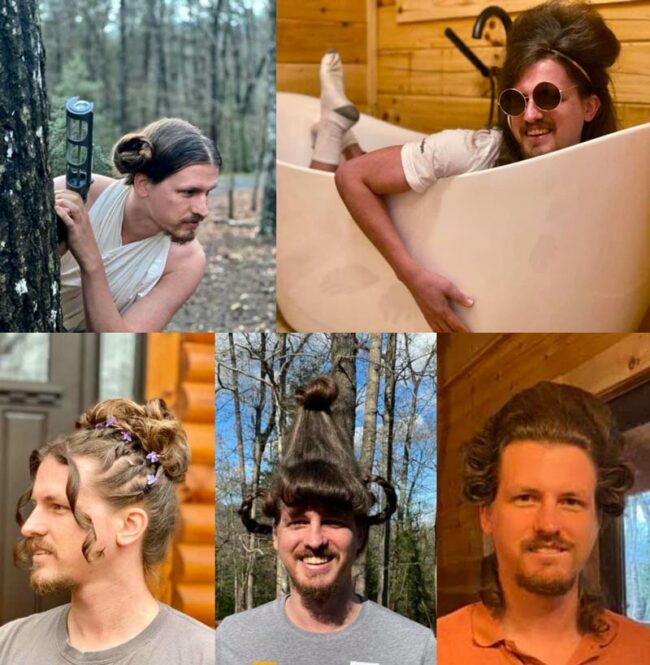 via
My US history teacher told us to go outside and build a historical figure in the snow. I present to you, Marie Antoinette.

via
Everyone needs a boost right now..

via
Shelf isolation

via
Cat not happy I'm isolated and made him celebrate my 50th.

via
Day 7: Today I'm giving back to my community.

via
Spotted a dog walker while out for a ride.

via