They say they want to be nailed, but they just want to be hit on by some tool.
This is how I am going to count them this weekend!
Banks Hate Him!
Kids trying to hide.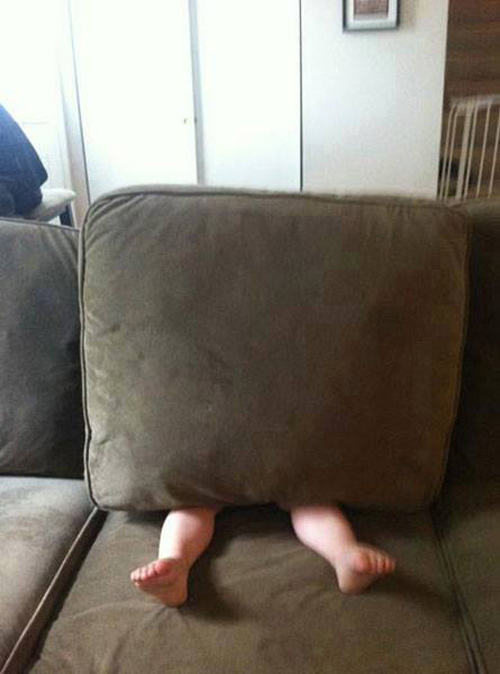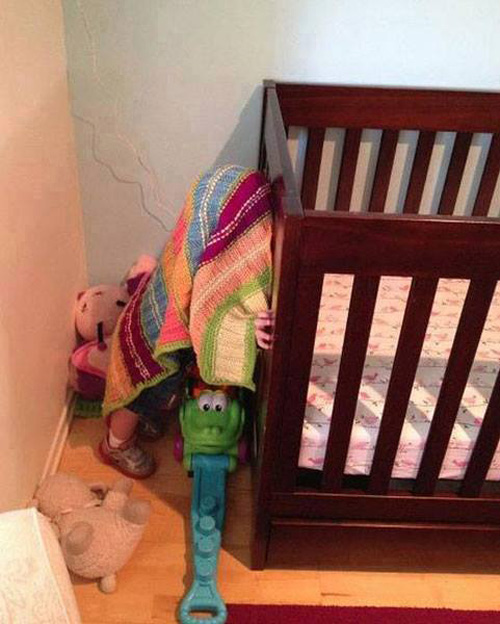 Extreme Parenting.
My dog has no idea what he's doing.
Feed me!
Damn, they're good.
This is why studying is important.