Check out the amazing tattoos of this week………
1. Done at Pecka's tatueringskonst [Sweden]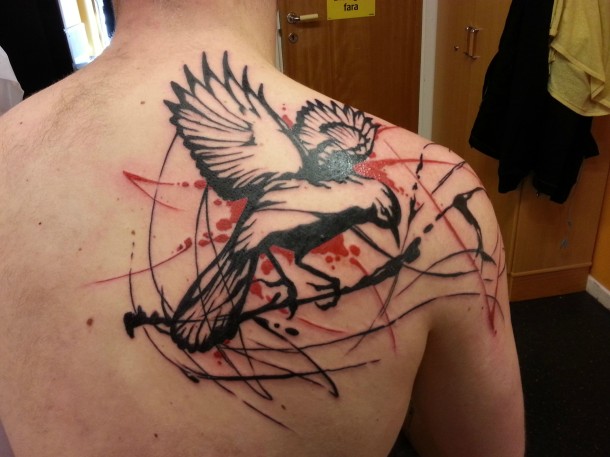 2. *update* completed family crest/celtic knot tattoo — Cesar Romero at Lucky Kat Tattoo in Whiting, IN
3. The first rule.. Stylised portrait(s?) I did today. Dan Molloy at WA Ink in Perth, Australia
4. Finally healed. Portrait of my mom by Pedro Dorsey at Optic Nerve in Portland, OR.
5. Awesome Samus (Metroid) tattoo I got. Done by Steve-o at Locally Famous. (TX)
6. My little sly fox by Thomas Bates at Factotum, Norwich.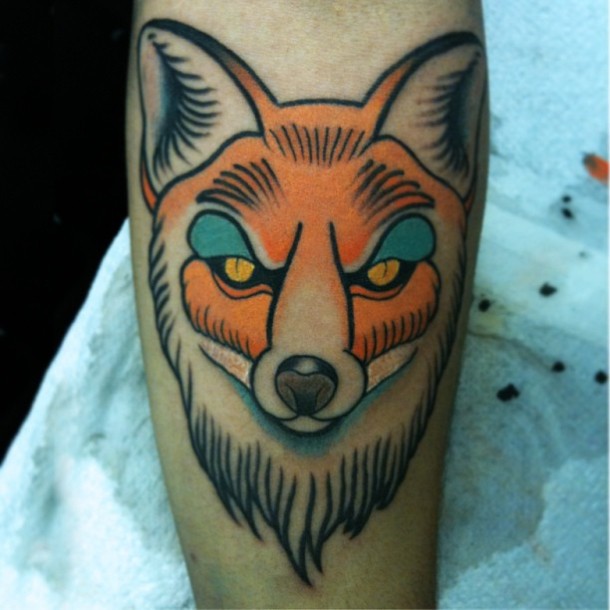 7. I got this almost a year ago, it's my biggest best piece yet! Ravenskin, Isle of Wight UK
8. This is my beautiful compass! 2 hours of pain was totally worth it 🙂 Done about a month ago at Rude Studios, Leeds, United Kingdom. Enjoy!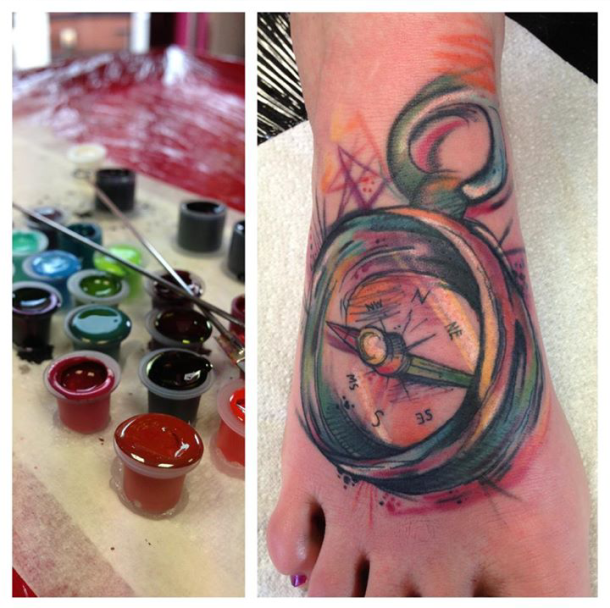 9. A sketchy anatomical heart done in a simulated art marker style. John Embry. Studio 14. Bowling Green, OH
10. Picasso's Don Quixote by Nano Prudencio at British Ink DC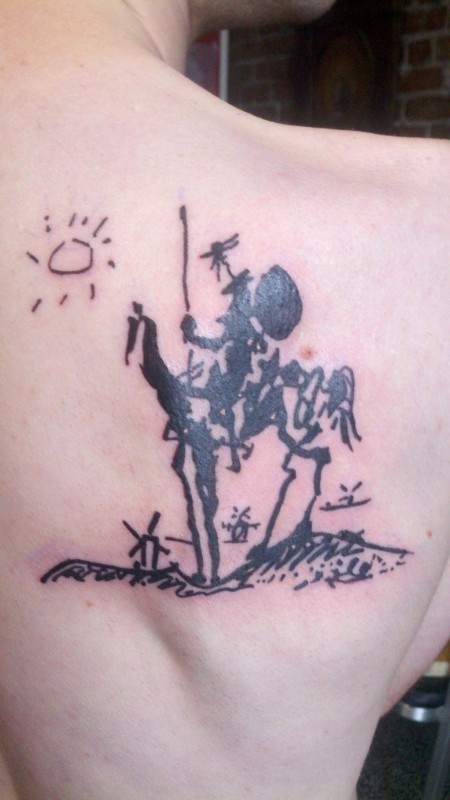 11. Free Hand by Sam Hudson ( Houston )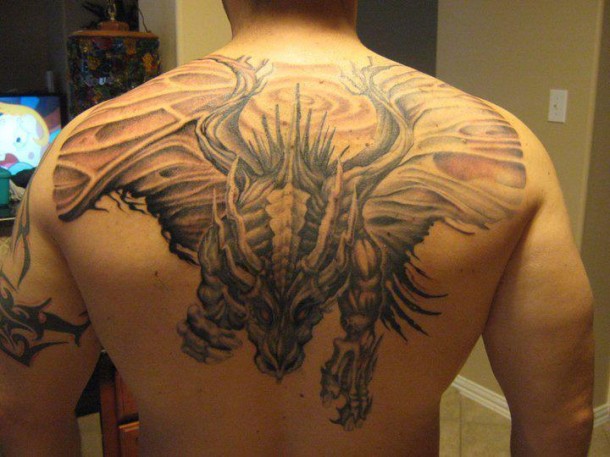 12. Free-hand roses on my hip! Done by Kings Hayward of Skin Illustrations in Canterbury, Kent.
13. Got an awesome triple cover-up done last night – Josh Montiel @ Valkery's in Gainesville, FL
14. Books, by Marlen McKey of Skinwear Tattoo, Rimini, Italy
15. Less than 48 hours old and it's already been called a transformer three times. Bucky @ Gold Rush, Costa Mesa, CA.
16. First tattoo, had to one-up my dad's parrot. Done by Dan Wulff at Tattoo Faction in North Olmsted, OH
17. Awesome, not-so-typical owl tat. By Sergio Luis Mesa @ Kreepy Tiki Tattoo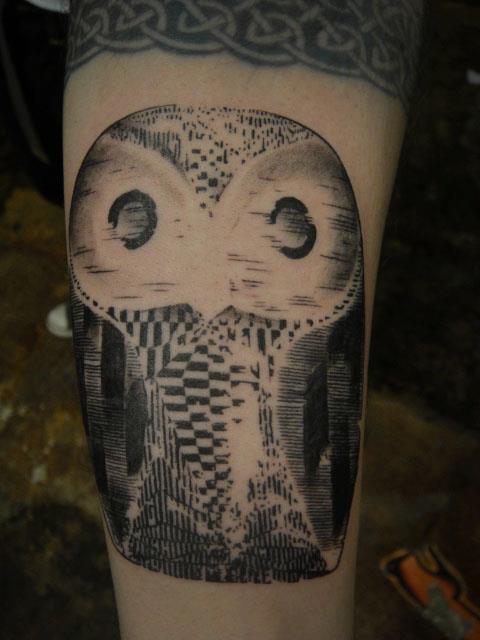 18. Octopus attack by Joe at Clever Rebel Tattoo, Federal Way, WA
19. My brand new piece by Destroy Troy @ Timeless Tattoo in Kansas City, MO. Totally worth the 36 hour drive and 5 hour sitting!
20. My 3/4 Shark sleeve, came out so much better than I imagined. By Brandon Dias @ Outer Limits – Long Beach, CA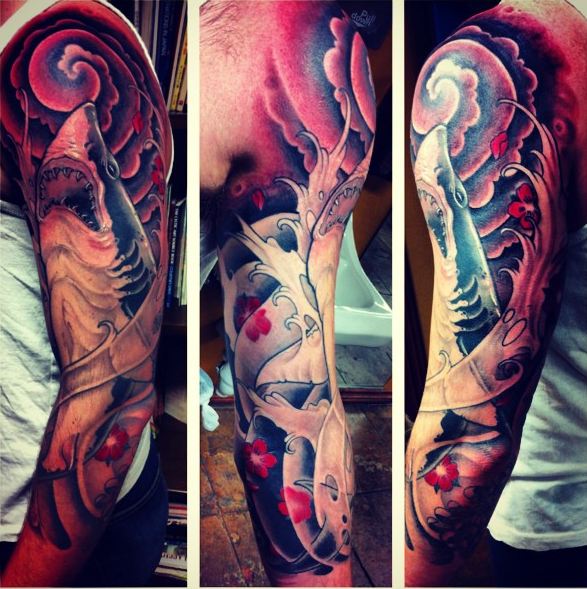 21. Neo Traditional Tattoo by Justin Harris from Wisconsin. Did a guest spot in Philly at Art Machine Productions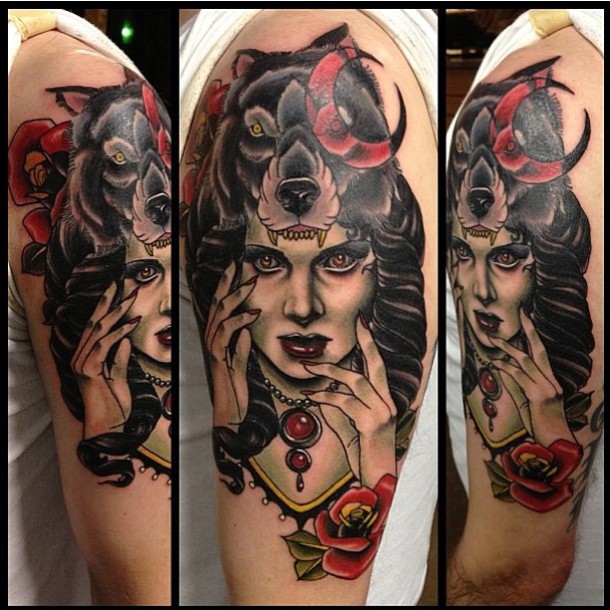 22. My otter and peonies.. micah perry, Miss phoniex rose tattoo in san fran