Check out, this weeks unusual body tattoo bucket and get inked….

1. Stunning tattoos by Petra Hlavockoca
2. Stunning tattoos by Petra Hlavockoca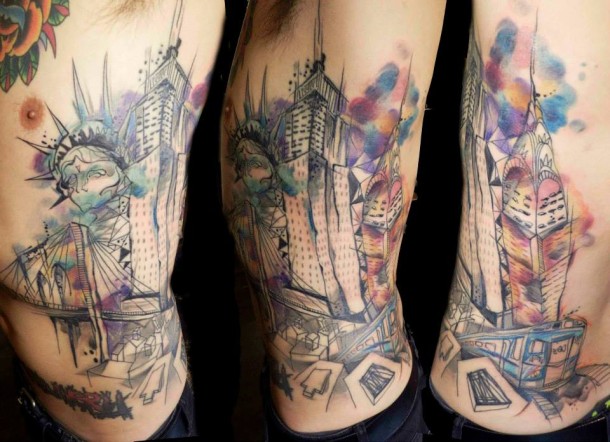 3. My first tattoo by Piers Lee at Body Garden Tattoo, Birmingham, UK.
4. Floral mandala by Little Jenn Small while guest spotting at Kyklops Tattoo in Pittsburgh
5. First session of a cover-up by Luis Avilés, Conexion Tattoo, Berlin GER
6. Tree of Life to commemorate my grandmother's memory. Done by Jeramy Kitchens at Sparrows Tattoos in Mansfield, TX.
7. My second tattoo (scar coverup). A gear train down my spine. Darlene DiBona, Pumpkin Tattoo in Boston.
8. First tattoo, done by Mike Otero at The Black Moriah in Bisbee, Az
9. My new astronaut by lee at inka derby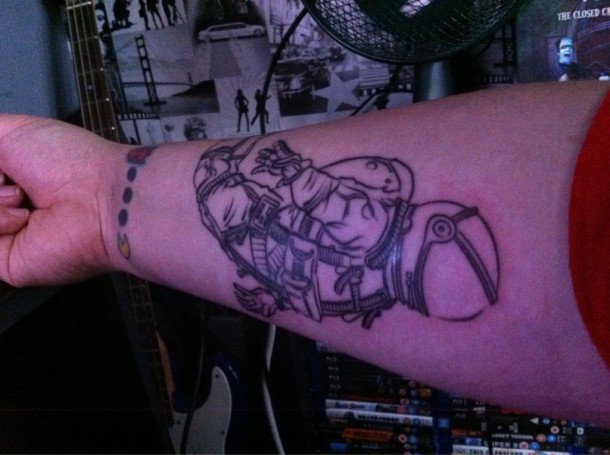 10. Chief Wolf draft I drew up
11. Unfinished. The metamorphosis of Narcissus by Salvador Dali. Work done by Chad Soner at Non-Stop art in Birmingham, AL. Will post again when finished (if received well). 🙂
12. Third Geometric Sleeve Session… done by Nathan Mould @ Artisan Tattoo, Pittsburgh, PA
13. Tree tattoo, by Lauren Gibler at Ink and Destroy, Canton OH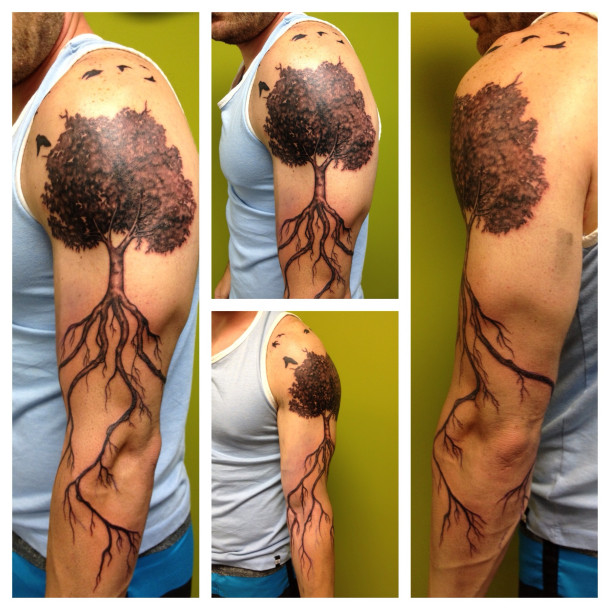 14. Forearm tattoo by Tiffany Elmergreen at Honest to Goodness Tattoo in MI.
15. started my leg sleeve yesterday @ Ink & Honey Canada, BC. Done by Janaya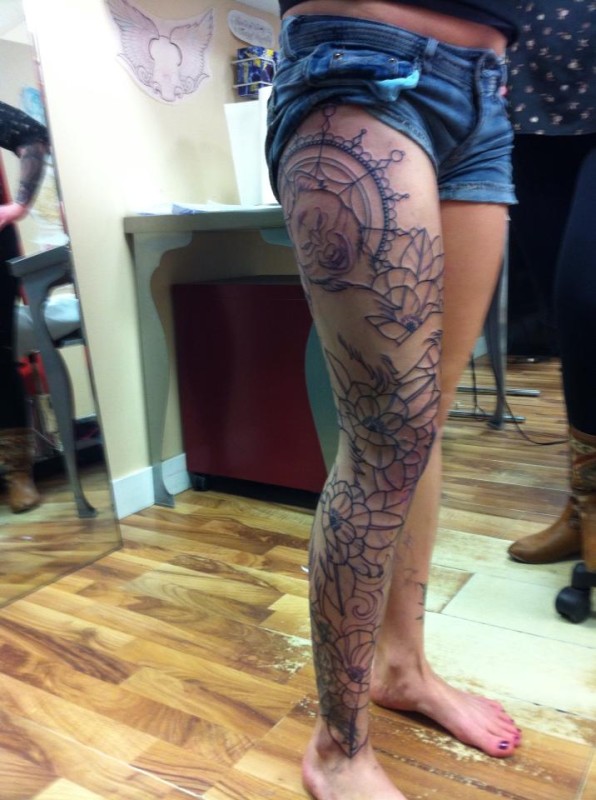 16. Portland. OR Lithograph style Tattoo by Jason Graham, Sea Tramp Tattoo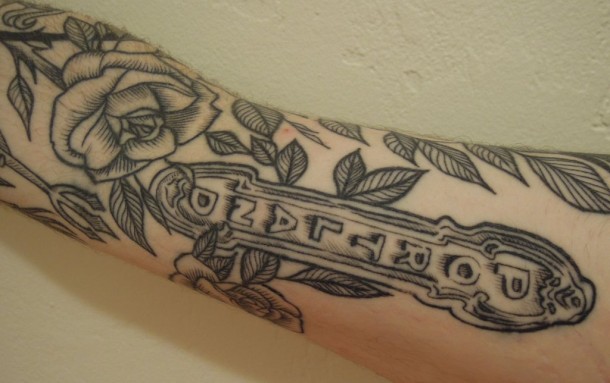 17. A portrait of my love done by Heidi at Jackson St Tattoo in Seattle
18.  UPDATE! Session 3 Done! My large back piece in progress by the talented Natasha Nolin of Eye of the Lotus in Edmonton, AB, CA
19. Mostly done..Digital vs. Organic by Maika Houde @ Imperial Tattoo Connexion, Montreal, Canada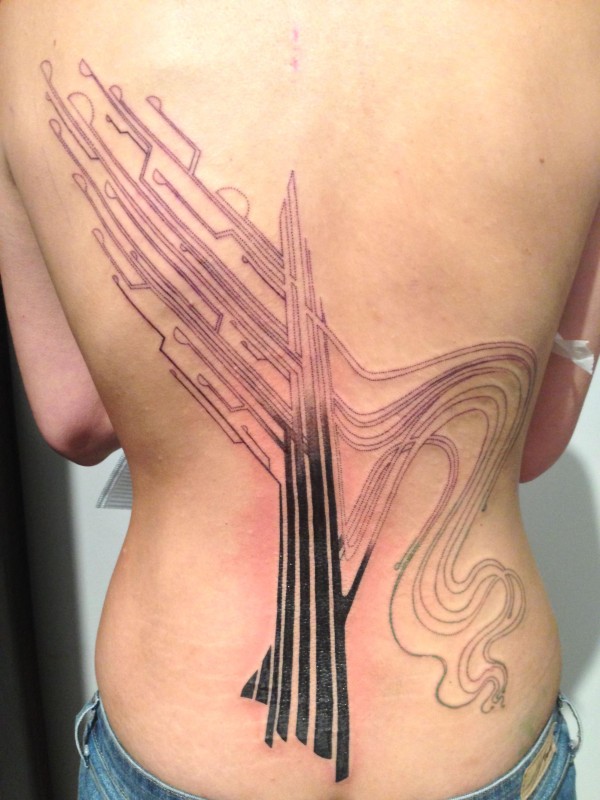 20. My old school Ariel (from The Little Mermaid) by Graham Beech at Thicker Than Water in NYC.