Check out the amazing tattoos to catch the eyes of audiences……
1. My latest piece. Done by Kompi Tattoo, Cyprus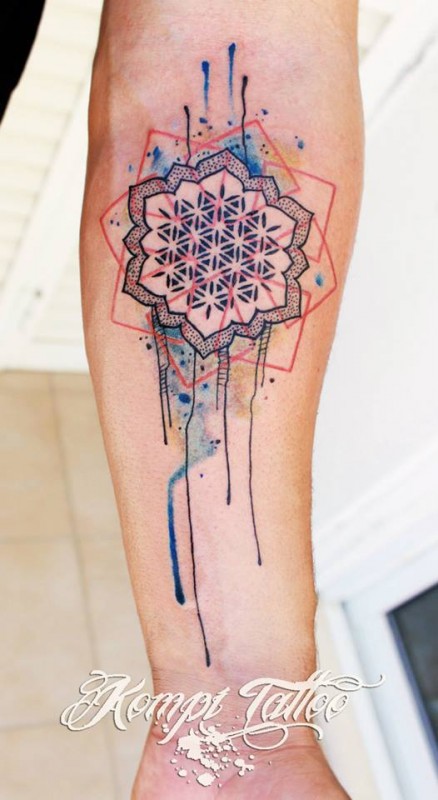 2. Tattooed Miss America contestant Theresa Vail is first to show ink during pageant
3. Progress shots of my torso piece I finished last year by Nick Whybrow in London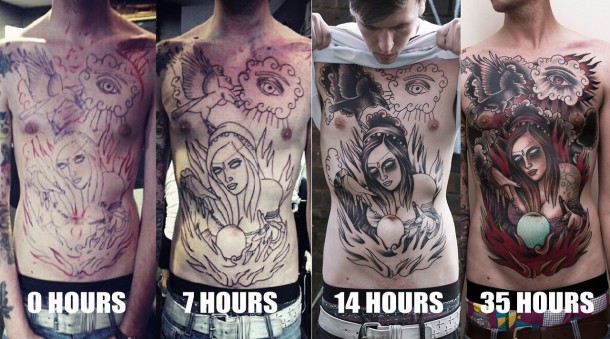 4. My fresh Star Wars tattoo by Olle Sundling at Tatueringsmaskinen, Sweden.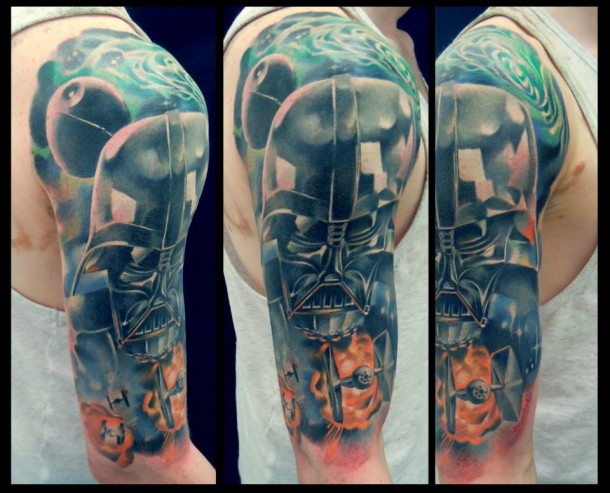 5. 4hours45min on my Phoenix tattoo today … still shaking. Ouch! Done by Jon LaFave at Blackwater Tattoo in Wausau WI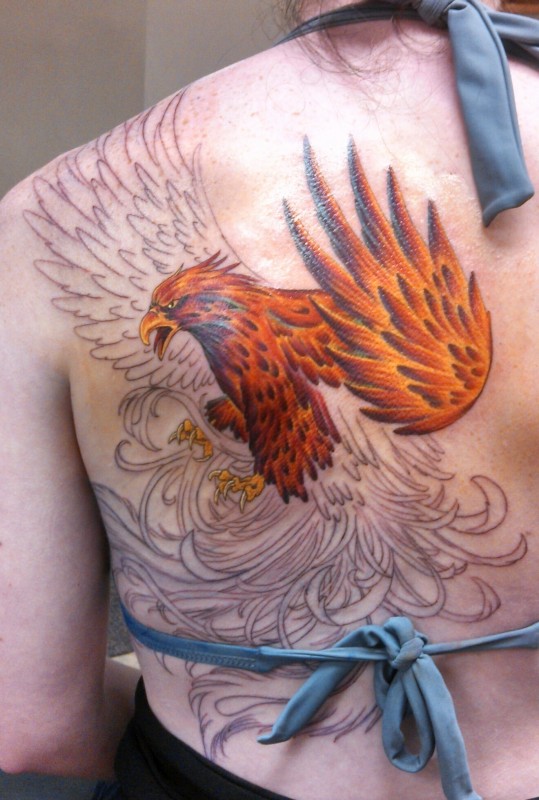 6. 3th on my left arm done by Polak's Finest Beef Shop, Ghent Belgium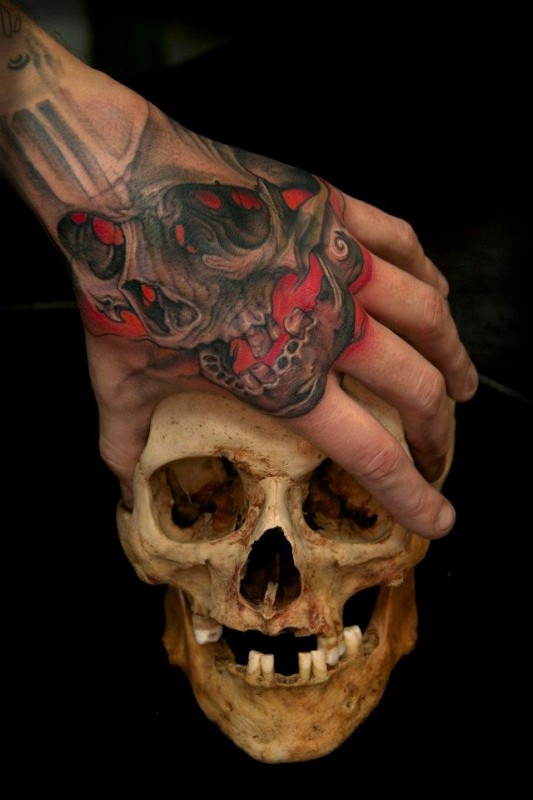 7. Update on 2nd back session from Deon – The Daily Dozen @Singapore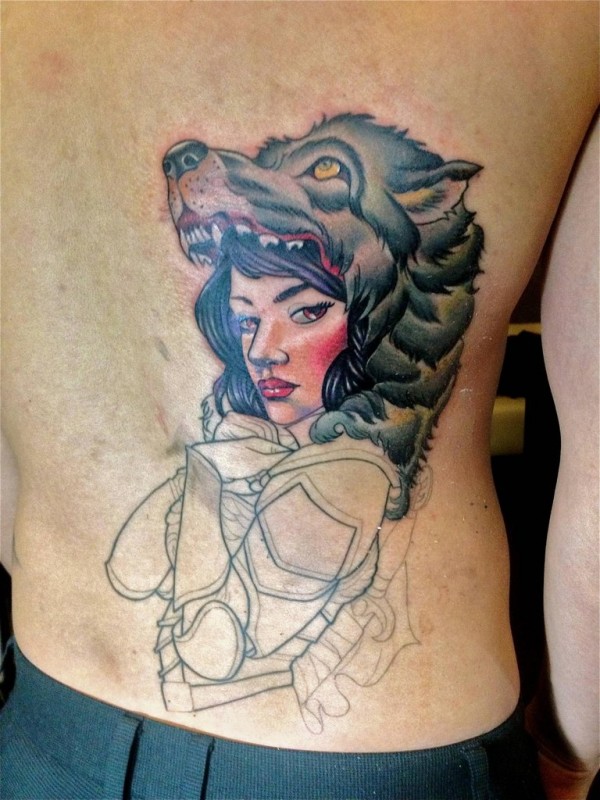 8. Eye by John Anderton at Nemesis Tattoo Studio in North East, UK. (ig:@John_Anderton_Art)
9. My first tattoo: Stag chest piece by Nathan Kostechko @ Memoir Tattoo, Los Angeles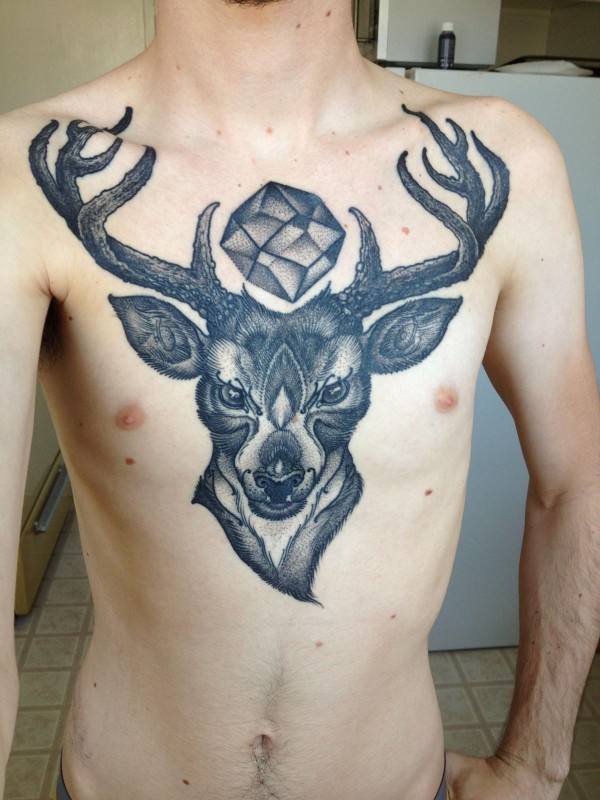 10.  Started my "sketchy" sakura tattoo, by Dan Claessens in Saint Paul, MN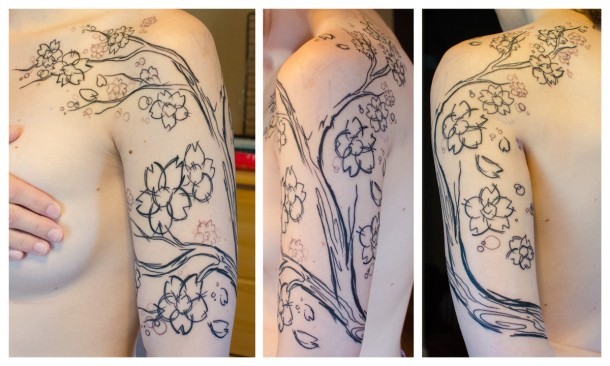 11. Cover up. Done by Dan at The sweet life tattoo shop in Melbourne, Australia.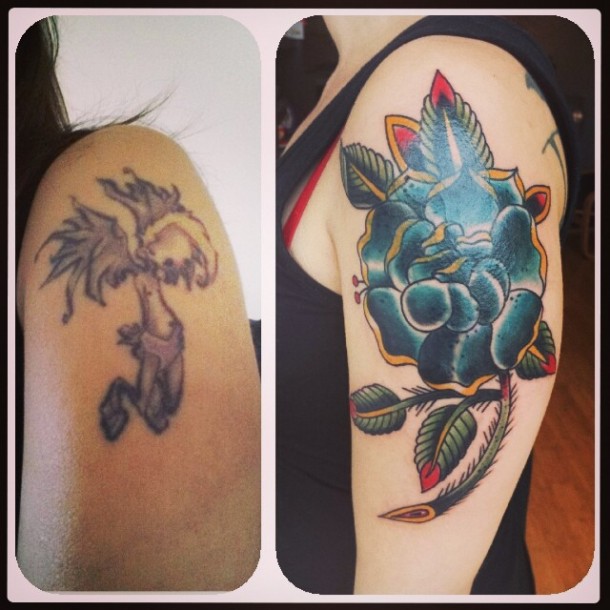 12. My Alice In Wonderland Sleeve by Steve Hayes @ Atomic Zombie Tattoo in Edmonton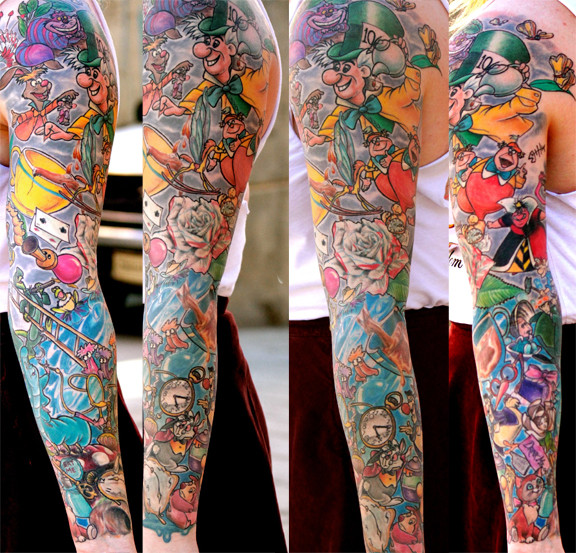 13. I just got this done today. Pictures don't seem to do it justice. Done by Debi Kienel at The Illustrator in Dallas, Georgia.
14.Two very different tattoos of mine, both done at Casey's Tattoo.
15. A realistic eye by Russian artist Den Yakovlev.
16. Sailor Jerry's chest eagle- Andrew Milko. Omaha, NE
17. My Stormtrooper Tattoo by Christopher Hallam at Full On Ink, Evesham, UK. [x-post from r/starwars]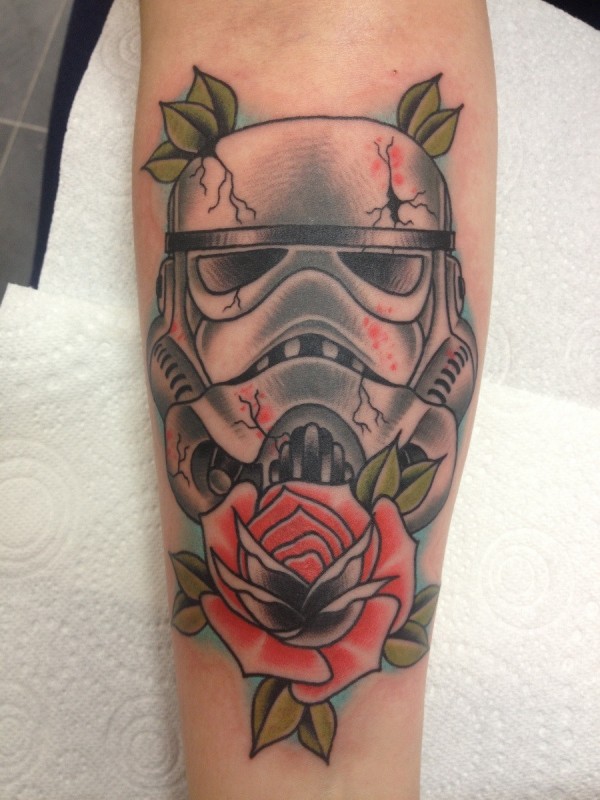 18. My mothers last words to me..Thanks to James at Anaconda in Concord NH!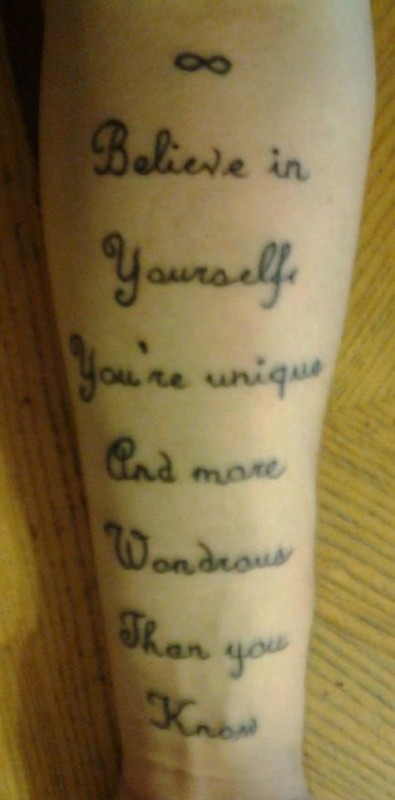 19. Progress, koi and dragon sleeve. Meg McNiel – Phoenix, AZ.
20. Tabori (to carve by hand) samurai ribcage- Tattooist Ryugen, Bushido Calgary, Alberta.