It's that joyous time of year once again – April Fools' Day, the day you can't trust anyone or anything. If you're looking for fun, lighthearted prank ideas or something a little more cruel, we have it covered with edible nasty's to growing keyboards. Go forth and prank on.
Make some tasty chocolate covered truffle sprouts.
via
Plant some grass seeds in your coworkers keyboard, for the prank that keeps on giving.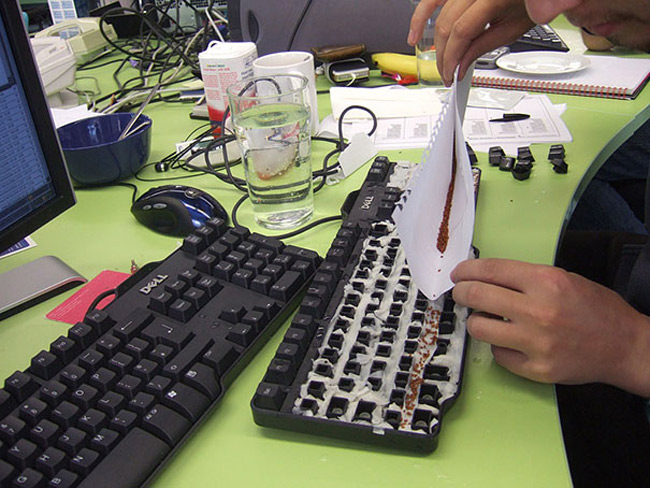 via
If you don't have any seeds or time, cover their mouse sensor.
via
Fill Oreos with toothpaste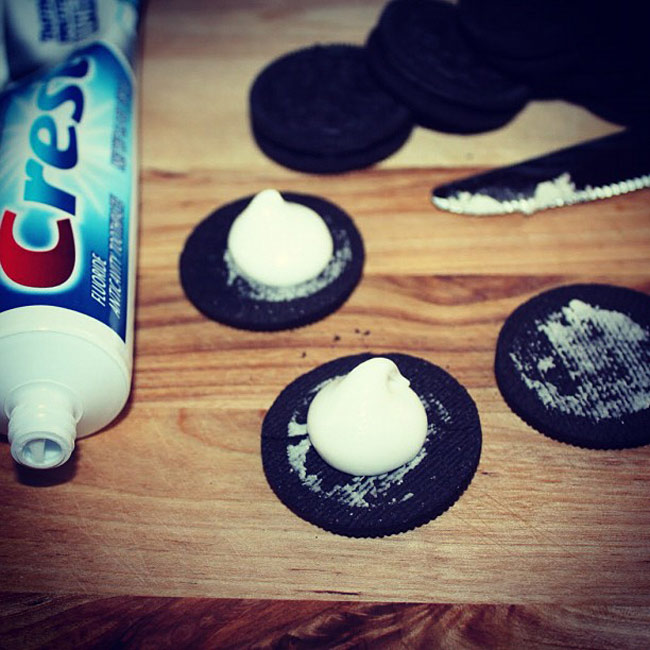 via
One of my favorites, the Airhorn office chair.
via
Or you could go with the easier option – the Airhorn door.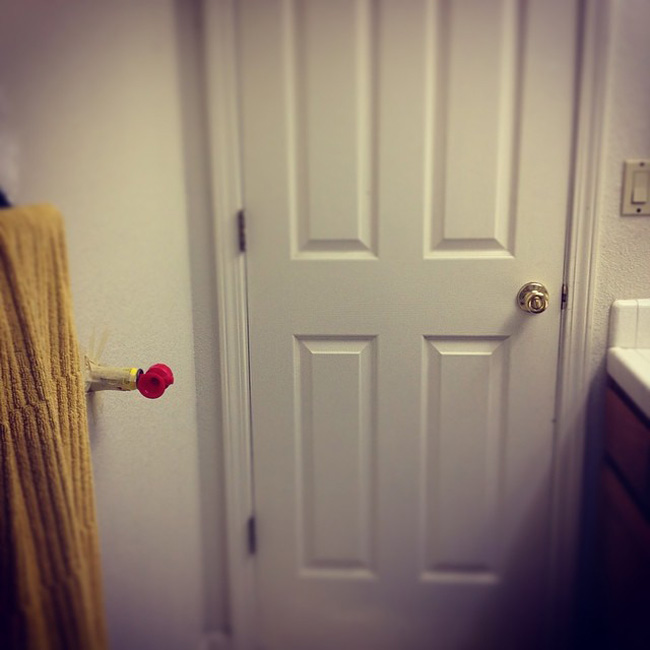 via
Office supplies are always more fun in Jell-O.
via
Cover other peoples stuff in rubber bands.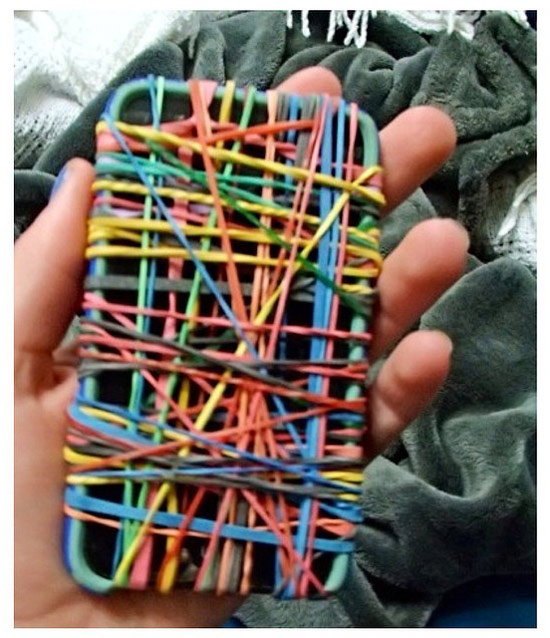 via
Freeze your kids breakfast.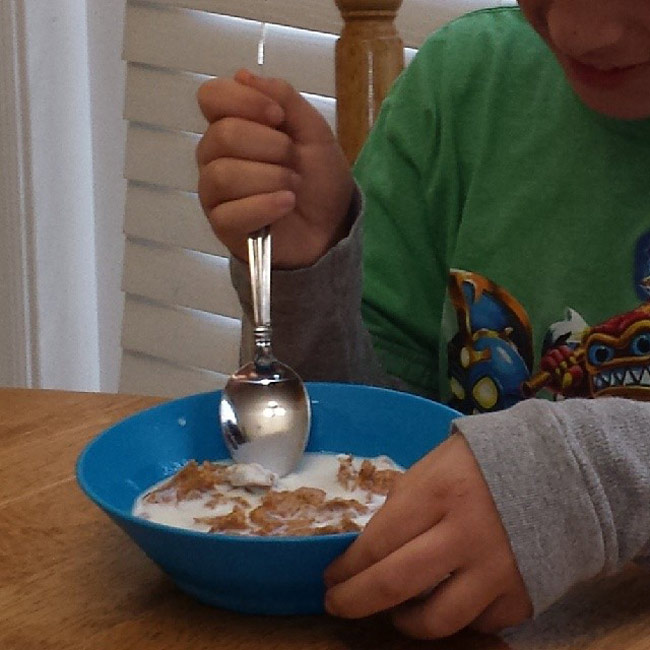 via
Use a little duct tape to cover the TV remote sensor.
via
Load up the toothpaste tube with mustard or anything else with a similar consistency.
via
Serve a ketchup soda.. yummy.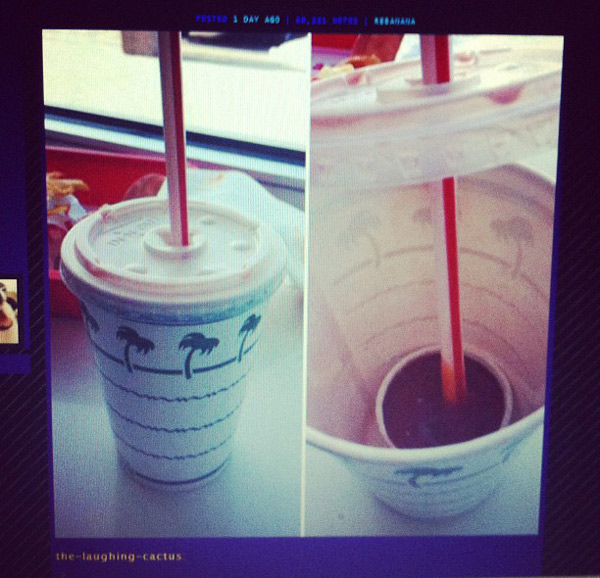 via
Make sticks of gum with Play-Doh.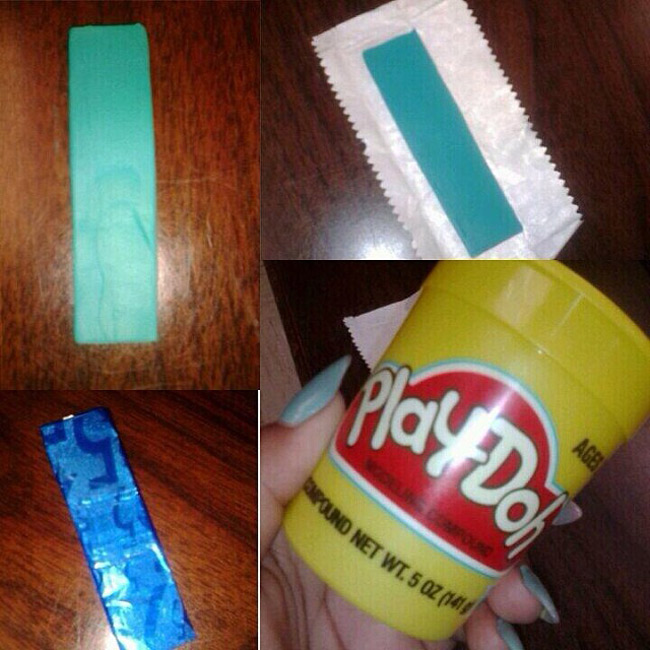 via
A particularly nasty one – the cream cheese deodorant stick.
via
Make the irresistible offer of free cake.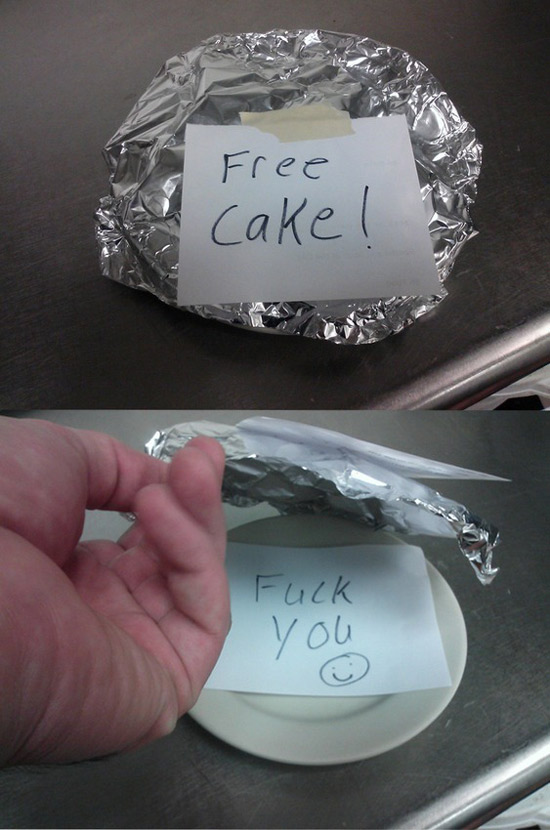 via
Make some brownies for your friends.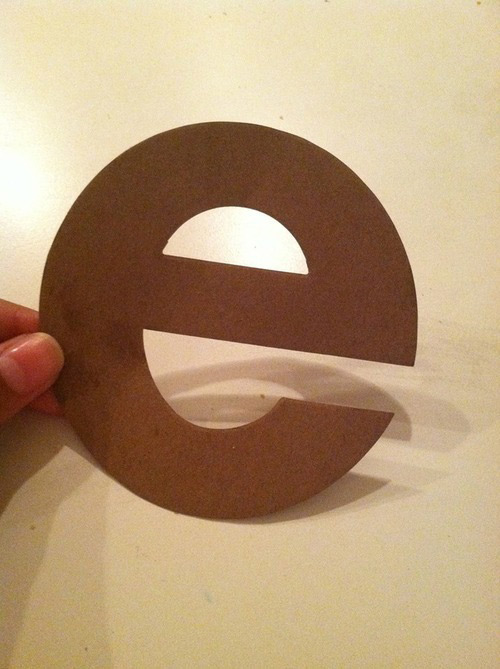 via
Onions in chocolate and sprinkles always go down well.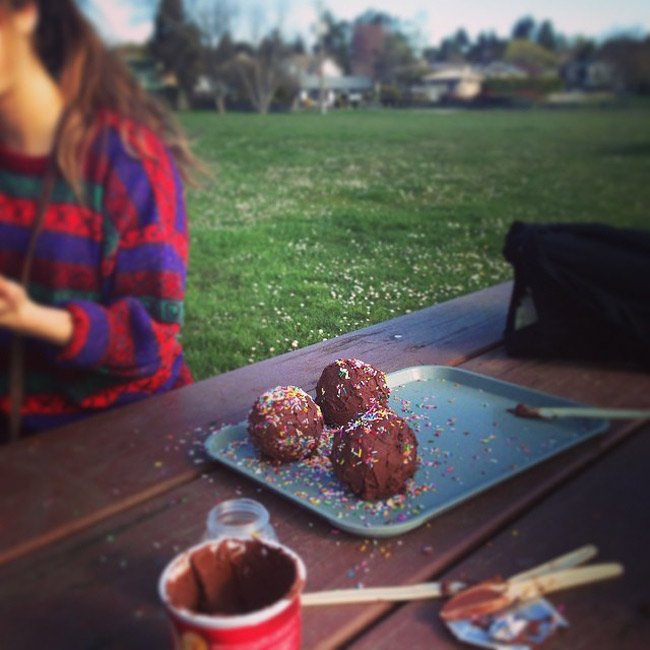 via
Make some Mentos ice bombs, perfect for friends that drink soda.
via
Swap out the air freshener with shrimp scent.
via
Paint the soap with clear nail polish.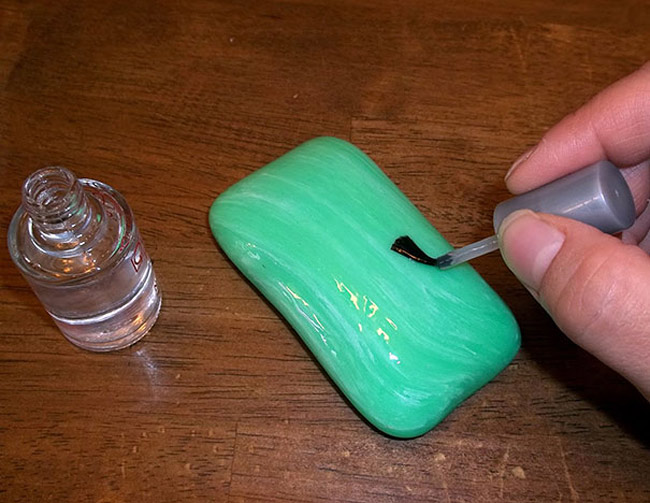 via
Bathroom in use.. All day.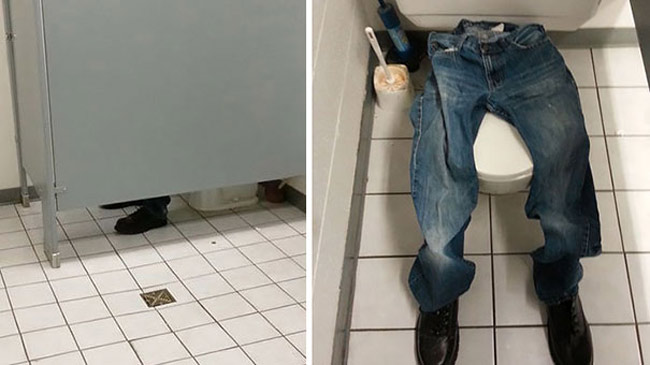 There's nothing quite like a hot chicken soup shower.
via
Put some food dye on a toothbrush, I can recommend blue or red.
via
Make a delicious cardboard schnitzel for dinner.
via
Like Us

For Daily Odd Stuff!