Social Distancing Baptism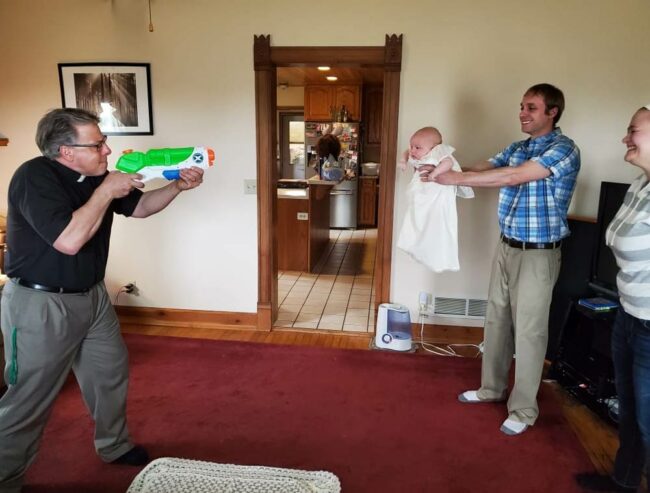 via
It's called quarantine coffee. It's just like normal coffee but it has a margarita in it and also no coffee.

via
2020 Commemorative Candle

via
Got told by my mum that my 93 year old Nanna wasn't looking too well, had a mini heart attack, then got sent this.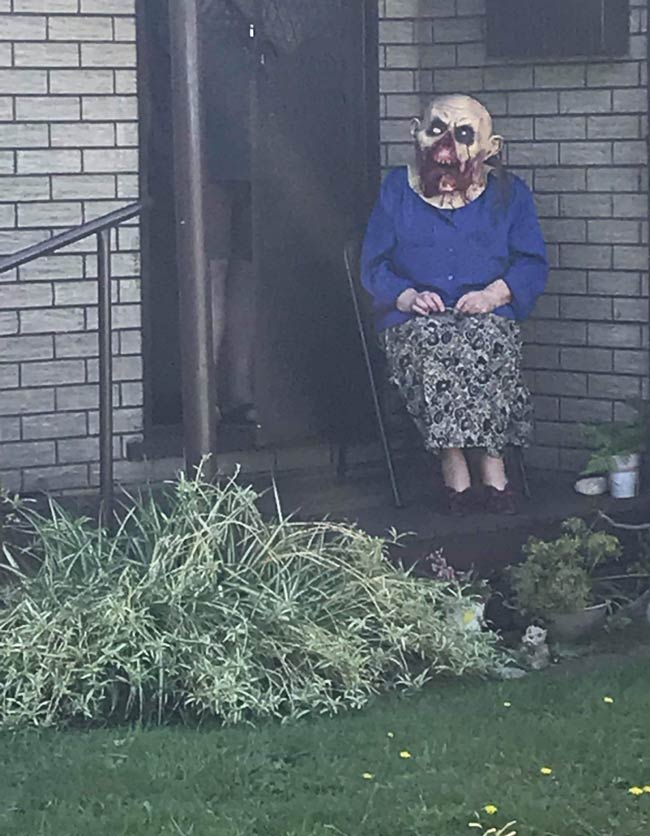 via
2020 Q2 Goal Sheet

via
Daughter left her phone out. Had fun with text replacement.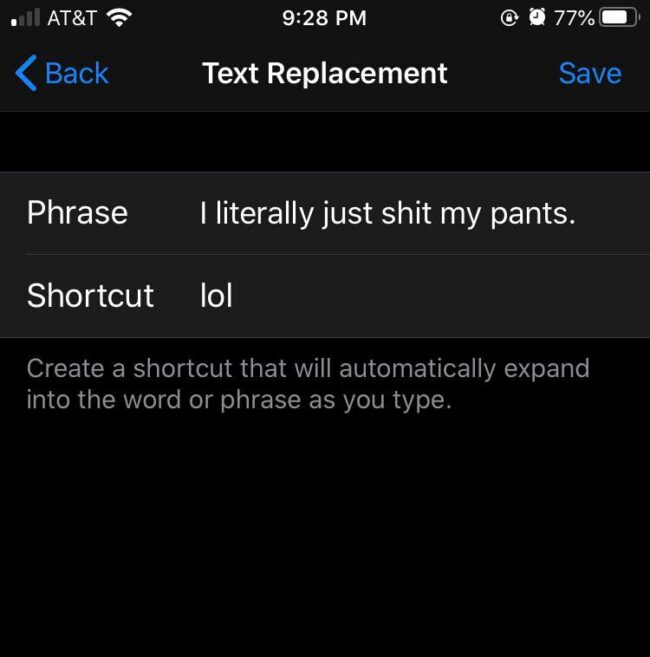 via
Saw this on our neighborhood walk!

via
My dad, an 80 yo ex-truckie couldn't figure out how to tilt his new chair back.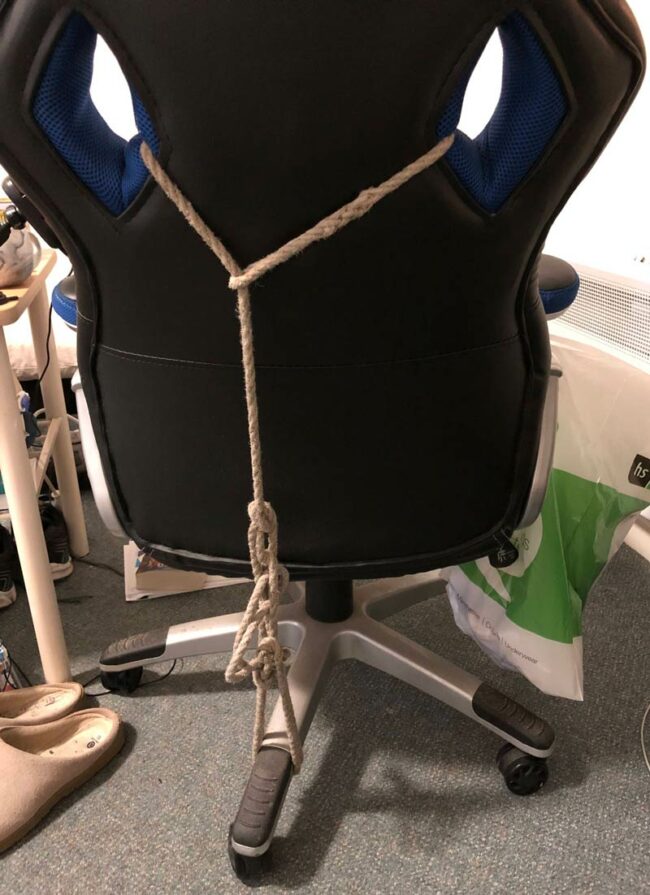 via
My neighbor out walking her triceratops.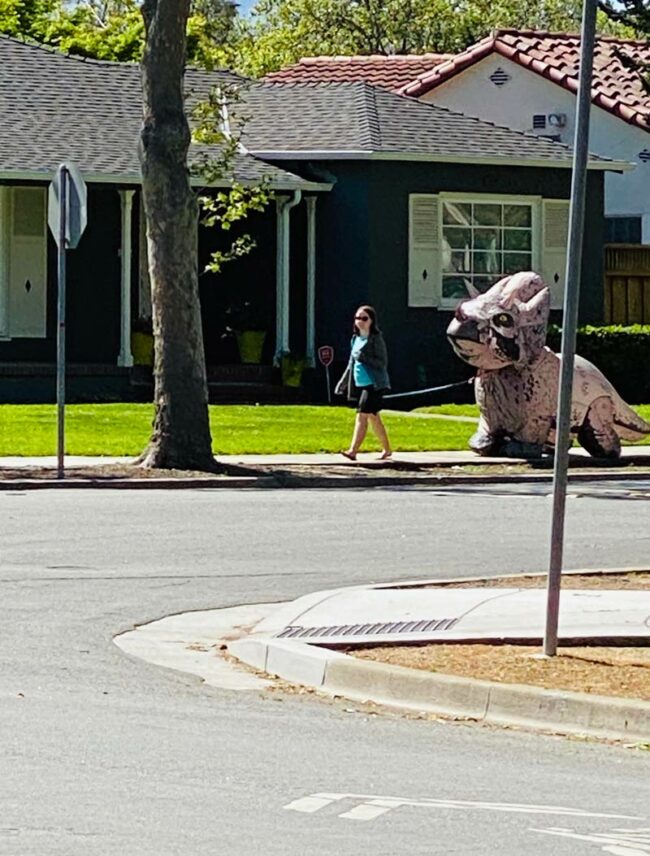 via
Kid left with this lock-down haircut after asking his 7-yr old brother for "old man" hair.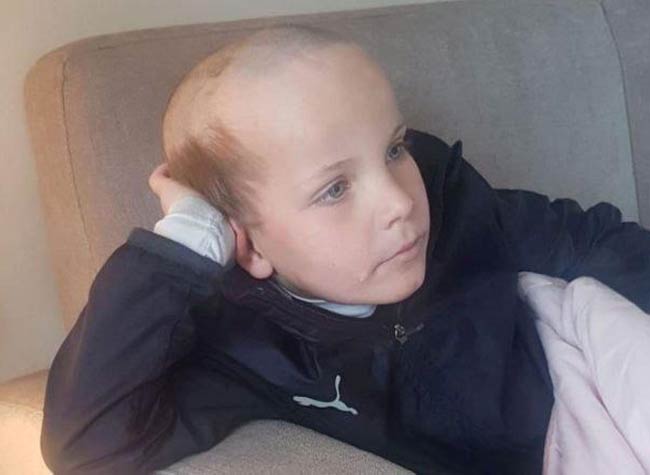 via
As my mom slowly succumbs to quarantine insanity, she sends me daily photos, I thought I'd share one of my favorites.

via
Self Isolation Day 17: Fed the ducks.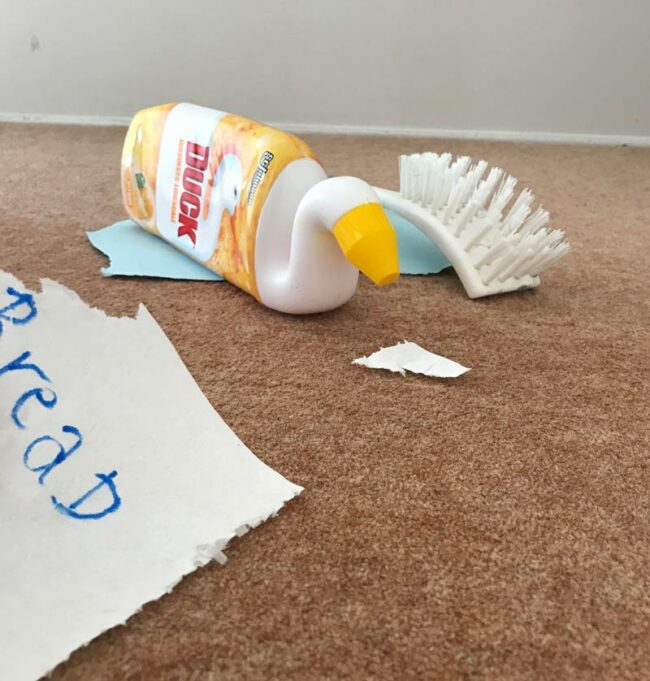 via