I saw this at a roadside produce stand today in E. Texas. There are literally no words.
Cecil the Lion's brother…
They've been looking for him for 10 minutes.
Local donut shop just posted this photo.
Perfect logic.
Nice Cube.
Wife is impawsible to please.
They'll never know it existed.
This is what happens when I don't have coffee.
Any road trip…or big city.
Lies Parents Tell Their Children.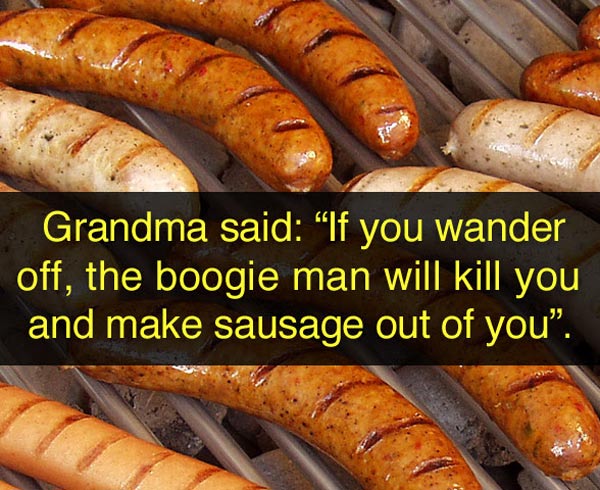 Zebra Lives Matter.
Meanwhile at the Super Villain Convention.
I was desperate to find a cat, so I taped a decoy to my glass door… It worked.
This was taped to the back of the toilet in a tattoo parlor.
This vending machine in a Seattle bar has only the essentials.
Just moved to the Netherlands… Seems like place to be.