Close enough!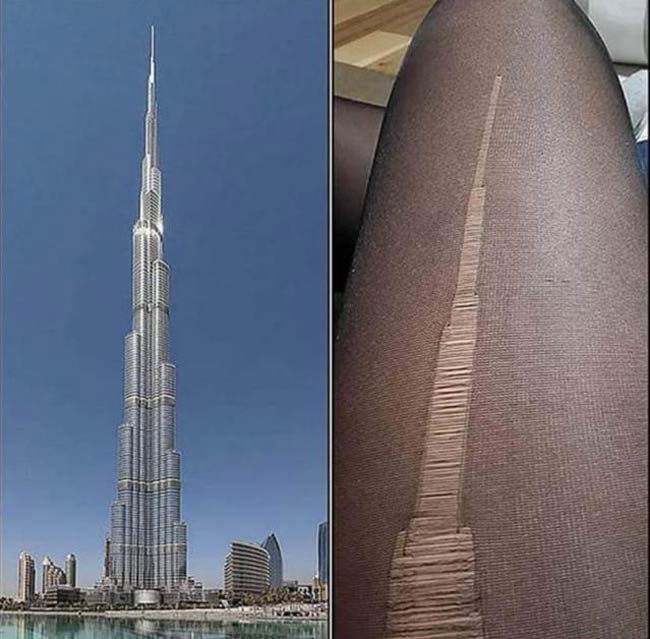 Spotted on the freeway today San Diego, Ca.
Lies!
Fine print is important!
Thankful to this unknown man for striking a pose and for not messing with my camera set up after he stumbled upon it. Also added, a bobcat using the log just a couple weeks prior.
Canadian parking war gets heated!
Pistachios
Don't worry, vegetarians..
Professional Pumping Service
Last Minute Gift Ideas
My son watching TV this morning..
My mom asked for a photo of my mouth to put on a mask. She sent her photo instead. My siblings and I all received this..