Christmas tree for cat owners.
Oh Utah, you have the best signs!
The reason why you never seen Miley Cyrus and Justin Beiber in the same room together.
All rice matters.
It's important to accessorize.
Overcrowding in British prisons.
Online Gaming.
If you can dream it, you can achieve it!
Trust me, we got this in one trip.
Donald Trump in an icelandic newspaper.
Voldemort was just a prank.
I didn't have the heart to tell him that his company name is 'Ejaculated' without the vowels.
Cop came into my University's library with candy canes shouting "Ho Ho Ho from the Po Po Po".
Protect your ass.
7 if run a little!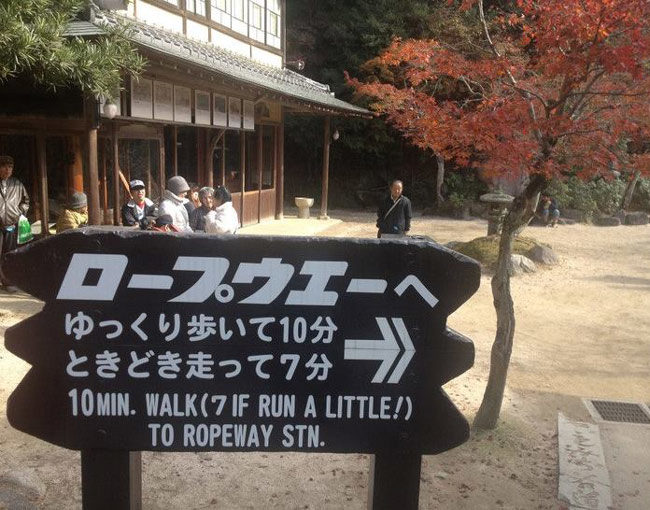 The world's most useless eggs.
Meanwhile, in Florida.
"Fancy name for a fart" my dad whispered while shopping…