My Aunt's lil joke for the next person that tears up the carpet in her home.
Give the people what they want.
Battled an egg stealing rat for months. Once caught, I gave it the memorial it deserved.
When you get a tattoo at age 11.
Where's my burger?
Smog couldn't stop Chinese Tai Chi master from his morning routine.
Beware of the…
Photo my mom took today. Deer slipping on ice.
Christmas brodent.
Can't blame the guy.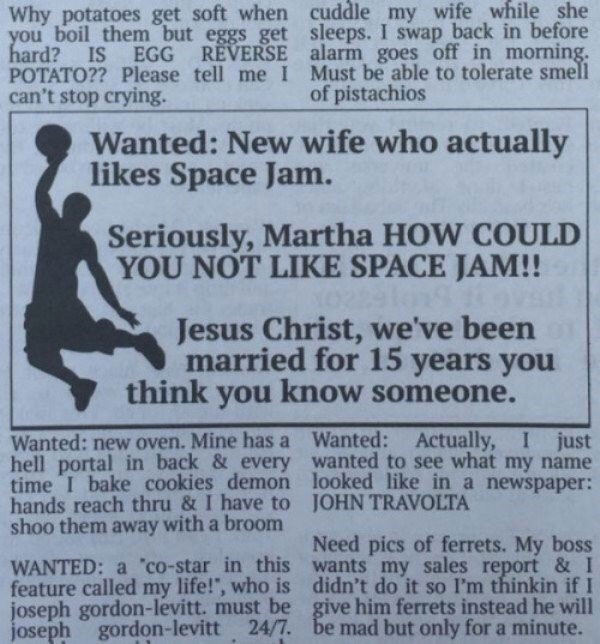 When people ask why I don't want to have kids, this is the picture I show them.
This plastic bag has some serious self esteem issues.
My broke ass.
Lonely old man realizes why no one has been answering his letters.
Denzel was great in Rogue One.
I hope to one day reach this level of dad jokes.
My Japanese dragon.
This guy color coordinates his shirt and drink everyday.
In 2008 my mom instructed me to "sober up" and send my own Christmas cards to family and friends. Here's every year since, including a brand new one for 2016.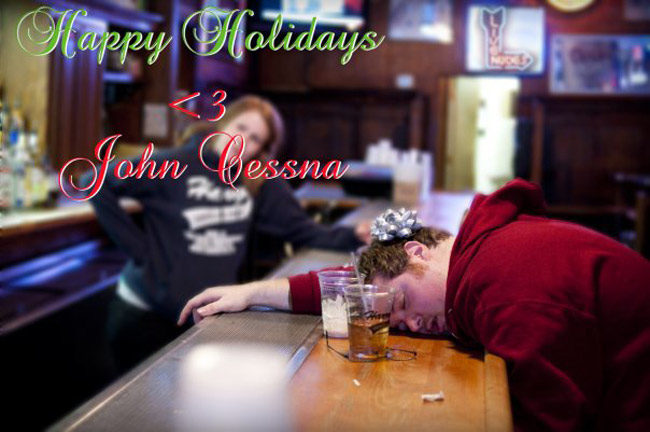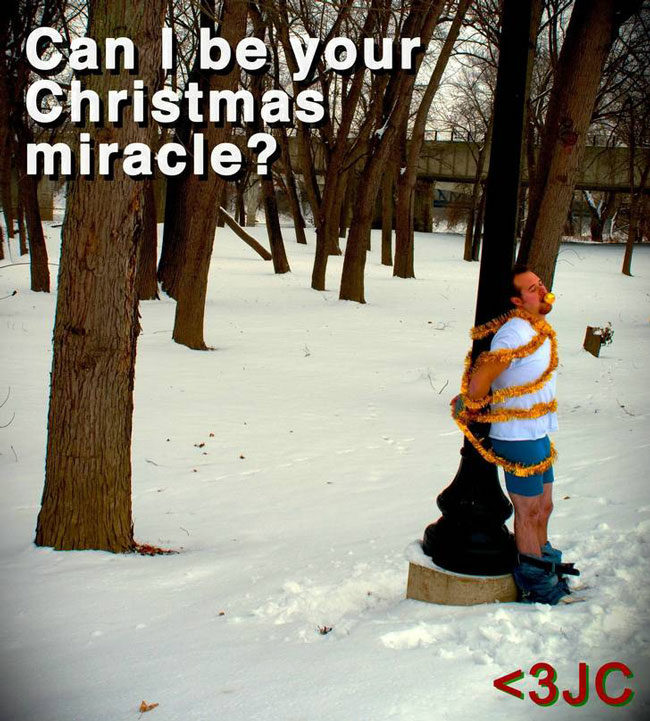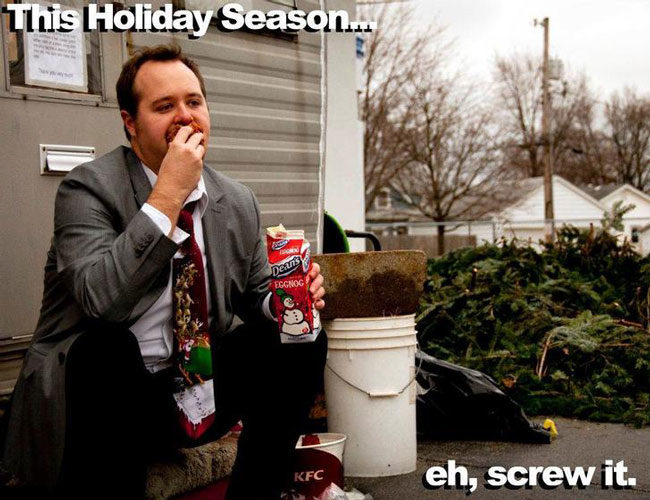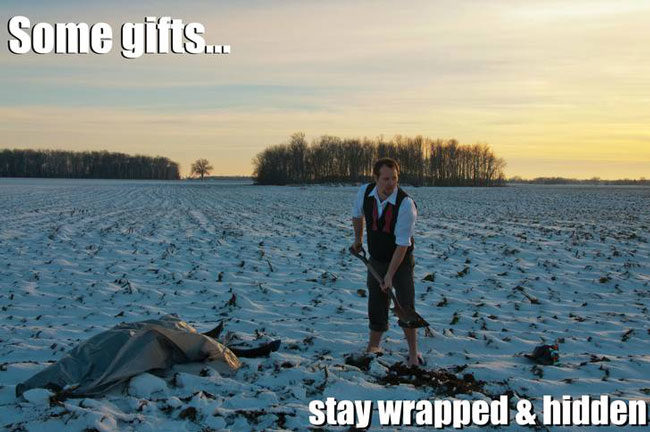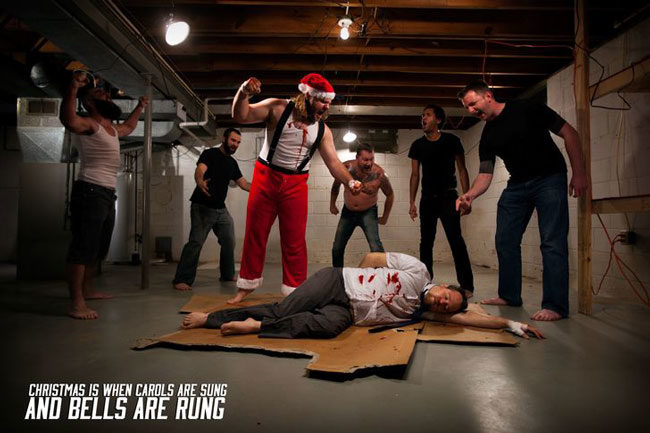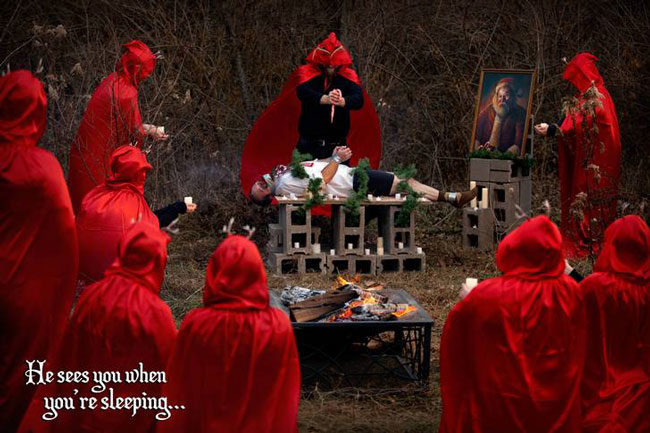 New Years resolution.