When dog spends too much time with cat…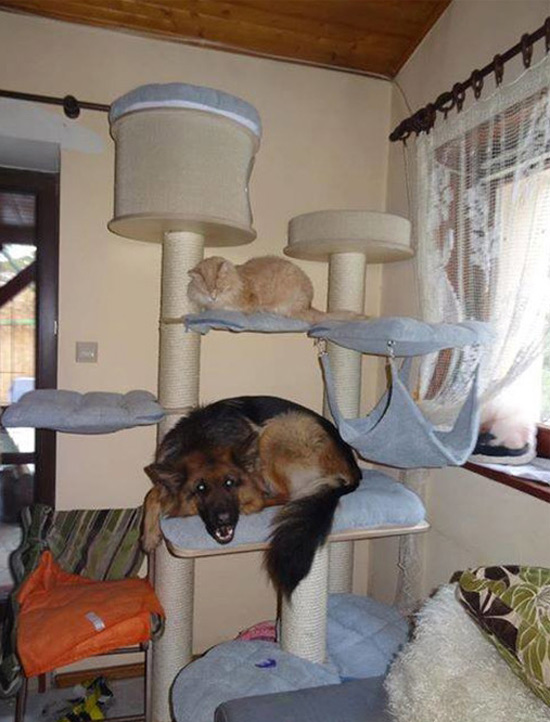 Remodeling the kitchen and pulled the microwave off the wall. He never gave up hope.
This snowman won't leave us alone. He's creeping us out.
I hacked PornHub. They sent me this in the mail…
"Hell you looking at?"
Dating in a nutshell.
To be fair, he probably can't read.
Japanese high school kids' doodling.
Found the problem.
Krispy Kreme salad.
Where did all the salmon go?
My 1 year old stole the last piece of pizza, ran into the front yard with it, and downed it like a savage.
My city is erecting a new building.
Search and Rescue's official motto.
Other countries are okay.
Beer shirt gone wrong.