This policeman fighting against his destiny and I respect him for that.
#amazonshitcarshow
My puppy can't enter this Chinese store in Italy.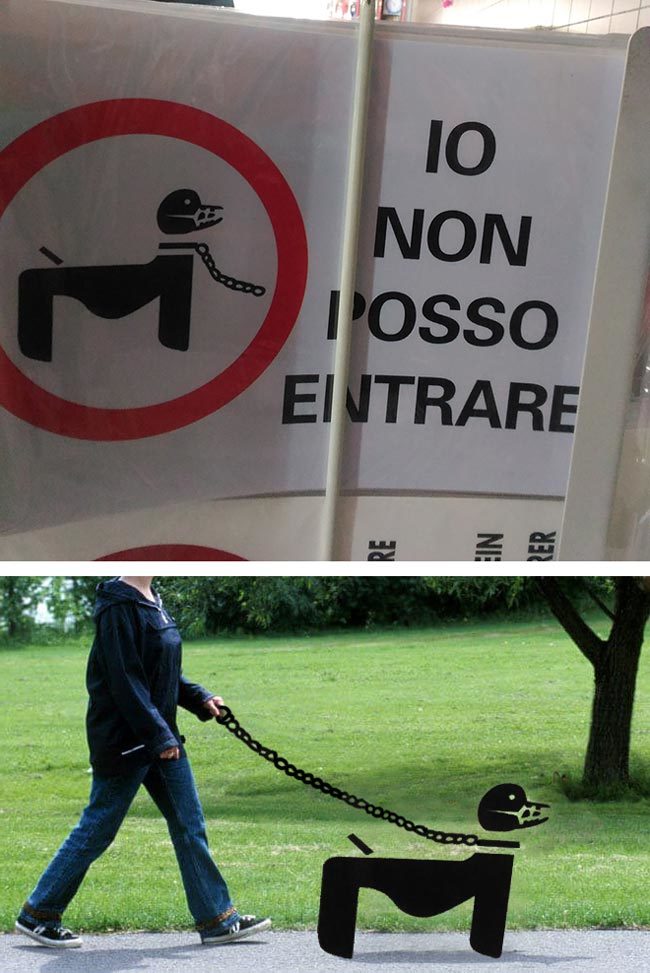 Stopped for some noodles and needed to finish some work. Was not disappointed.
Instant karma, front yard frosty with tree trunk base teaches KY driver a valuable lesson.
Potential baby names
Bert Box
After little bit of snow my cat noped going outside.
The fog made the stadium look like a UFO.
Finally caught my son's raised eyebrow on camera.
Oh no
Saw this billboard in Connecticut.
#squadlife
This Shocking Headline from Los Angeles.
Book dedication
The girl wanted to make chocolate sweets but ended up creating zombie dogs from Resident Evil.
Who walks down stairs like that?
My friend got his cat a tank.
Damn, not again.
Gives new meaning to pulling a darkslide…