"just gonna snap a quick picture of you for no good reason… just hold still"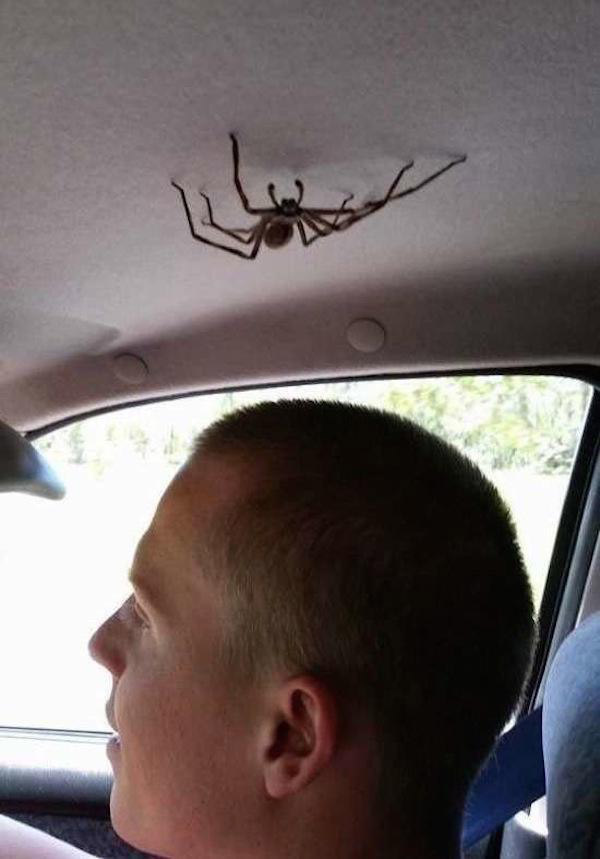 via
Every girl and their best friend.
via
It took me years to quit, and now this.
via
All aboard.
via
"Are you here to pick up the Mystery Machine?" "Don't be absurd, I drive the whale."
via
Friend of mine captured this awkward family dinner.
via
Make up your mind.
via
I'm building a wall so my neighbors can't see me drinking and won't suspect me of being a drunk.
via
A co-worker brought in giant Godzilla toy from the latest movie. I decided to give it an upgrade.
via
This is my life meow.
via
I'm landscaping this summer. Saw this in a little old lady's garden.
via
Meanwhile, in Bangkok
via
British school lunch problems.
via
Best poop spot ever..
via
And here we see a mother truck giving birth to a beautiful baby forklift.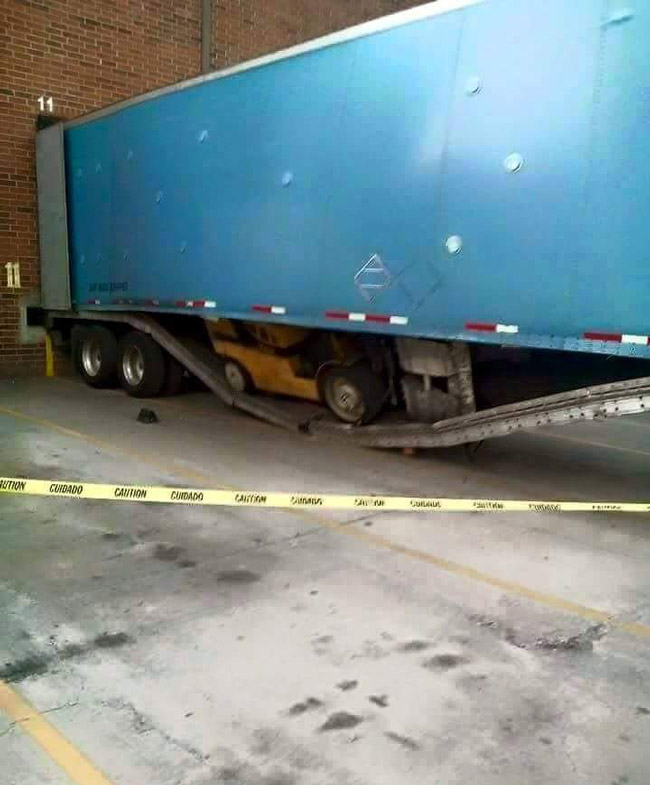 via
It's called fashion, look it up.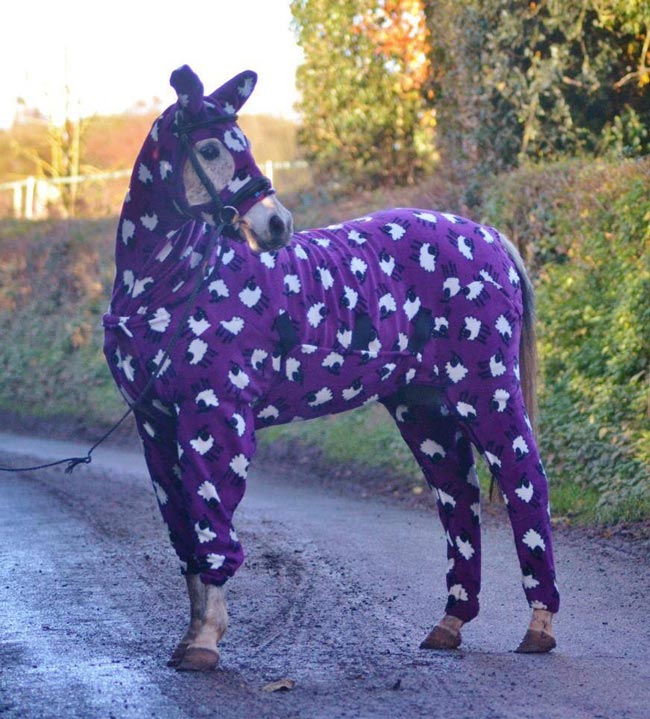 via
Waiter, there's a hair in my drink!
via