One of the better things I've seen at Comic Con
via
My dog at a baseball game.
via
Saw this today….
via
I animaled once. With both hands. It's not worth the risk.
via
My brother's store got robbed at gunpoint. I got him this to make him feel better.
via
This is the laziest shit I've ever seen.
via
My brother cutting the lawn with a pair of scissors after getting lippy with my dad.
via
My new girlfriend said she'd never fart in front of me. She let one slip last night, so I got her a cake to celebrate.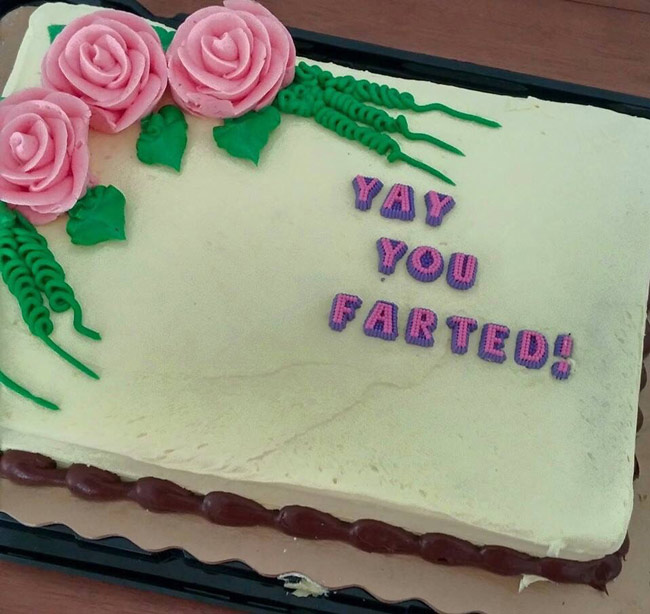 via
My cousin took her phone away from her son to take a picture of a beautiful sunset.
via
My book of choice.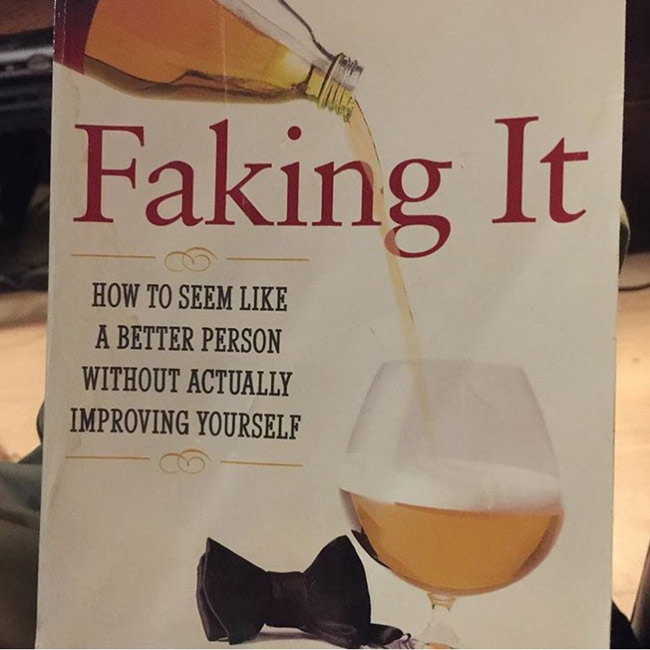 via
Friend had a girl "propose" to him last night and his face is absolutely priceless.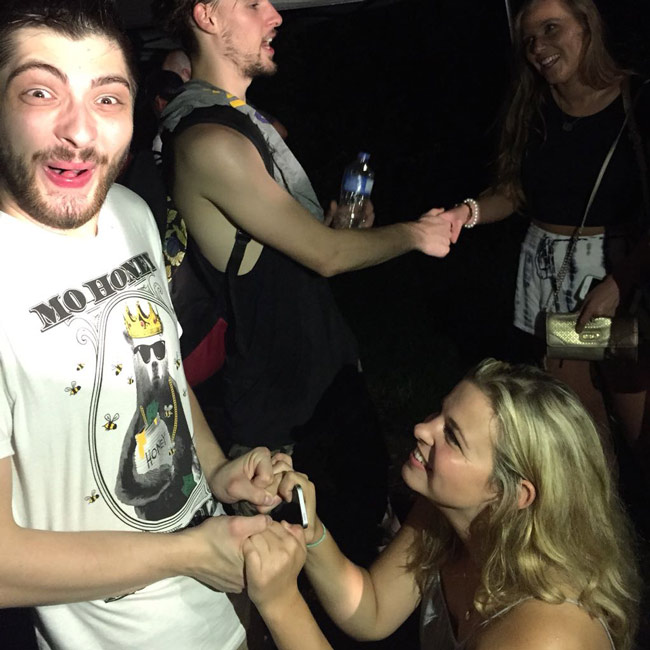 via
Trump your cat!
via
My local bar speaks truth.
via
Drake's Vending machine.
via
Houston Bar Signage.
via
Awkward encounter with a squirrel.
via