New debit card came today…
My wife finally found out where I've been getting my frozen Snickers bars.
Seems legit. I'd vote for him.
I asked google a very simple question. I did not get the answer I expected.
Workers with a sense of humor.
Watermelon?
My Dad had open heart surgery, so I got him this shirt.
Recently got a speeding ticket. This was the only envelope I could find, so I felt obliged to dot my i's with little hearts.
I posted these new pool rules at a local swimming pool.
And then we'll take it higher.
I think my two romantically-involved housemates might be hinting at something here.
Review quotes for Adam Sandler's "Pixels".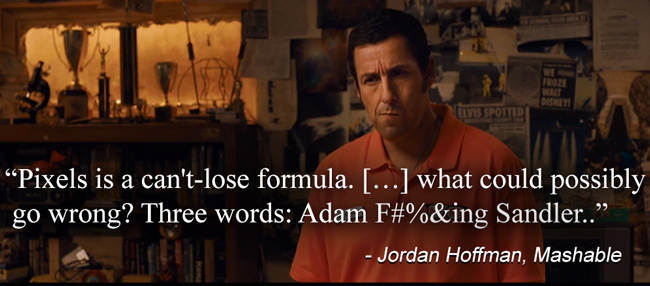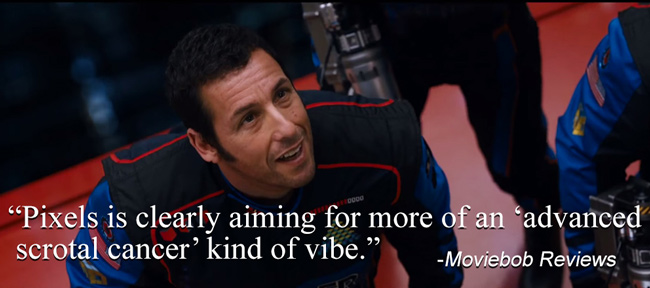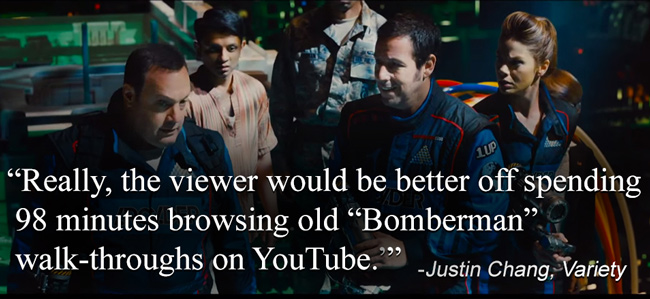 Mischievous Roomba this morning…
This is what happens when I go out of town for a night and she watches Titanic.
I'm a pizza delivery boy and this is how someone decided to pay for a $17.17 order.
My Precious.
New sign in our apartment complex.
Shower pole fell while I was at work. Tobey tried to "fix" it with a box of French Toast Crunch. It didn't work.
Some things just end badly…