So religion DOES have a purpose.
via
On guard!
via
Siblings must own these boats.
via
Freddie Mercury Tattoo
via
Never trust a fart.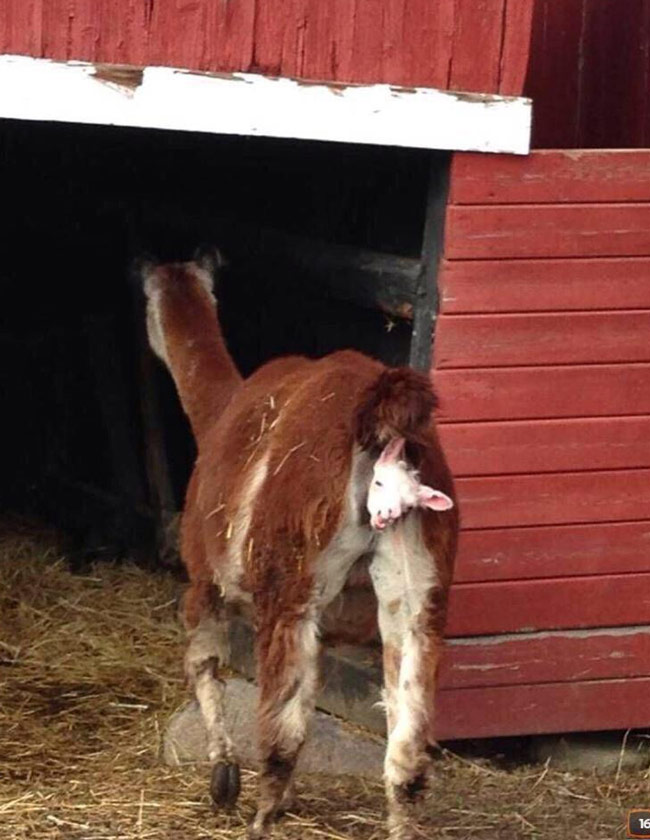 via
I saw this guy in south Korea and asked if he knew what his shirt said, he didn't speak English.
via
High-class Miami restaurant said " no tank tops"…but girlfriends's extra blouse is fine!
via
Stand back! I know.. things..
I'm a white guy that works with a lot of Mexican guys. A new guy started and I made him a quick reference English to Spanish phrase guide.
via
What New York looks like.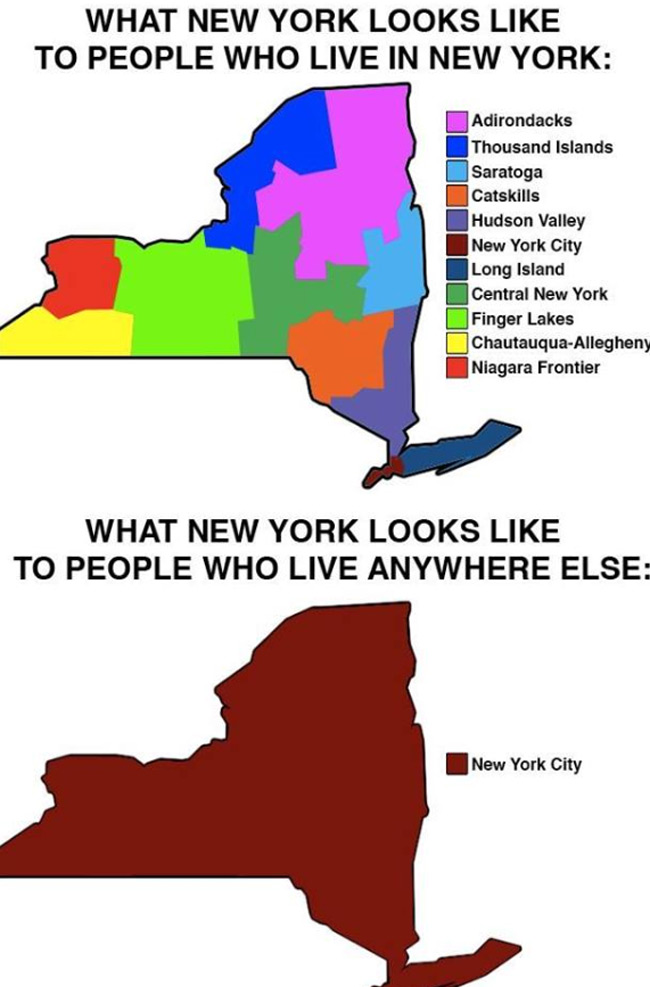 via
Dear Apt. 320
via
Ireland's Mighty Military.
via
July 4th hungover in my town.
via
I was at the national agricultural show this weekend. Friday night there was a huge party and the morning after, this pig was found sleeping in a toilet stall.
via
I told friends back home that I kept seeing nonsense English on clothing in Japan; they asked for an example.
via
So I'm not getting my popcorn am I…
via
Signing up for the YMCA.
via
Who can argue with a policy like that?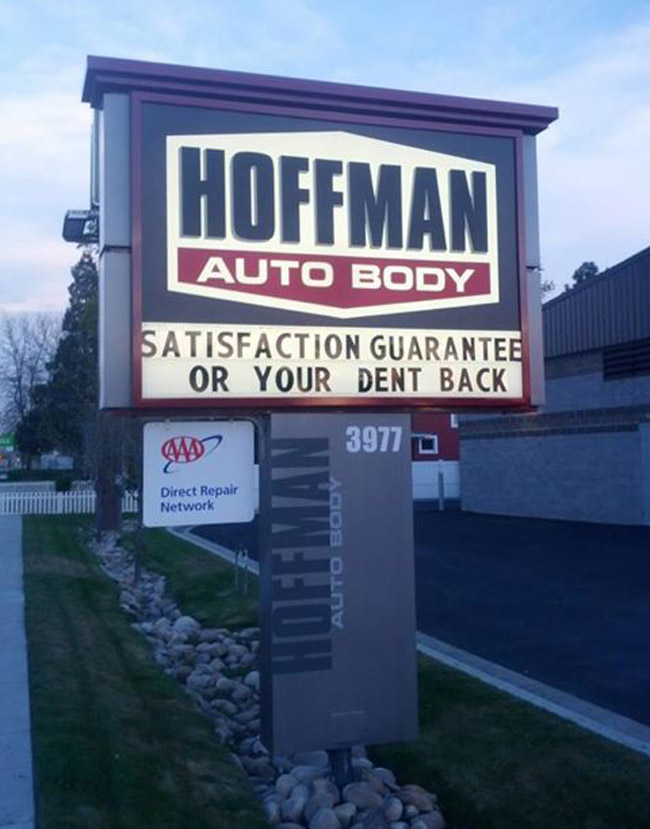 via
Bikini carwash.
via
Congratulations Team U.S.A.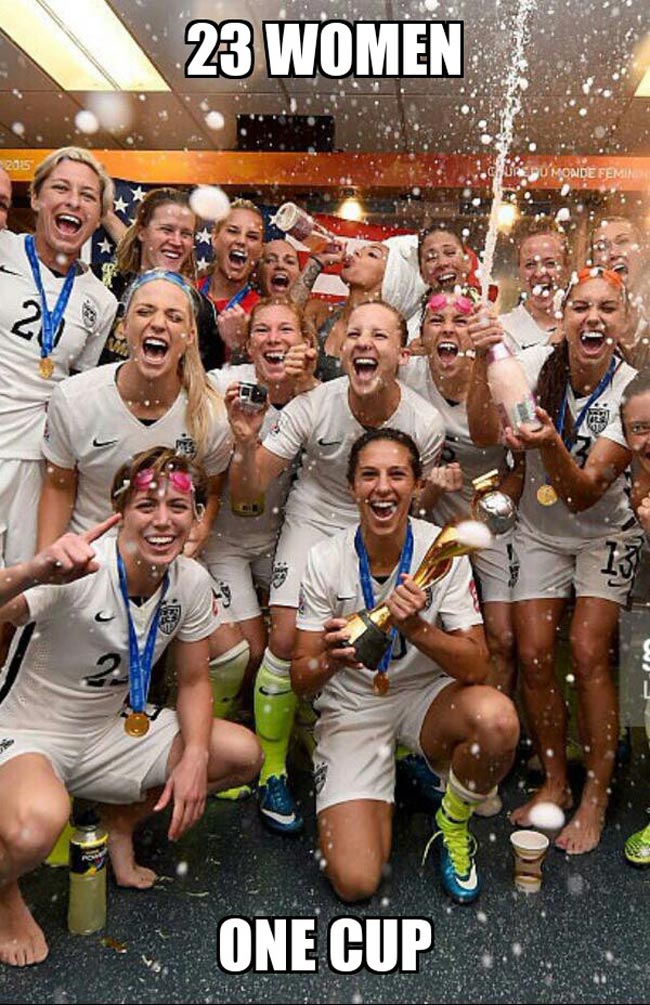 via