Oh, right. That!
via
The drinking age in Mississippi is birth.
via
What does Mike Tyson take when's he's not feeling well?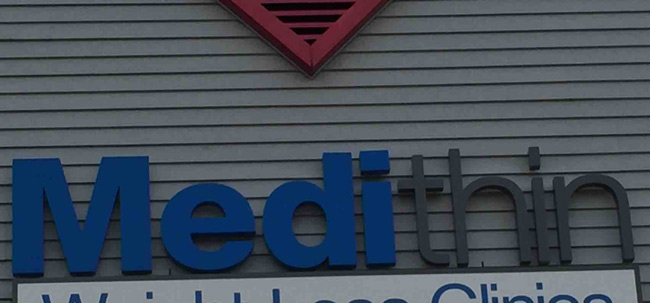 via
My tinder experience in a nutshell..
via
The most honest "do not enter" sign of all time.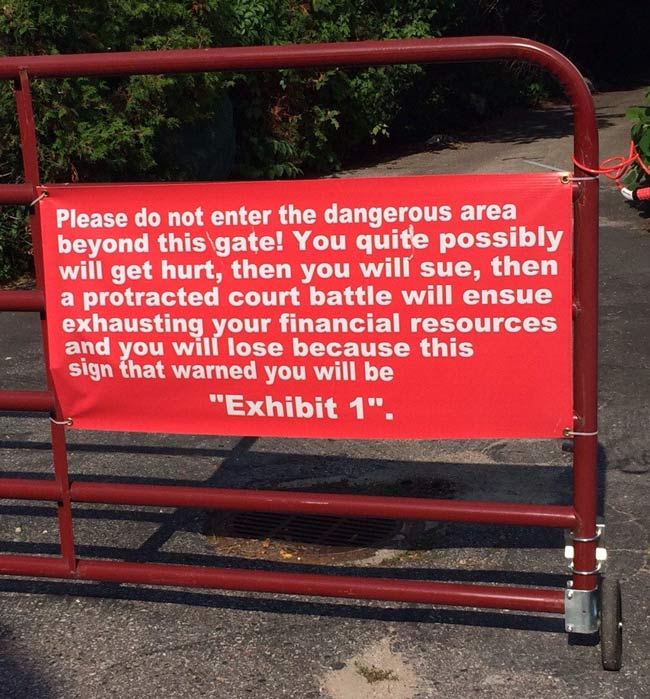 via
Short person problems.
via
I asked my aunt why she became a nurse. She texted this back to me:
via
Best friends forever.
via
Meetings in a nutshell.
via
I had a bad day and my gf gave me a coupon book. At least she knows her limits.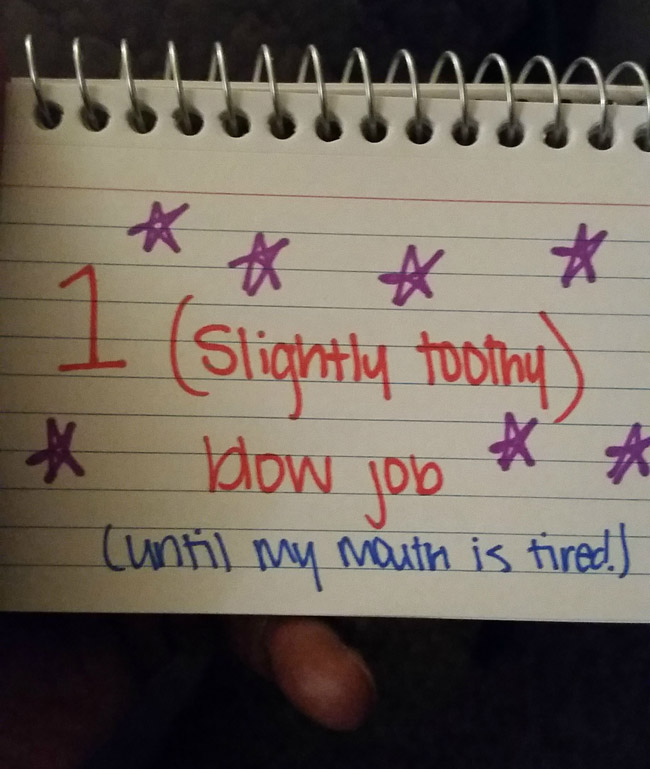 via
Moving out and I took down a clock that's been on my wall for 12 years. Apparently the younger me was preparing for a surprise attack against water-soluble aliens.
Fanmail, always appreciated
via
Getting paid this weekend.
via
I'm 37 going on 13. I've seen these towns every time I've driven south to visit my in-laws, and I finally took these pics.
via
My favorite line from the Simpsons.
via
Internet
via
So I asked for pickle on my burger…
via
Steven Tyler or just a really hip Grandma..?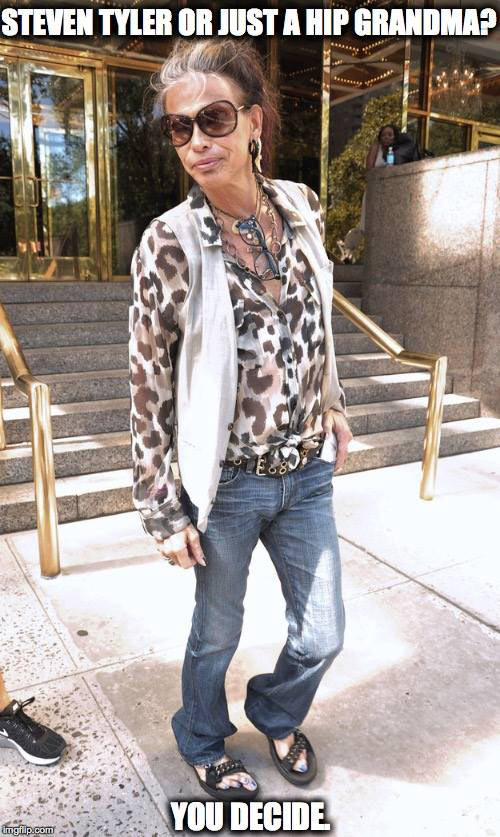 via
What it's like to have a girlfriend
via