German Shepherd, Free to a good home.
The birth of a new truck driver, a scene rarely witnessed in the wild.
Apparently I was a Smartass today, it's a small price to pay.
This guy pissed off his neighbor, who happens to own the adjacent parking lot…
Damn, I left mine at home.
How would you like that cooked?
Making mom proud, one lumberjack photo at a time.
A bike thief was just lassoed by a dude on a horse in a Walmart parking lot in Oregon…
Working late again?
Found on a steel stud at work..
My 75 year old father-in-law was buying fishing gear. He came out of the store wearing this hat because he liked the "flowers" on it.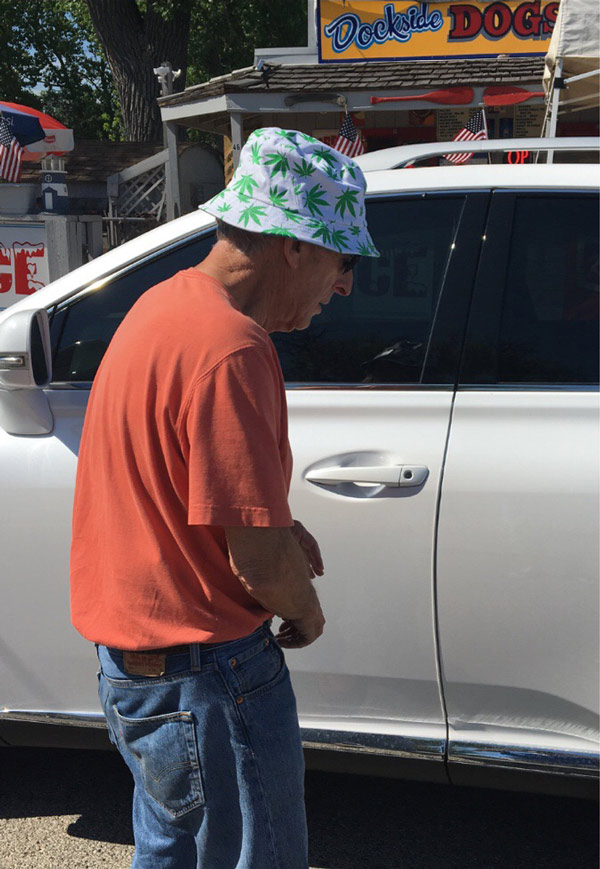 You're playing a dangerous game there…
Unfortunate juxtaposition.