Poor cranberries.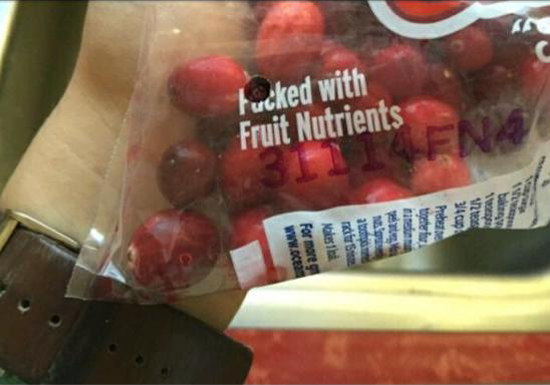 via
Ridiculously photogenic stray pig taken into custody by the Detroit police.
via
Age-Defying Celebrities.
Niles was always my favourite.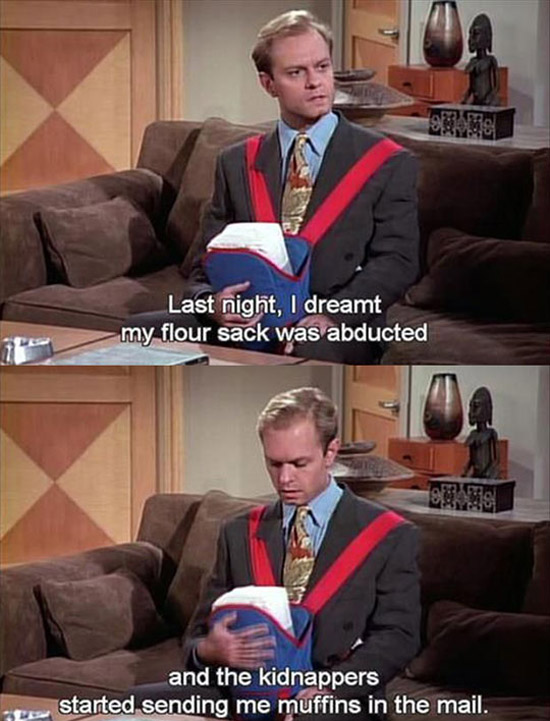 via
When Mexican kids play in the sandbox.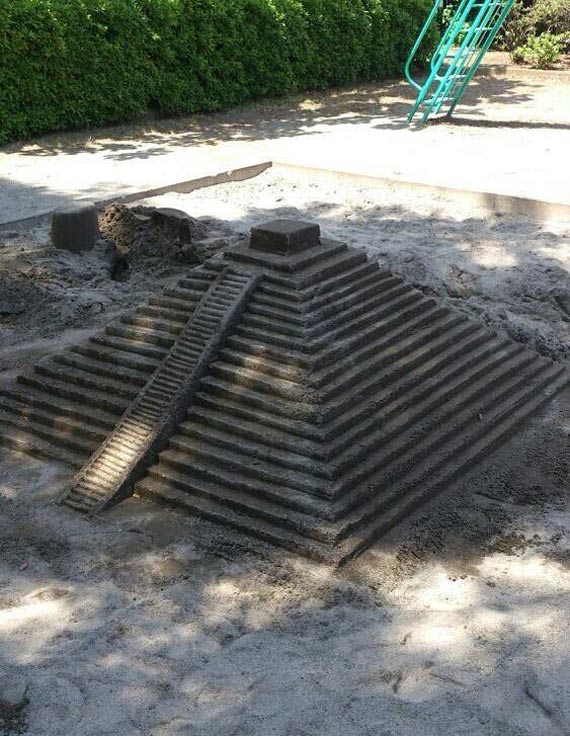 via
Powerful women.
via
Sometimes I get bored at work.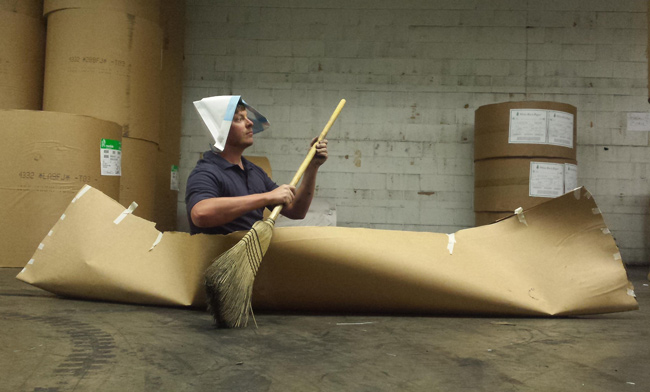 via
Bud Light.
via
All the other services say the Coast Guard just horses around all day, I say neigh!
via
Thanks, captain..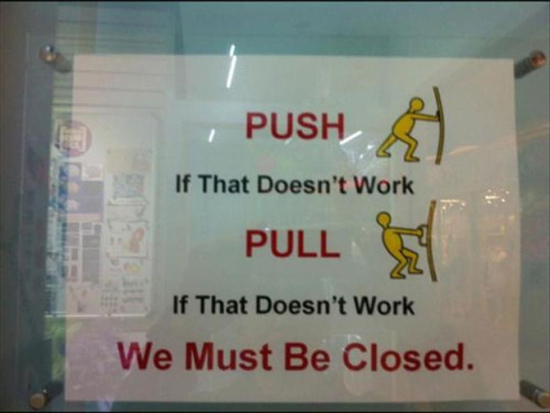 via
Opening wedding presents tonight with my new wife. Wondering if I should be concerned about some of the items she registered for?
via
My Princess.
via
Embracing negative publicity.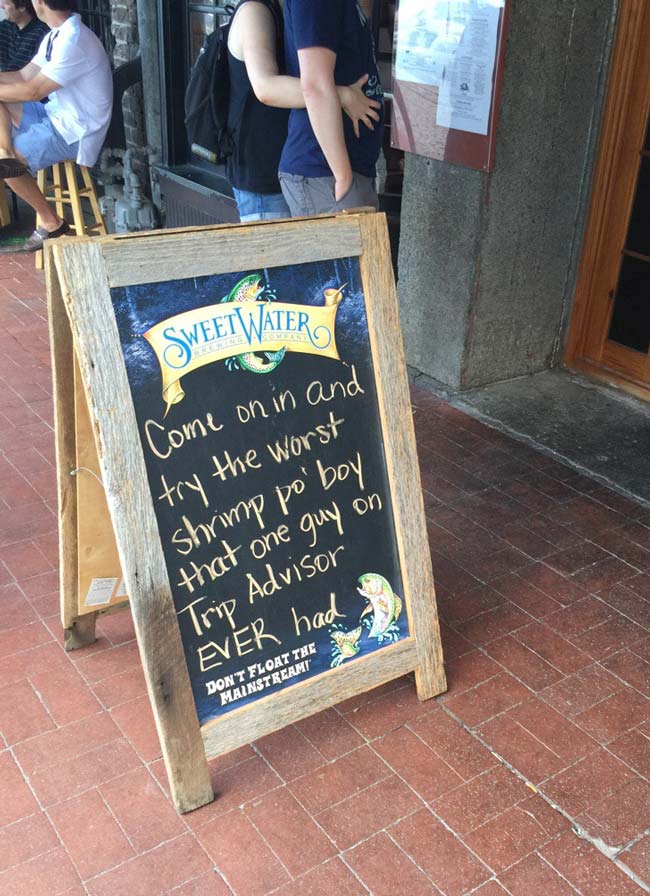 via